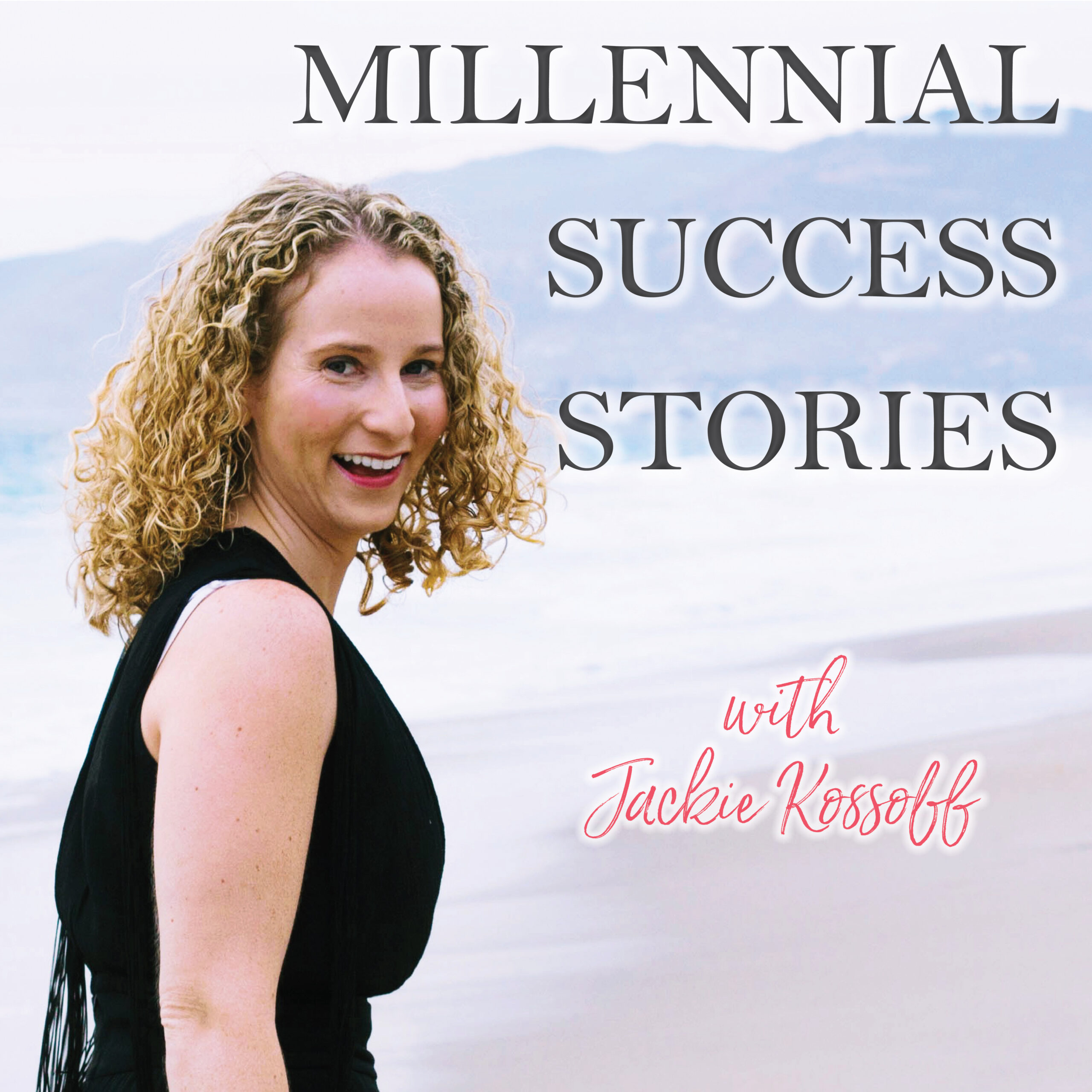 latest episodes!
Let's STOP sugarcoating the Entrepreneurial Experience! Millennial Success Stories is a podcast dedicated to sharing the REAL, RAW, and HONEST stories of young entrepreneurs who are building businesses and lives that reflect their own versions of success. Always remember, success has no age requirement!
Join the Millennial Success Society Facebook Group!
Suggestion Box
Do you have an idea for an episode or a question you'd like Jackie to answer on the show? Send us a message with your suggestion and you could get a special shoutout on the show! (If you'd like to remain anonymous, please let us know in your message.)
Jackie is a Marketing Strategist and Success Coach for millennial entrepreneurs who loves helping her clients create a life and business that reflects their own version of success! She runs a full-service marketing agency, and recently launched the Millennial Success Stories podcast. When she's not working, she's probably reading, writing, watching history documentaries, or traveling to historic sites in Europe.
Millennial Success Stories
Listen Now!
Check out your favorite podcast listening apps! The show is currently available on Spotify, Anchor, Google Podcast, Radio Public, Breaker, and PocketCasts!