Season 4, Episode 15
Navigating Health Insurance in the USA with Noor Ali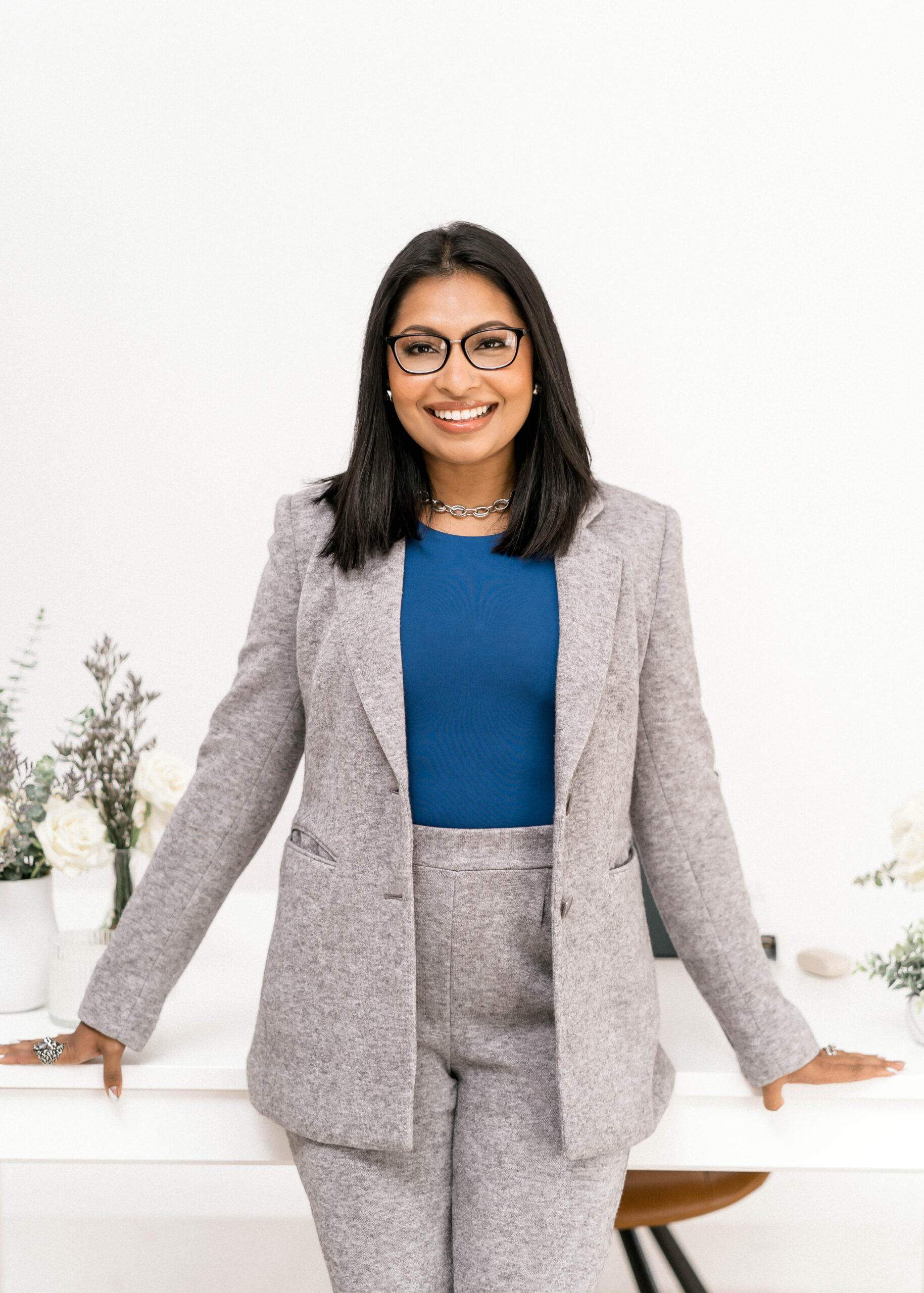 One of the first "challenges" entrepreneurs face when starting their businesses is trying to figure out how to choose a health insurance plan. Noor Ali, Health Insurance Advisor, joins me in this episode to share how she helps her clients navigate the complicated world of health insurance in the USA and find health coverage that fits their needs.
Noor also opens up about overcoming feelings of failure and finding a new dream in the face of adversity, demonstrating the strength, perseverance, and resilience that shape so many successful entrepreneurs.
Episode Highlights
Hosts & Guests
Jackie Kossoff, Host
Noor Ali, Health Insurance Expert MD, MPH, CPH
The Millennial Success Society
Connect with other millennial women entrepreneurs by joining our community on Facebook! 
(1:15) Jackie intro
(2:15) *PSA*: This episode covers insurance health plans and is for those based in the USA
(3:00) Please leave a review 🙂
(3:25) Noor Intro
(9:30) How Noor overcame feelings of failure
(11:10) What helped Noor shift her perspective
(14:50) "Surround yourself with people that bring you up"
(17:15) Insurance and Entrepreneurs
(26:27) Noor's personal definition of success and how it's evolved
(28:44) Noor's biggest business and life achievements thus far
(30:11) Noor's next level of success
(31:55) Advice for new entrepreneurs
(35:05) How Noor balances her marriage and work
(37:27) Advice when going through a major life change
(39:31) Final wrap up
Please leave a review on Apple Podcasts! 
Links Mentioned
Noor's Website
Noor's Instagram