Grow a Business That Reflects Your Own Version of Success!
Keep Scrolling for Success Coaching, the Podcast, & More!

My marketing strategy packages are designed for entrepreneurs and business owners who want to scale their businesses beyond the six- or seven-figure mark, while also making a big impact in the world!
My success coaching and mentorship programs are designed for millennial women entrepreneurs who are ready to commit to their dreams of building a business and want to reach their goals fast, with the support of a community and mentor beside them.
Do you live in the Los Angeles area? I've collaborated with a few of my biz besties to create one of the premiere communities for millennial women entrepreneurs in Los Angeles to Connect, Create, and Collaborate!
In my years of supervising and working with consultants, I believe that Jackie was one of the few people I have worked with that seemed to recognize that excellence is a journey and not a destination. I would highly recommend Jackie Kossoff, any company will benefit from any association that will allow her to demonstrate her intelligence, creative skills, cooperation, and self-confidence.
Jackie has given me great advice on Pinterest and other social network platform strategy on making my business launch a strong one. I find her very approachable and easy to talk to, which is so important when you want to have a good working relationship. She has also given me a better understanding of which platform suit my needs in simple terms. I would love to work with her again, especially with Instgram when my need arises in near future. Thank you Jackie for your fantastic work.
Jackie helped me with a challenge I have been having shifting my Instagram followers into potential clients. Actually, lets just say clients. She offered me a page full of notes that I can implement immediately. She gave additional information on how to grow my following with algorithm tips and post details (tagging and hashtags). I indeed would work with Jackie again in the future! Thanks so much Jackie!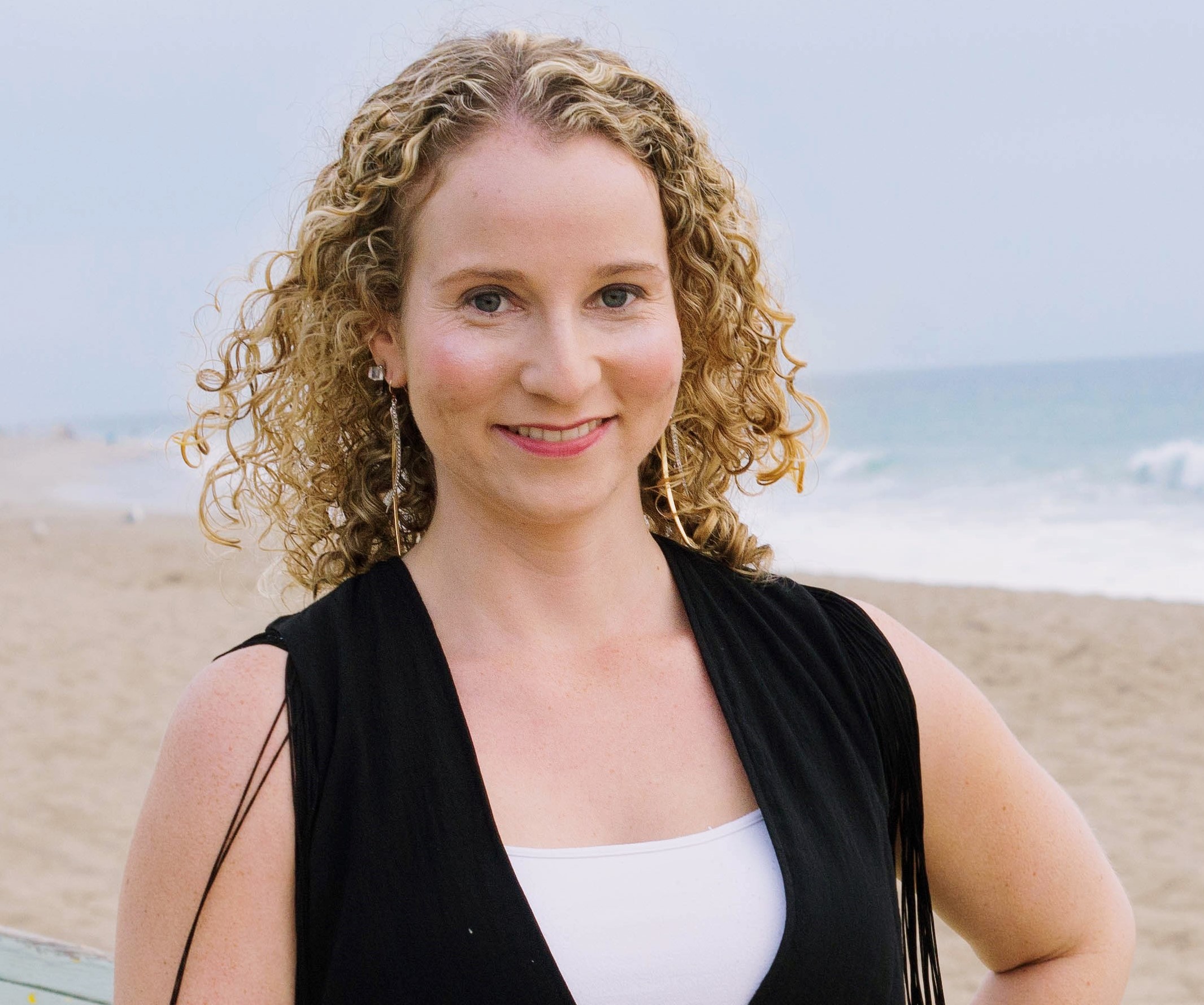 Hello! I am a Marketing Strategist & Success Coach, multi-passionate entrepreneur, writer, traveler, and history lover. I am the proud host of the "Millennial Success Stories" podcast, and the leader of the Millennial Women's Mastermind. I started a full-service marketing agency at the age of 24 and love serve purpose-driven local and international brands in creating profit-generating digital marketing strategies.