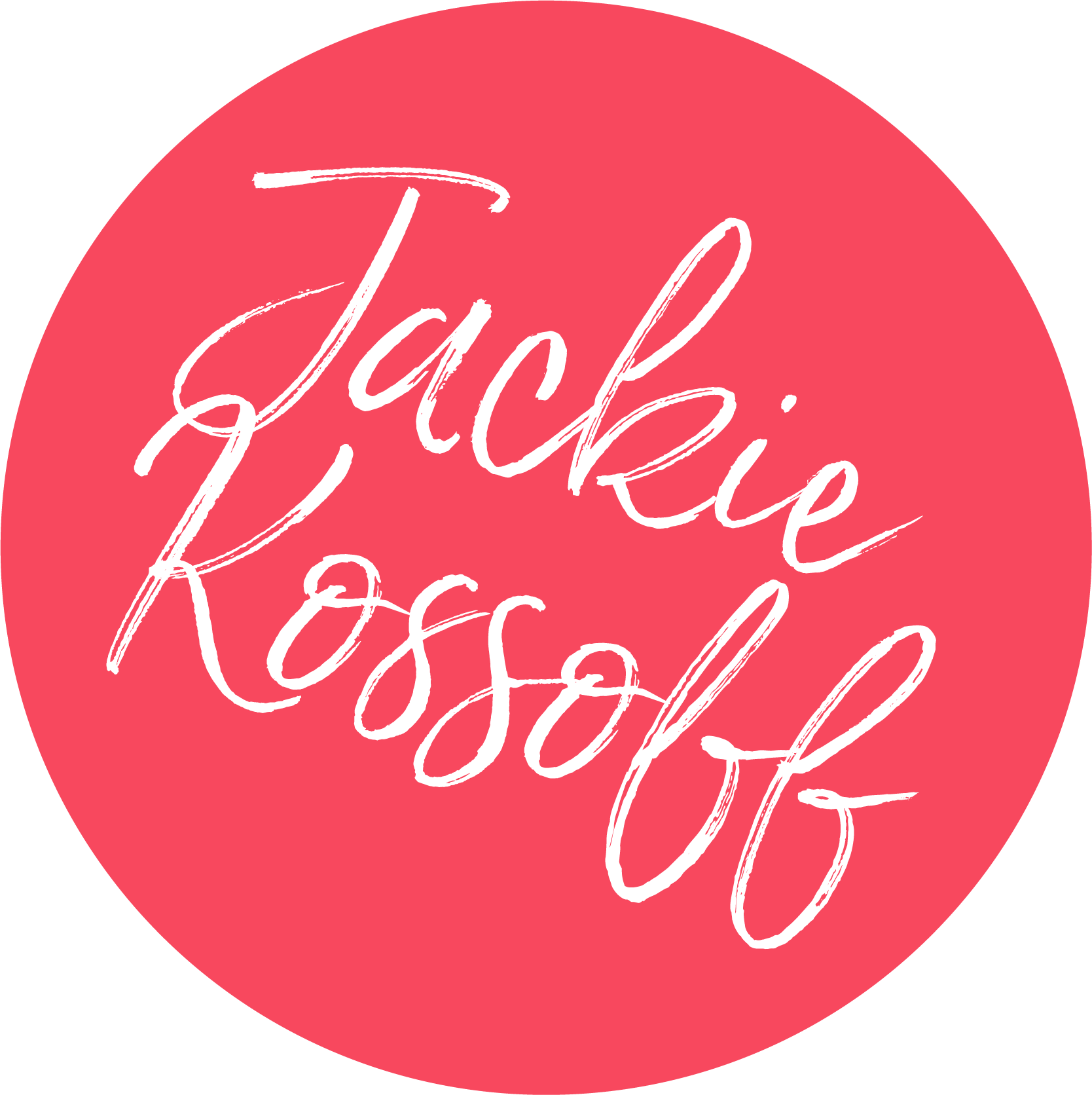 Millennial Success Stories Podcast: Guest Application
Thank you so much for your interest in appearing on my podcast!
The Millennial Success Stories podcast is all about inspiring young women to pursue their own versions of success! The guests on my podcast are women who are walking the path of their own success and have lessons and wisdom to share.
Please fill out the application below, and a member of my team will be in touch if you are a good fit for the podcast.
Please allow up to one week for my team to review applications, as the number we receive on any given week can vary.
If you have any further questions about the podcast or your application, please email my team at support@jackiekossoff.com