Season 4, Episode 14
Transform Your Business Through PR with Lexie Smith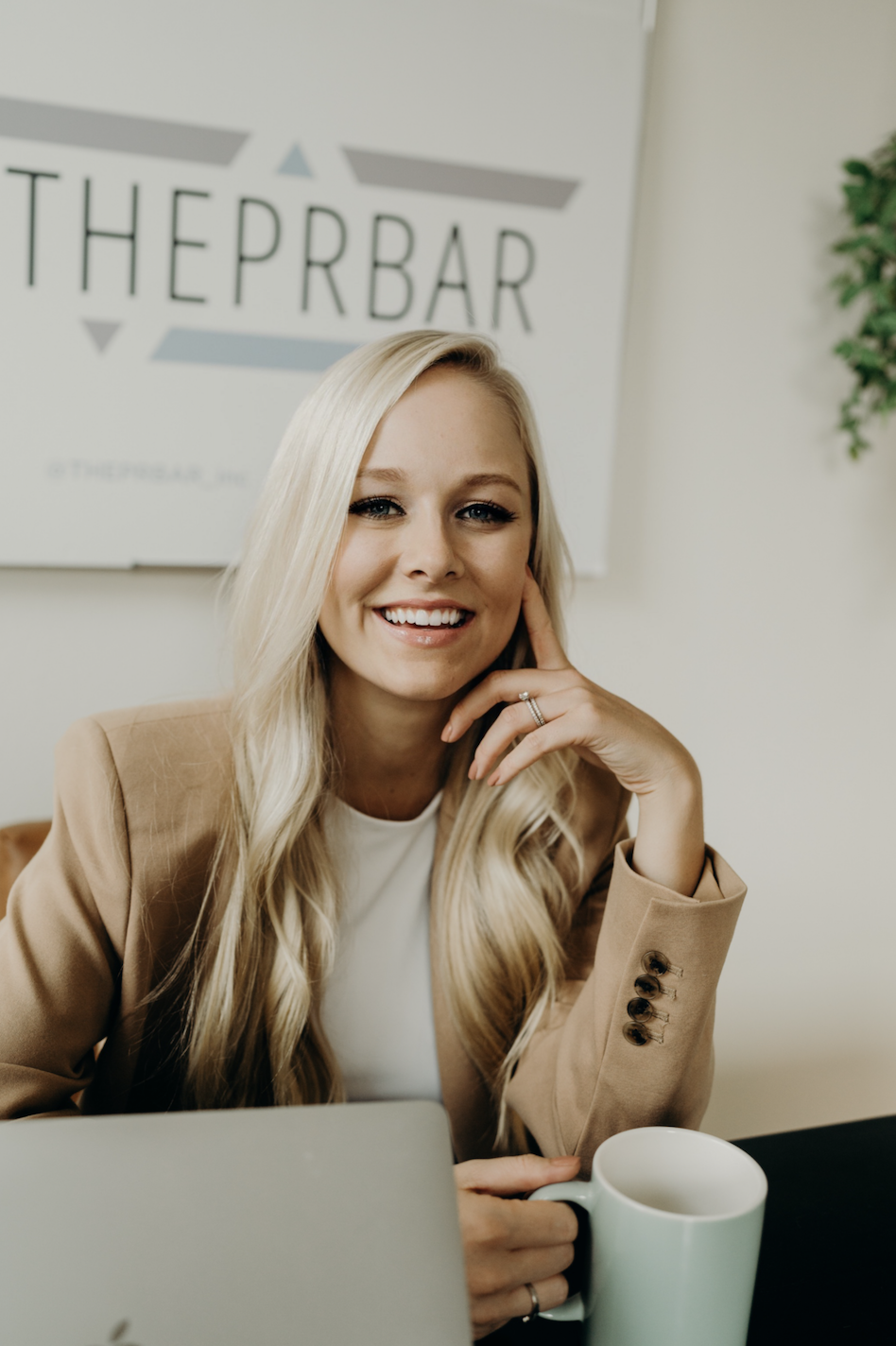 What exactly goes into Public Relations and is it a worthwhile investment in business growth? Lexie Smith, Public Relations Expert & Founder of The PR Bar, Inc., joins me in this episode to share the basics of PR and how we can leverage the power of PR to exponentially grow our businesses.
Lexie also opens up about the health scare that led her to start her own business, as well as her partnership venture, the 'Ready, Set, Coach' program.
Episode Highlights
Hosts & Guests
Jackie Kossoff, Host
Lexie Smith, PR & Business Development Coach
The Millennial Success Society
Connect with other millennial women entrepreneurs by joining our community on Facebook! 
(1:13) Jackie Intro
(3:09) Please leave a review 🙂
(3:26) Lexie intro
(6:50) Why Lexie went the 'PR' route
(7:10) "There is a need and a place for every type of service" 
(8:37) Advice for those entrepreneurs who are just starting out and looking into PR
(9:02) The Six Relations of PR
(11:00) Lessons you learned after you had your medical breakdown
(12:50) Lexie's personal definition of success and how it has evolved
(13:22) Lexie's biggest achievements thus far
(14:50) How Lexie has gotten to where she is today
(16:18) 'Get Neutral'
(17:22) How Lexie was able to put things on hold during motherhood
(20:46) Lexie's next level of success
(22:38) Advice for new entrepreneurs
(24:40) About the 'Ready, Set Coach' program
(26:32) Best transformations Lexie has seen from Ready, Set Coach
Please leave a review on Apple Podcasts! 
Links Mentioned
Lexie's Website
The PR Bar, Inc.
Lexie's Podcast