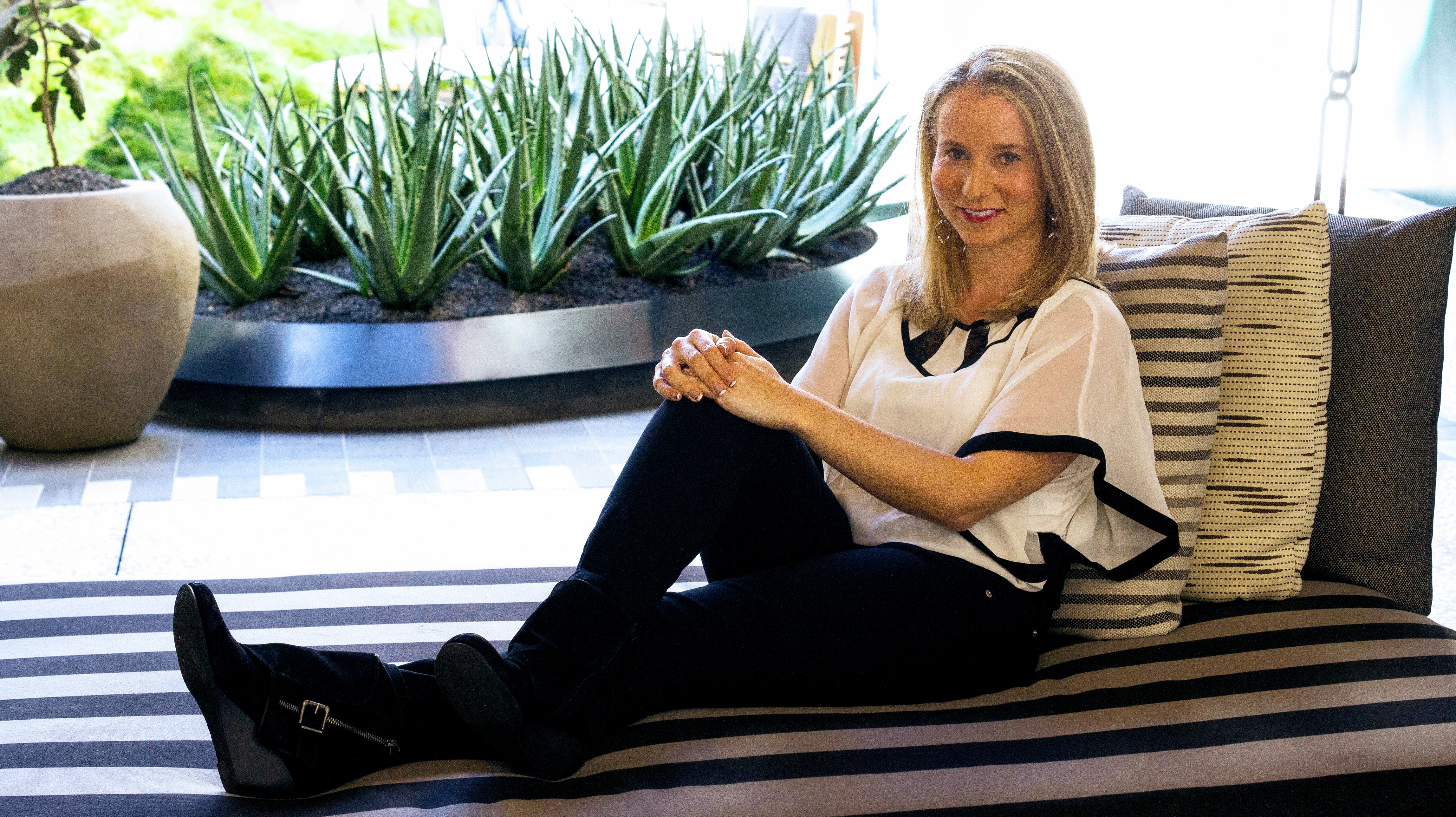 What is social media engagement?
"Engagement" is a metric used to measure likes, comments, shares, replies, direct messages, etc. on a social media post or account. Engagement is measured differently depending on which platform you are using. 
Why is social media engagement important?
Social media engagement is one of the most effective ways to interact with your audience/customers/clients. Engagement allows you to see what content resonates with your audience and interact with them on a more personal level. Most importantly, engagment often leads to CLIENT CONVERSION!!
How do I foster engagement on social media?
The most effective way to foster engagement on social media begins with posting relevant content that resonates with your audience. Make sure that your content includes an engagement statement! An engagement statement is a question or call to action where you tell your audience exactly how you want them to engage!
Please read the following example from my Instagram account, which received a wonderful engagement rate:
In honor of my new handle, I wanted to take the time to reintroduce myself to you all! I am Jackie Kossoff, a social media consultant, brand strategist, and web designer from Los Angeles! I love sharing digital marketing tips and advice with my community! I've also lived in L.A. my whole life (save my time in college in the Midwest), and I want to showcase the city's amazing sites from my perspective. As I'm on my entrepreneur journey, and at only 25, I'm excited to share my personal take on all the ups, downs, and in betweens of this amazing lifestyle! When I'm not working, I enjoy reading, cooking, traveling, and watching history documentaries! I'm currently writing a novel about my favorite period of British history—the Wars of the Roses (15th century)—and I also love volunteering as the Recruitment Advisor for the local chapter of my sorority!
I'd love to get to know you all more! Could you share three facts about yourself I may not already know?
How can I use engagement to achieve client conversion?
The secret to using engagement in order to convert clients is to do some serious engaging yourself! Whether you comment on the Instagram account of someone you'd love to work for or chat with your target audience in a Facebook Group, get out there and engage with people! You must engage with others in oreder to receive enagement in return!
If you've already achieved influencer status, my main suggestion for converting clients is to engage with your audience and ASK FOR THE SALE! 
More on asking for the sale in another post!