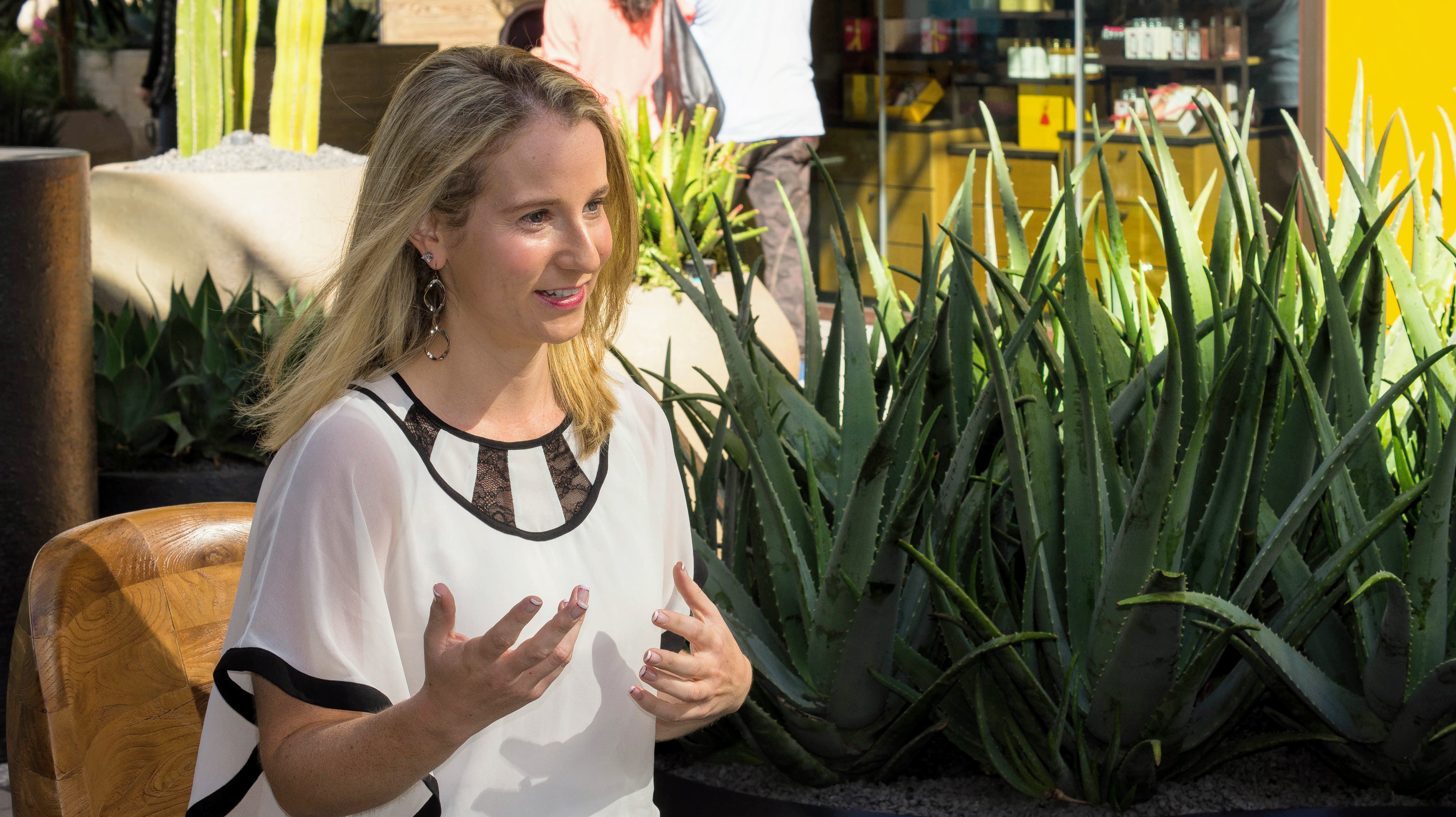 Why is it important to Ask for the Sale?
Social media users are inundated with dozens, even hundreds of pieces of content each and every day! It becomes second nature to just keep scrolling down the feed. Even if users find your content provocative or inspiring, they will continue scrolling unless you disrupt their focus from scrolling to your product or service. The most effective way to drive conversions is to ASK FOR THE SALE. (Another option is to drive engagement by asking a question your community members can respond to.)
What's holding you back from Asking for the Sale?
It's common for new entrepreneurs to get caught up in the fear of sounding too salesy or being rejected—I know I felt that way not too long ago! The secret to successfully asking for the sale is finding a strategy that makes you feel comfortable and allows you to connect with your target audience at the same time. You may need to try out a few different strategies before settling on the one that feels most natural and successful for you and your business.
Suggested Strategies for Asking for the Sale
I've developed several strategies to help my clients (and myself) ask for the sale in a natural, comfortable manner:⠀
⠀
1. A Day in the Life: Share a section of your program itinerary or describe how your product enhances everyday life. Then ask if your audience is ready to experience this first hand. Include the direct link to your landing page.⠀
Client Experience: Share the amazing results you've helped your clients achieve! Go back to the beginning of your work together and describe what your client was struggling with. Then ask your audience if they are ready to experience this transformation for themselves. Include the direct link to your landing page.
Urgency: Start your post with something like, "Only 2 spots left!" or "LIMITED TIME OFFER: 50% off!" Share the results or transformation your product or service provides. You may use the same format as suggestions #1 or #2 above. Then ask if they are ready to experience this transformation for themselves and remind them time is of the essence. Include the direct link to your landing page.
What results can I expect from Asking for the Sale?
Not asking for the sale is one of the most common mistakes I see coaches and entrepreneurs making on social media! I have worked with private clients who had never made a sale on social media before. Their communities have ranged from 200 to 10K+ people, and the biggest change they made was asking for the sale in their social media posts. Within weeks they were selling out their group programs, booking out their discovery call calendars, and reaching their income goals!
What are you waiting for?
Try out one of the suggested strategies above. Then come back to this post and leave a comment about your experience!