Season 4, Episode 2
"So Much Better:" Health Strategies with Dr. Cindy Tsai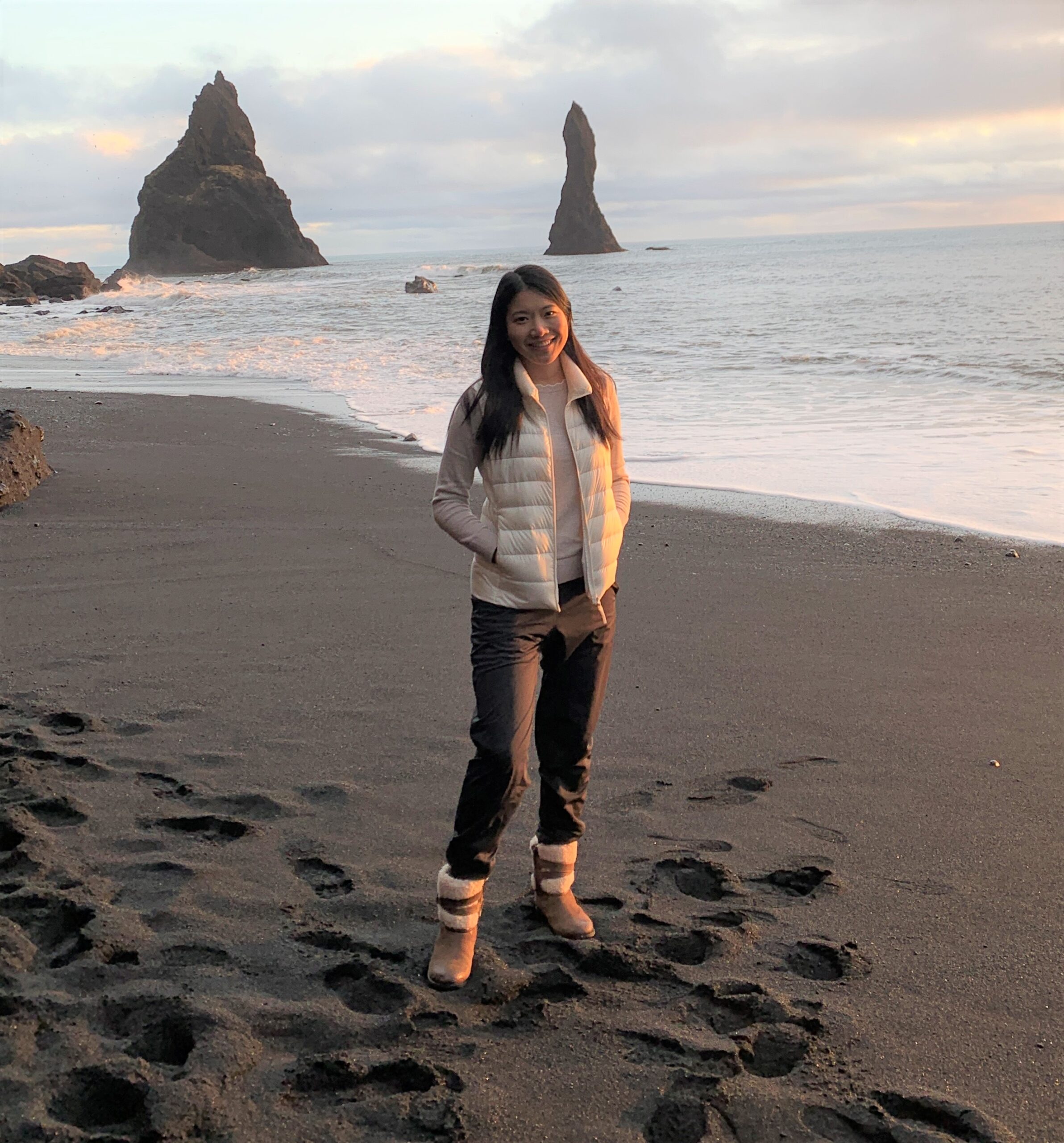 How can we effectively manage all the stress that comes with entrepreneurship? Physician, Life Coach, and bestselling author, Dr. Cindy Tsai joins me in this episode to share her expertise and insights into taking care of our whole selves in order to create fulfilling lives and businesses.
Cindy also opens up about her transition from doctor to Life Coach and how to leverage her pillars of mindfulness for holistic health.
Episode Highlights
Hosts & Guests
Jackie Kossoff, Host
Cindy Tsai, M.D., Life Coach
The Millennial Success Society
Connect with other millennial women entrepreneurs by joining our community on Facebook! 
(1:15) Jackie Intro
(2:58) Cindy Intro
(4:09) Cindy's medical background
(5:25) "Everyone is on their own journey and it is so important to look at the whole picture"
(5:58) Transitioning from a doctor to a life coach
(8:43) Top reasons clients reach out to Cindy
(11:33) Advice to those who are inundated with stress
(13:05) "It starts with awareness; it's important to remember that every body is different"
(17:13) Advice to chronic stressors
(21:46) Where do you want to spend your energy?
(23:09) More about Cindy's book
(24:27) Pillar of Calm
(25:15) Pillar of Confidence
(25:44) Pillar of Curiosity
(26:31) Where to get Cindy's book
(26:59) Cindy's personal definition of success
(27:43) Cindy's biggest successes thus far
(28:56) Cindy's next version of success
(32:27) Advice for those women in the beginning stages of their ideal level of success
(33:58) "You are enough right now"
(38:57) Recommended tools for practicing mindfulness
Please leave a review on Apple Podcasts! 
Links Mentioned
Cindy's Instagram
Cindy's Website
Buy Cindy's Book (Amazon)