Season 4, Episode 16
Let's Wrap Up Season Four!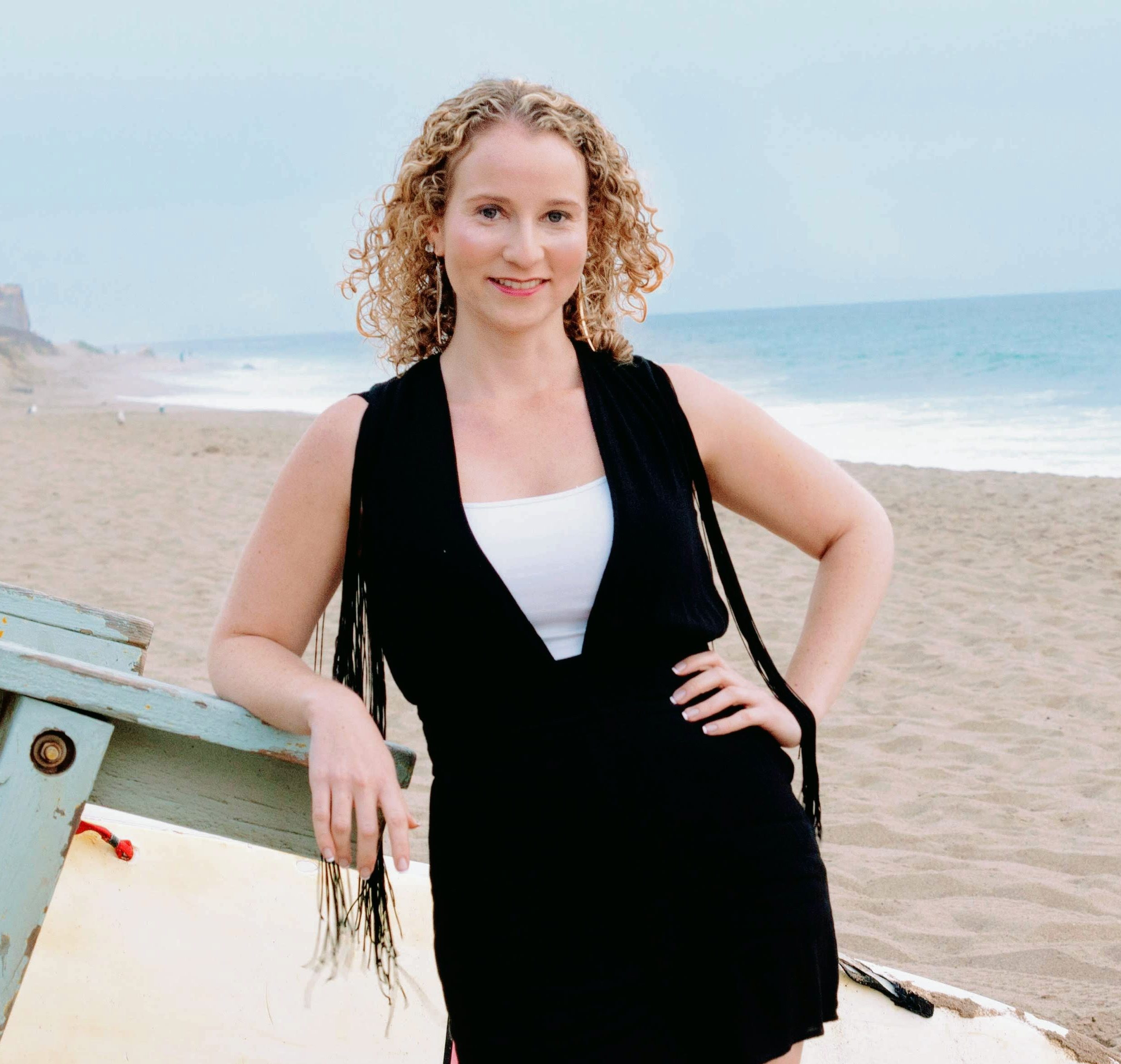 Thank you so much for such an amazing fourth season of Millennial Success Stories! In this episode, I reflect on my three biggest takeaways from this season, as well as tease some insights into my new upcoming podcast!
Millennial Success Stories will be back for Season Five in 2023!
Episode Highlights
Hosts & Guests
Jackie Kossoff, Host
The Millennial Success Society
Connect with other millennial women entrepreneurs by joining our community on Facebook! 
(1:17) Jackie Intro
(1:44) Thank you listeners 🙂
(2:20) Please leave a review!
(2:52) Main takeaways
(4:05) First takeaway 
(6:17) Second takeaway
(9:12) Third takeaway
(9:50) "It felt like every guest who was on this season was truly meant to be here"
(10:31) Season 5 Info
(11:03) Jackie's starting another podcast!
(13:01) Shoutout to my Team!
(13:41) New podcast topic
(15:41) Reach out to me about your biggest take-aways, questions, anything! 🙂
Please leave a review on Apple Podcasts! 
Links Mentioned
Facebook Ads Consultation with Jackie
Jackie's Instagram
Jackie's Website