Season 4, Episode 1
Welcome to Season Four!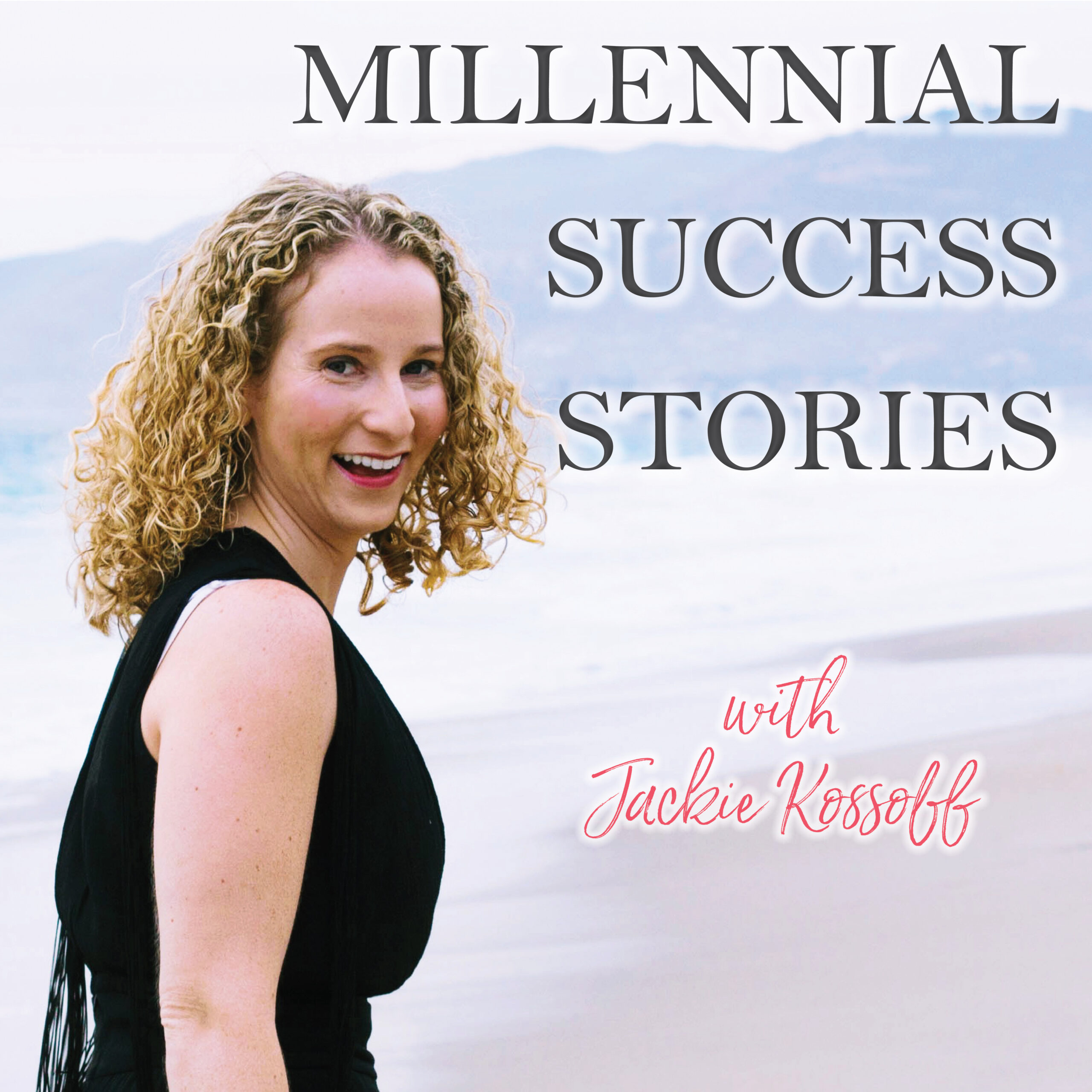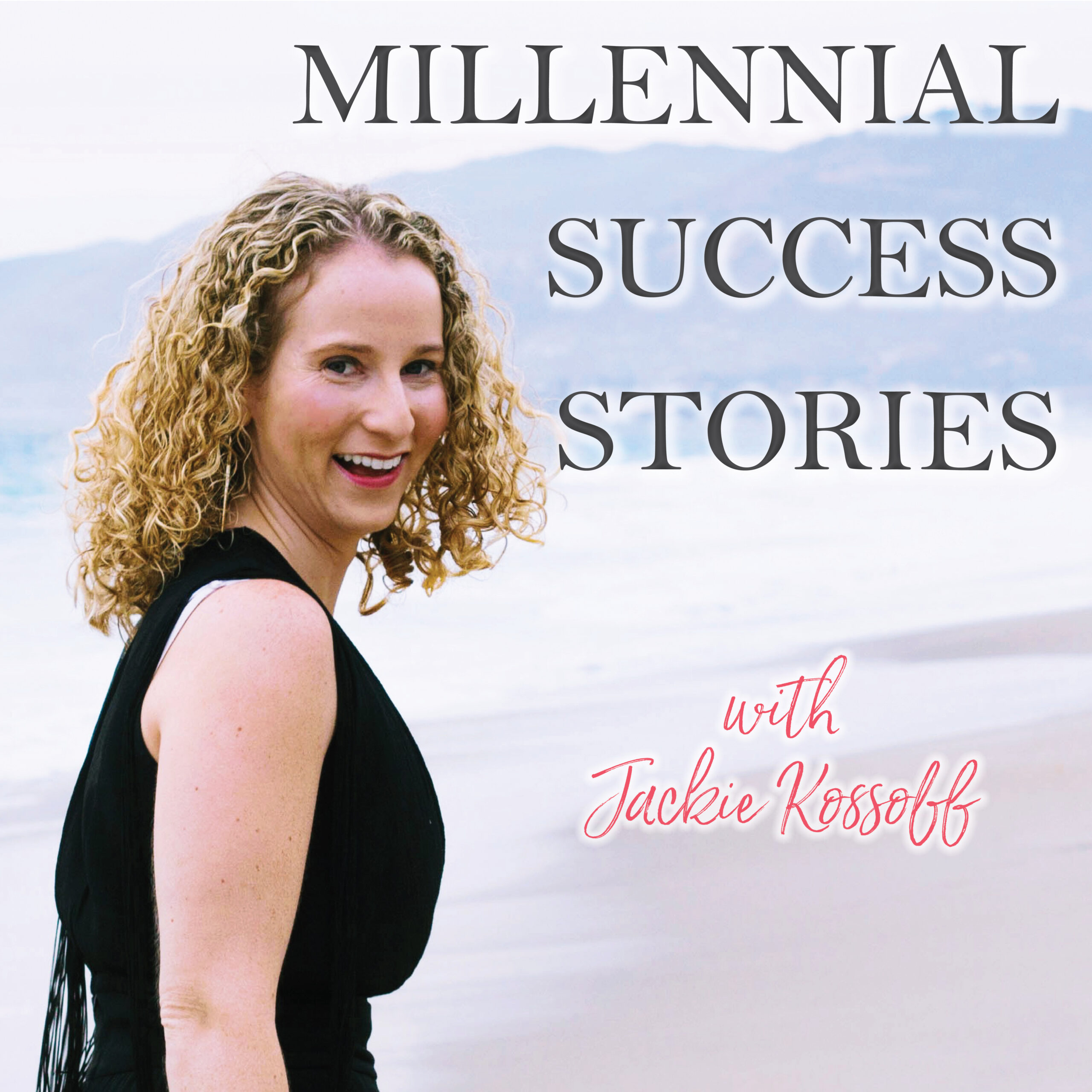 Millennial Success Stories is back for Season Four! In this episode, I share what to look forward to from this season. Thank you so much for your continued support of this podcast and community!
Episode Highlights
Hosts & Guests
Jackie Kossoff, Host
The Millennial Success Society
Connect with other millennial women entrepreneurs by joining our community on Facebook! 
(1:17) Welcome to Season 4!
(1:38) Special "Thank You" to our listeners and community
(2:41) Please leave a review!
(3:37) Thank you Maggie & Devon 
(4:02) Season 4 expectations
(5:37) Jackie's definition of ease
(8:08) The importance of having ease in your business and life
(9:06) The goal for Season 4
(9:30) Season 4 recording schedule
(10:43) Season 4 guests
(11:33) "You can do everything, just not at once"
(11:47) Let's kick off Season 4!
Please leave a review on Apple Podcasts 
Links Mentioned
Facebook Ads Consultation with Jackie
Jackie's Instagram
Jackie's Website