Season 3, Episode 5
Achieving Self Mastery with Derren Ohanian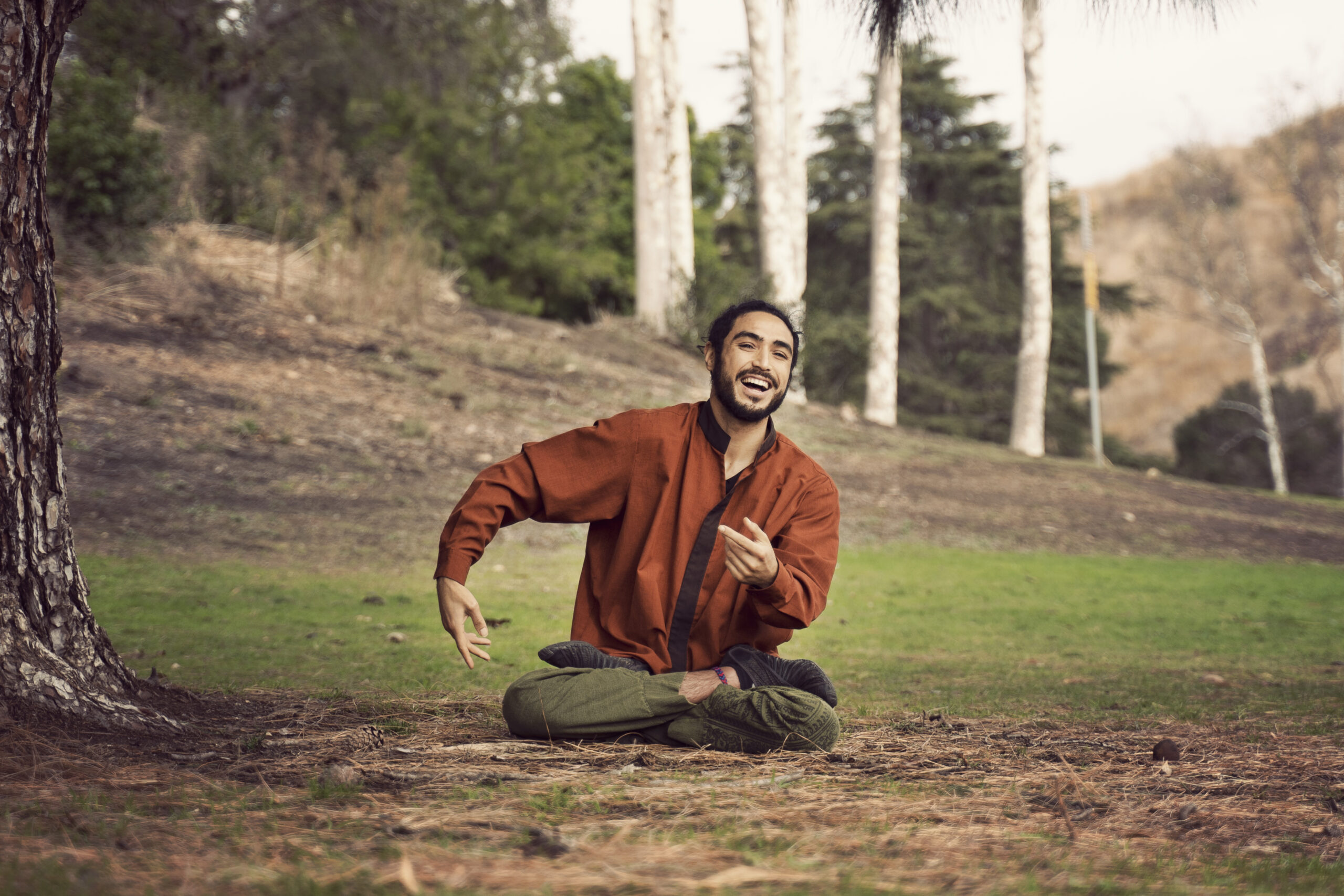 We are going deep and getting clear on the role personal development and spirituality play in our journeys as entrepreneurs! Derren Ohanian is a serial entrepreneur, coach, and creative who joins me in this episode to share insights from his personal evolution as a founder and CEO.
Derren also opens up about the biggest challenges he's had to overcome and why self-mastery is the key to unlocking our full potential as entrepreneurs and human beings.
Episode Highlights
Hosts & Guests
Jackie Kossoff, Host
Derren Ohanian, Ascension Guide
The Millennial Success Society
Connect with other millennial women entrepreneurs by joining our community on Facebook! 
(2:00) Jackie Intro
(3:37) Derren Intro
(7:40) Derren's definitions of success throughout his career
(8:40) "that really takes a toll on your mental space because you're never at peace you're  always looking for the next thing, or trying to get something done"
(10:50) Advice for entrepreneurs who are experiencing burnout
(13:50) "If you value something you will always come back to it"
(16:10) Derren's biggest achievement thus far
(20:00) An example of Derren's entrepreneurial ingenuity 
(28:15) Derren's net level of success
(30:45) "Do you feel it in your body, are you alive, fully?"
(32:45) "Comparison kills inspiration and creativity"
(34:14) How Derren makes time for all of his projects
(43:25) Derren's work with self mastery
(51:00) How can self mastery help you in your business as an entrepreneur?
Please leave a review on Apple Podcasts! 
Links Mentioned
Social Sensei (Digital Marketing)
Derren's Recent Books (Amazon Links)