Season 3, Episode 4
Let's Talk About Growing Without a Coach!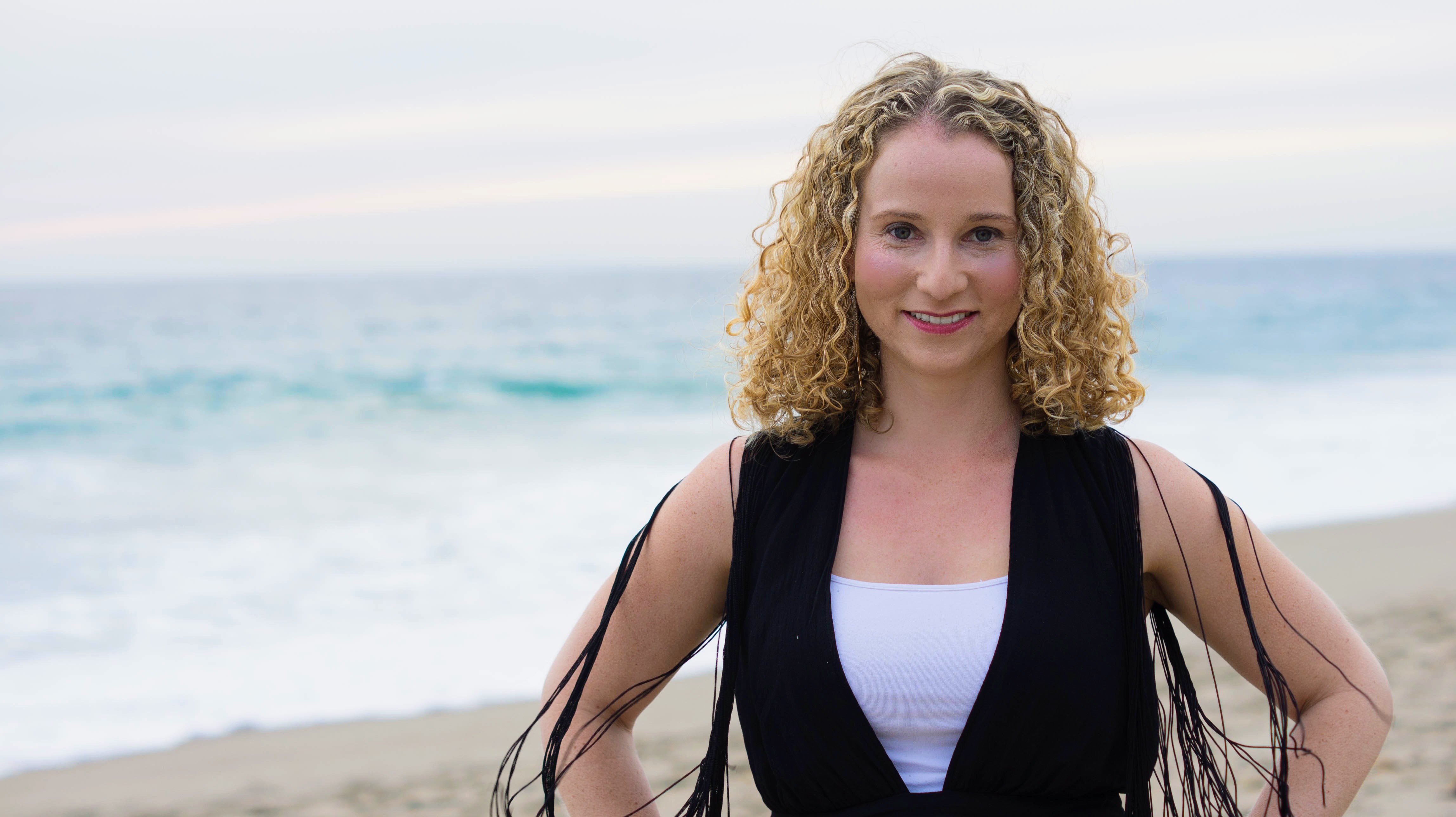 It is totally possible to experience immense personal and business growth WITHOUT a coach! In this episode, I share my own experience growing without a coach and the incredibly valuable lessons I learned along the way. 
Episode Highlights
Hosts & Guests
Jackie Kossoff, Host
The Millennial Success Society
Connect with other millennial women entrepreneurs by joining our community on Facebook! 
(1:12) Jackie Intro
(3:10) How to invest in your business without making large investments
(3:31) Lesson 1: Narrowing down what needs to happen in your business
(5:02) Lesson 2: Learning which coaches resonate with you
(7:45) Lesson 3: How to build trust in yourself and celebrate yourself
(9:49) Lesson 4: Playing to your strengths and keeping yourself accountable 
(13:55) Lesson 5: How to become resourceful
(16:03) "Only invest in a coach when it is right for you"
Please leave a review on Apple Podcasts! 
Links Mentioned
Schedule a Success Breakthrough Call with Jackie
Jackie's Instagram
Jackie's Website