Season 3, Episode 20
Cultivating Self-Confidence for Success with Allison Krawiec-Thayer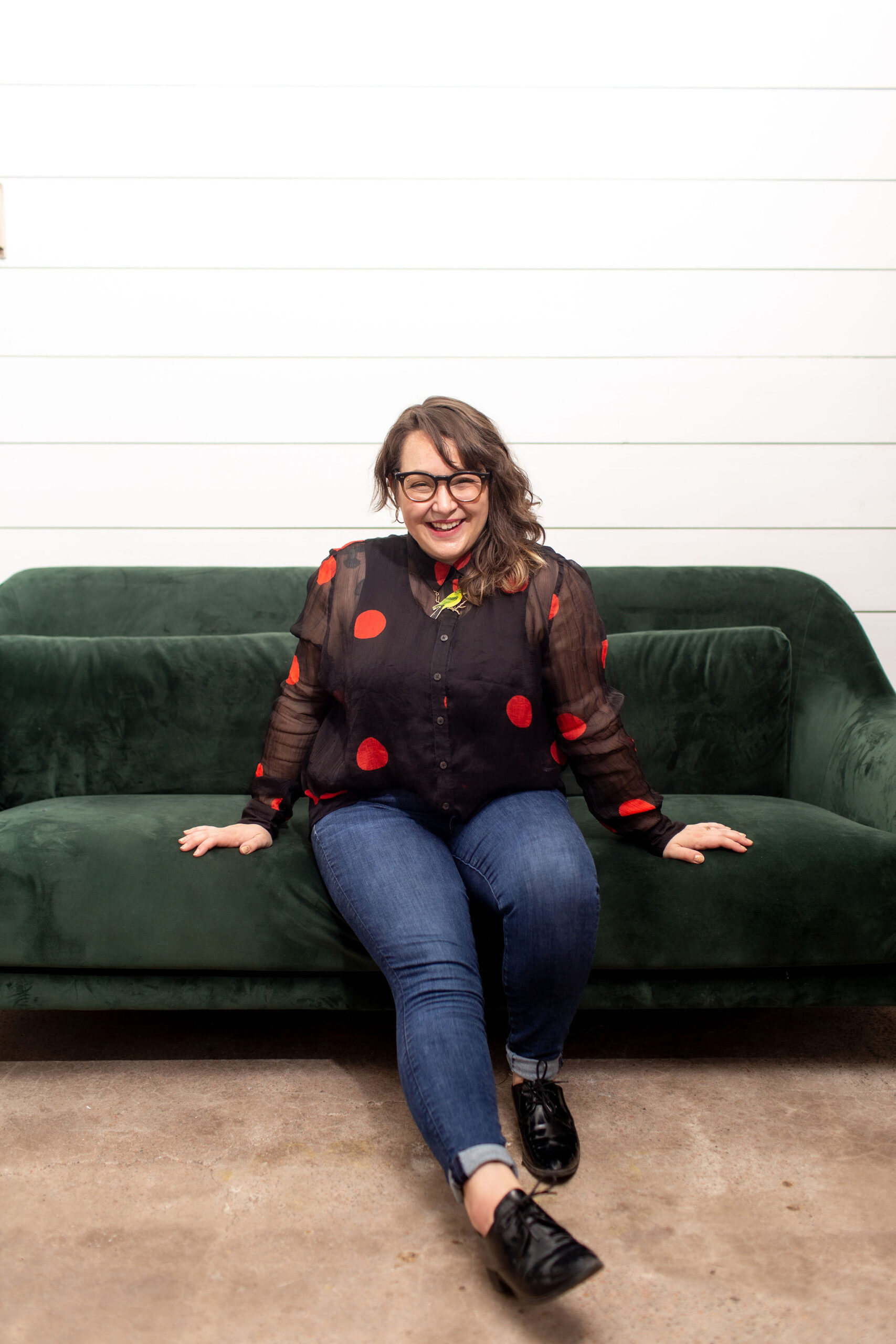 Many of us are drawn to entrepreneurship because we have a desire to serve. However, sometimes trying to be of service to others can turn into people-pleasing. Business & Leadership Coach and Founder of PoppyLead, Allison KT, joins me in this episode to share insights on how cultivating self-confidence and inner leadership skills can help us grow our businesses and serve others on a deeper level.
Allison also opens up about her very own journey from 'people-pleaser' to 'confidently in charge' of her business!
Episode Highlights
Hosts & Guests
Jackie Kossoff, Host
Allison KT, Founder of PoppyLead
The Millennial Success Society
Connect with other millennial women entrepreneurs by joining our community on Facebook! 
(1:12)
Jackie Intro
(3:15) Allison intro
(5:50) Allison's personal definition of success
(8:25) Allison's next level of success
(10:03) "I really see success as evolving and continually getting more aware and confidently in charge of your business"
(12:15) Allison's biggest successes thus far
(19:17) Advice for those experiencing their 'rock bottom' moment
(25:43) "If you're not going to talk about your business, then who is going to talk about it?"
(27:00) How Allison's business supports entrepreneurs
(32:15) Advice for those women who are early on in their entrepreneurial journey
Links Mentioned