Season 3, Episode 17
Building Wealth with Jenn Uhen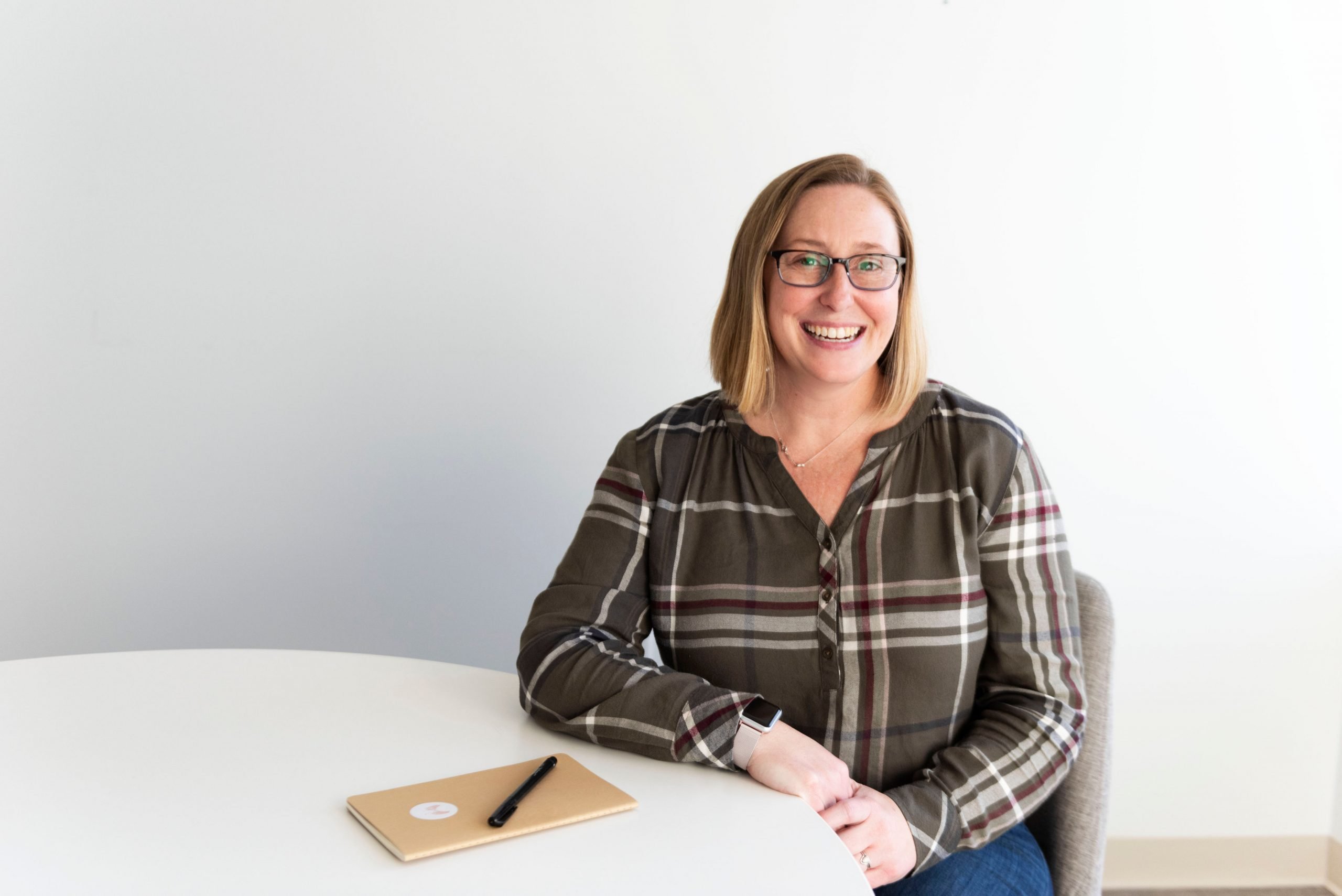 Building wealth is about so much more than chasing the next income milestone in our businesses. Jenn Uhen, Financial Mentor and Founder of The Pledgettes, joins me in this episode to share how we–as women and entrepreneurs–can help break the taboo around talking about money. Because in order to make money, we need to be able to talk about it with confidence!
Jenn also opens up about how she and her husband talk about money in their marriage, and how they've intentionally created multiple income streams and assets.
The Pledgettes is a community dedicated to empowering women to take an active role in their finances and help close the gender wealth gap. 
Episode Highlights
Hosts & Guests
Jackie Kossoff, Host
Jenn Uhen, Founder of The Pledgettes
The Millennial Success Society
Connect with other millennial women entrepreneurs by joining our community on Facebook! 
(1:12) Jackie Intro
(3:32) Jenn Intro
(4:55) How Jen got her start
(9:55) Generational wealth
(11:57) Gender- wealth gap
(14:34) Advice on starting to have money conversations
(18:34) How often Jenn and her husband have money check ins
(26:50) Resources and books Jenn recommends for listeners
(30:40) Jenn's personal definition of success
(31:40) "I know that if I have money, that is going to accelerate achieving my goals" 
(35:21) Jenn's biggest accomplishments thus far
(37:49) Jenn's next level of success
(38:59) "When one chapter closes it's a 'choose your own adventure'"
(43:43) Advice for young entrepreneurs
Links Mentioned