Season 3, Episode 16
Let's Talk About Planning & Organizing!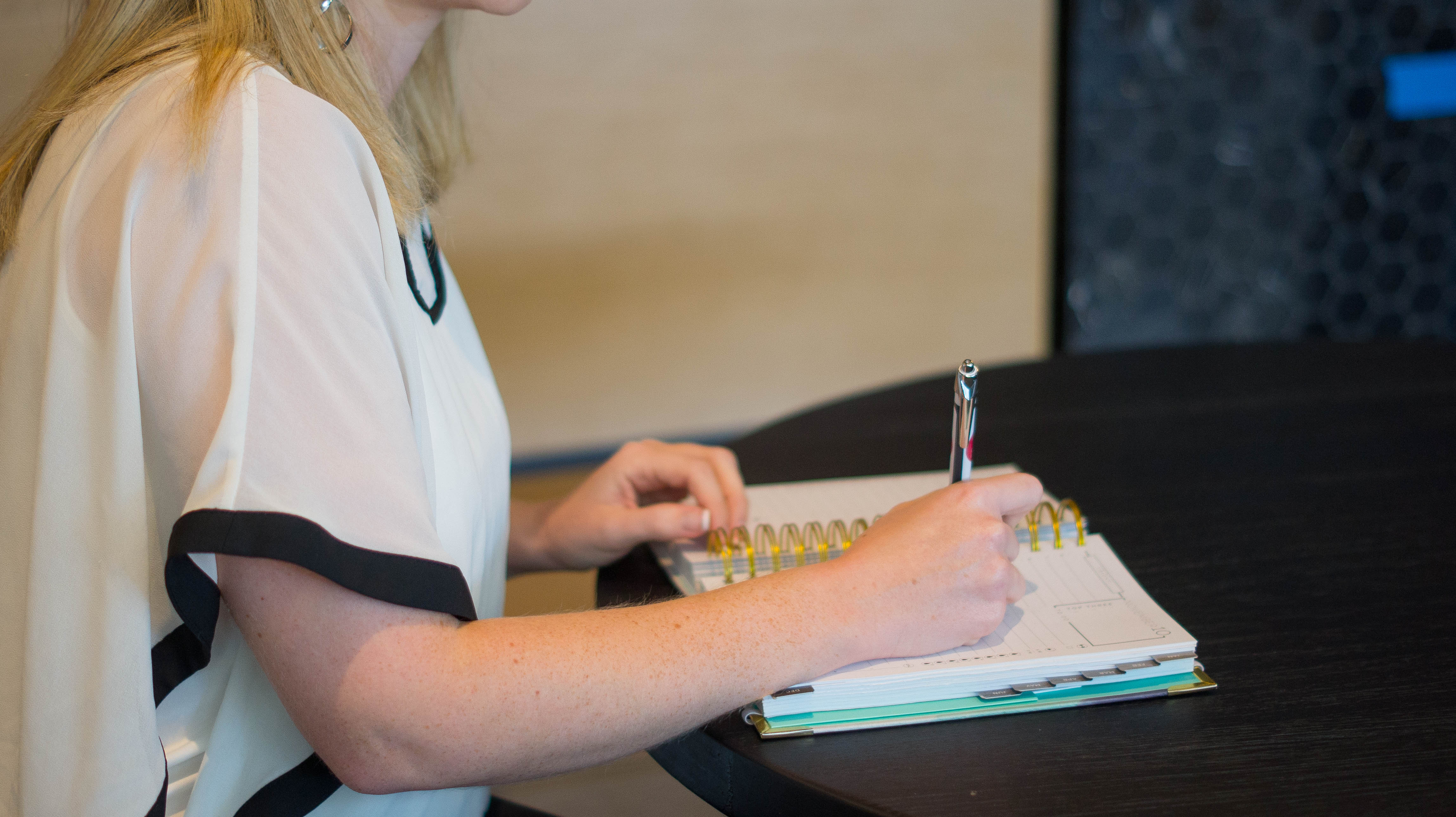 I absolutely LOVE planning and organization! However, when I started a business, I quickly learned that I was going to have to find new ways of planning and organizing because my tried and true methods did not fit entrepreneurship.
In this episode, I share insights into the systems and tools that work best for planning and organizing in my business. Feel free to try these suggestions for yourself or use them for inspiration. I've included some links to these resources below!
Episode Highlights
Hosts & Guests
Jackie Kossoff, Host
The Millennial Success Society
Connect with other millennial women entrepreneurs by joining our community on Facebook!