Season 3, Episode 12
Writing Your Own Success Story with
Katrina Woody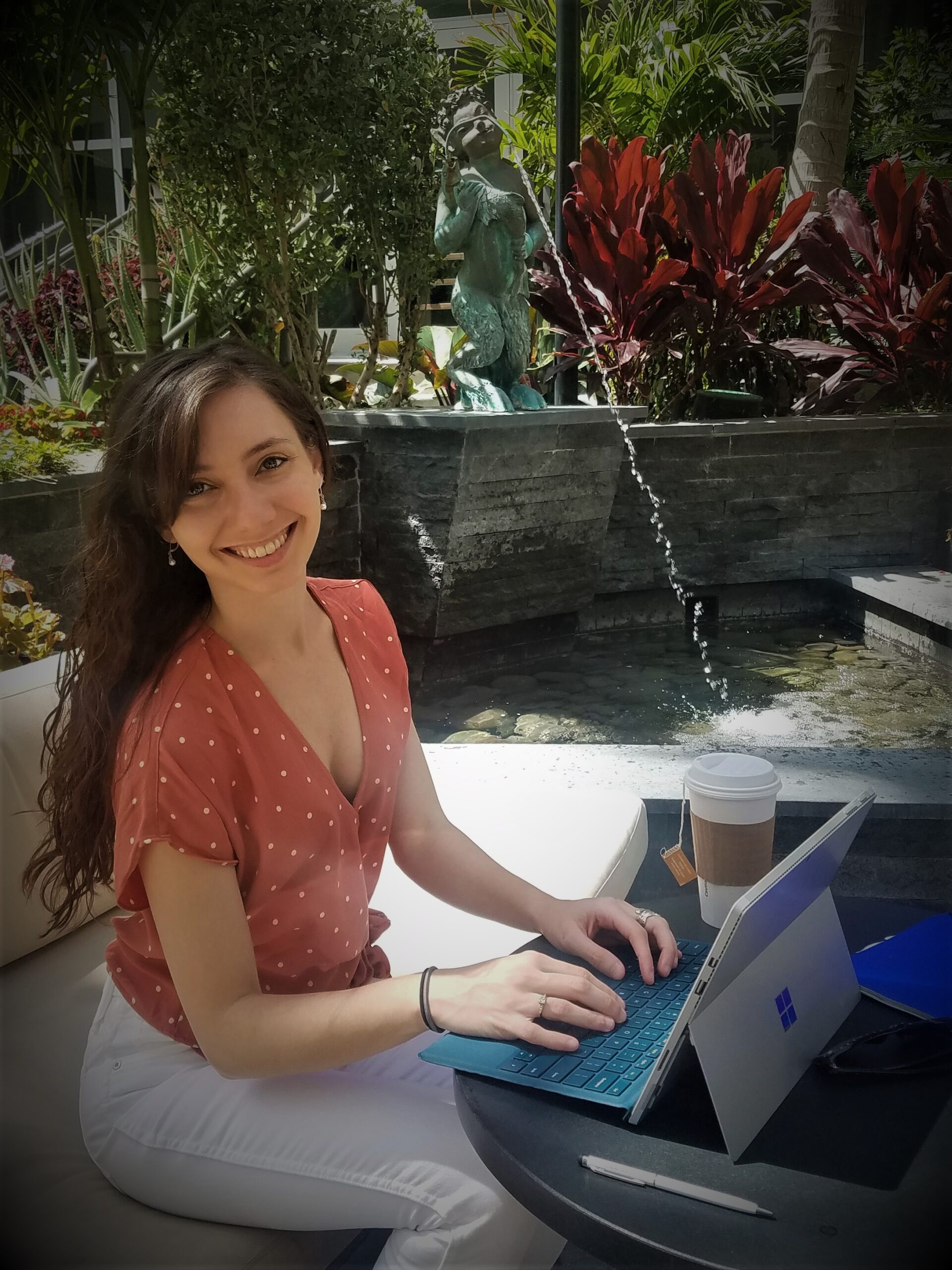 The entrepreneur journey never quite turns out how we expected…. Sometimes it turns out even better than we could have dreamed. Copywriter and Founder of Kat5Copy, Katrina Woody—who also happens to be one of my closest friends—joins me in this episode to share her insights on overcoming challenges, being open to pivoting or even starting over, and staying true to yourself throughout the process. 
Katrina also shares some of her most powerful lead generation and sales tips, which ultimately transformed her business in a matter of weeks!
Episode Highlights
Hosts & Guests
Jackie Kossoff, Host
Katrina Woody, Copywriter & Founder of Kat5Copy
The Millennial Success Society
Connect with other millennial women entrepreneurs by joining our community on Facebook! 
(1:12) Jackie Intro
(3:53) Katrina Intro
(6:33) Katrina's struggles with getting her business started
(13:00)  "Once you have one high ticket client; if you do really well for them, you get referrals"
(19:48) Katrina's definition of success and how it's changed over the years
(24:25) Advice for entrepreneurs who are keeping their business private from their family
(30:58) "If you don't have a supportive partner or support system it is going to be even harder" 
(32:07) Katrina's biggest successes thus far
(41:00) How do you manage your medical diagnosis and manage your business?
(48:58) Katrina's next level of success
(51:30) Tips for young entrepreneurs
Please leave a review on Apple Podcasts! 
Links Mentioned