Season 3, Episode 11
Finding Your Voice in Sales with
Lacey Sites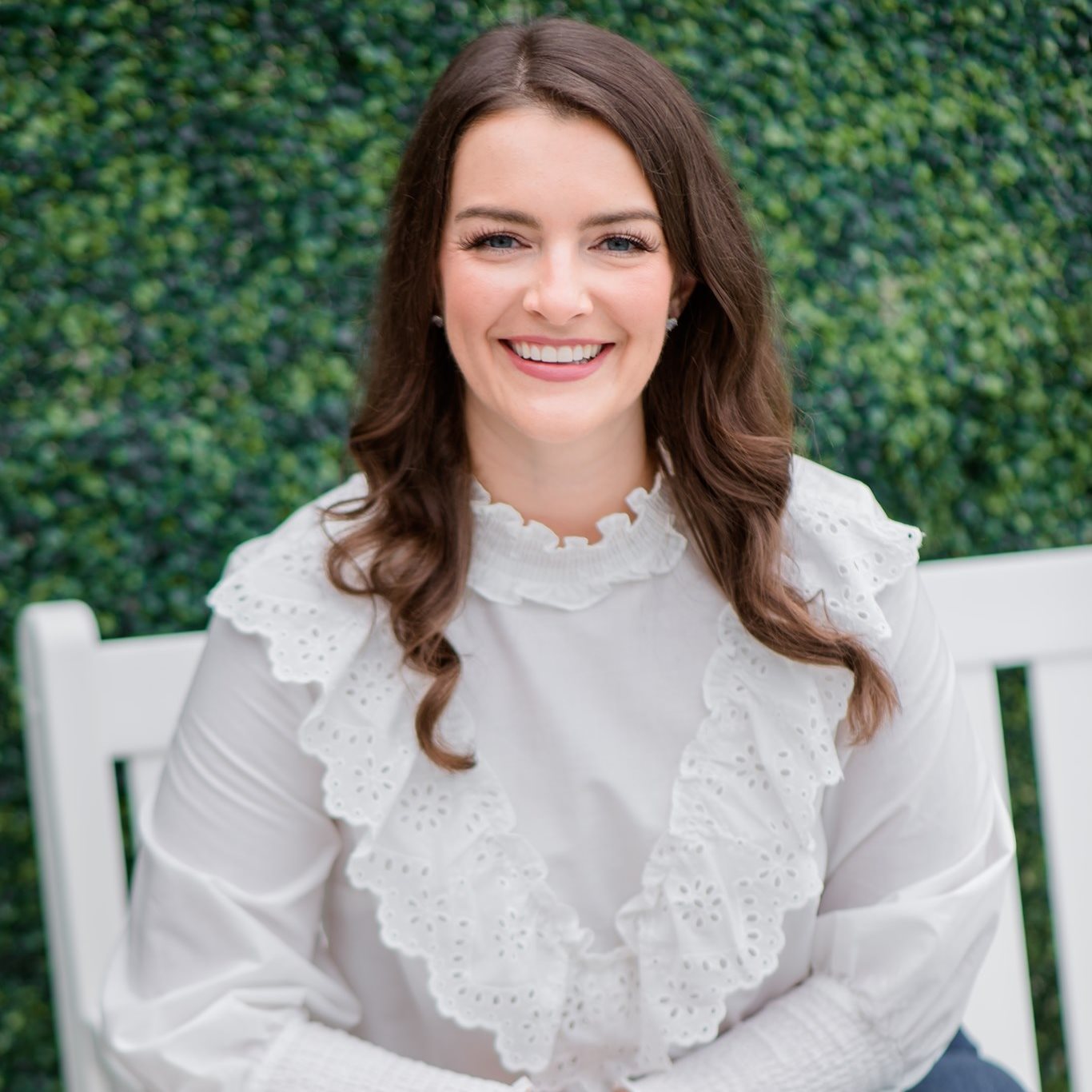 As entrepreneurs, we may understand that our businesses wouldn't exist without sales, but that doesn't make mastering sales any easier. Business Mentor & Success Coach, Lacey Sites, joins me in this episode to share her insights into finding your voice when it comes to sales and creating a sales process that aligns with your values.
Lacey also opens up about her experiences and biggest takeaways from coaching multiple clients from zero to 7-figures!
Episode Highlights
Hosts & Guests
Jackie Kossoff, Host
Lacey Sites, Business Mentor & Success Coach
The Millennial Success Society
Connect with other millennial women entrepreneurs by joining our community on Facebook! 
(1:14) Jackie Intro
(4:11) Lacey Intro
(7:54) Lacey's personal definition of success and how it has evolved
(11:35) Lacey's biggest successes thus far
(15:00) What advice do you have for people wanting to start their own business and find their path
(19:06) Lacey's next level of success
(22:00) Advice for people having a problem finding their voice in sales
(27:09) Tips for making an improved marketing and sales process
(27:13) "Are you focused on value?"
(29:38) Advice for women who are just starting on their entrepreneurial journey
(30:35) "If you run your business from a relationship-building  perspective it honestly gets so easy"
(33:06) Similarities between new clients and established clients
(38:33) Lacey's hack to get to 7 figures!
(42:28) "We're so often buying for the outcome and not the process"
(44:15) Lacey's last inspirational thoughts
Please leave a review on Apple Podcasts! 
Links Mentioned