Season 2, Episode 6
Exploring Conscious Success with David Nielson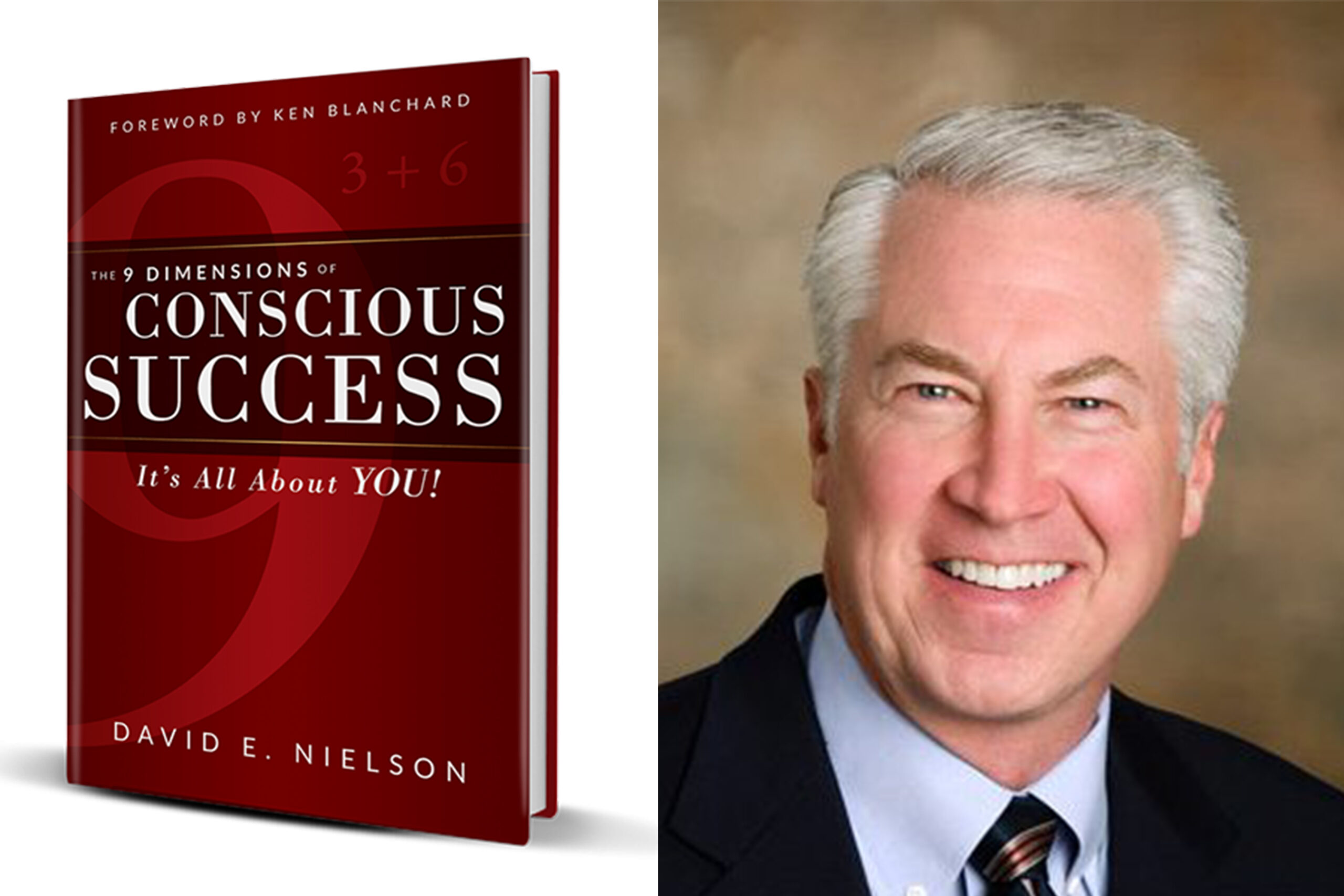 My guest for this episode, David Nielson, has written a book on success for millennials! In addition to his own success journeys, both in the corporate and entrepreneurial worlds, David spent years researching this book and the various factors that lead to success. He shares with us what he's learned on his journey, and throughout the writing process, and how we can begin putting the Nine Dimensions to Conscious Success (yes, that's the title of his book) to work in our own lives!
Episode Highlights
Hosts & Guests
Jackie Kossoff, Host
David Nielson, Author and Success Coach
The Millennial Success Society
Connect with other millennial women entrepreneurs by joining our community on Facebook! 
(1:27) Jackie Intro
(2:55) David's story
(6:45) About David's book- "The Nine Dimensions of Conscious Success: It's All About You"
(8:58) The starting point to finding your own success
(21:00) David's biggest successes
(22:04) "As you go through life it is important to take the good and the bad"
(25:30) David's next level of success
(29:20) Book writing tips for aspiring authors
(33:39) "Successful people -whether themselves or others they've known in life- are good at connecting with other human beings"
(36:30) Work ethic and success
(39:55) "I want the focus to be on a result, not on time"
(45:10) David's ending tips for success
Links Mentioned