Season 2, Episode 5
The Evolution of Success with Chloe Adams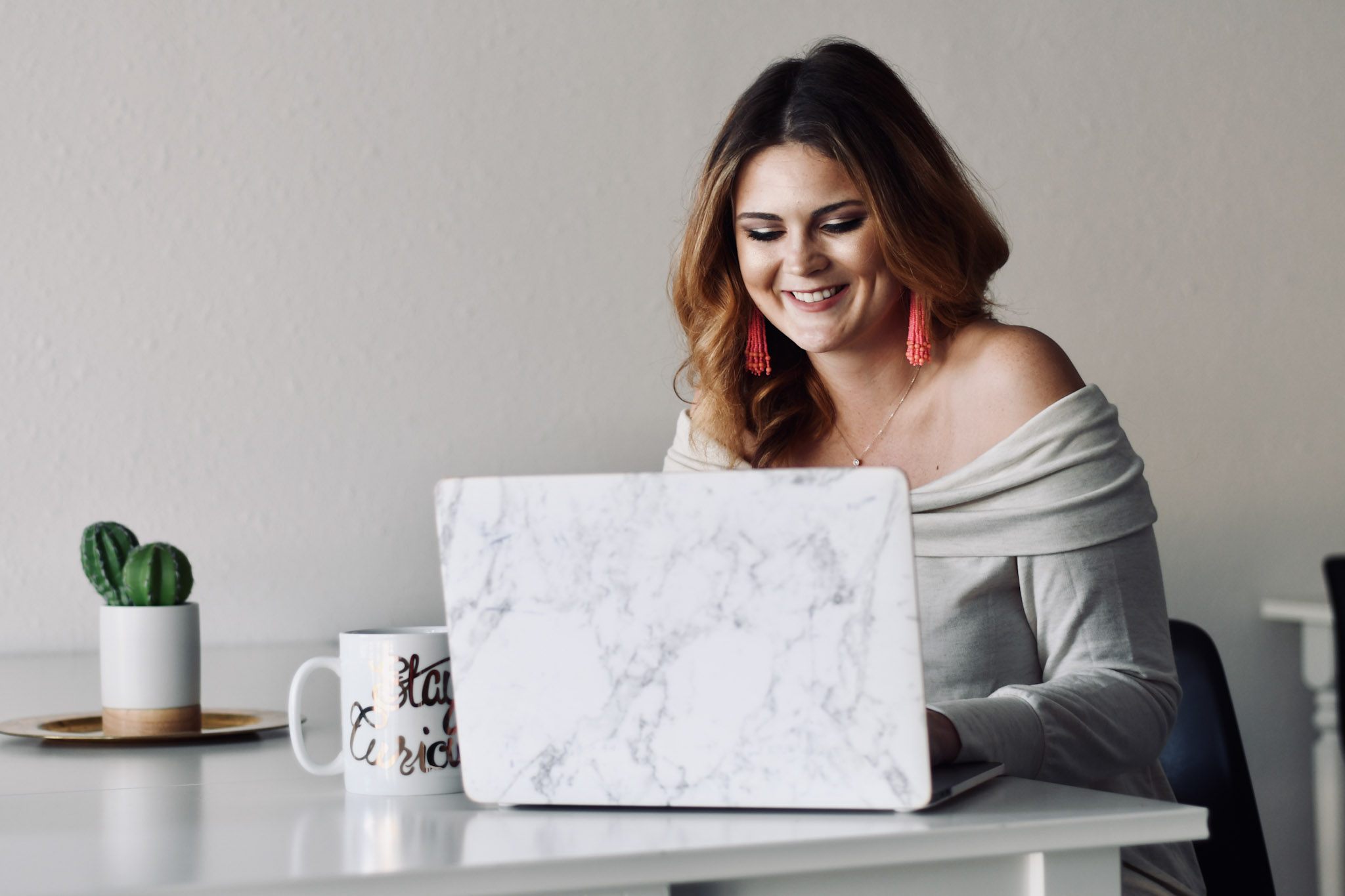 Chloe Adams, host of the "Badass Boss Babe Podcast" and founder of Girl Power Hour joins me on this episode to talk about success, creating communities for women, and overcoming hardship. Chloe shares her own personal experiences to demonstrate how her definition of success has evolved over the years, while she has remained committed to her mission of uplifting and empowering women.
Episode Highlights
Hosts & Guests
Jackie Kossoff, Host
Chloe Adams, Founder of Badass Boss Babe
The Millennial Success Society
Connect with other millennial women entrepreneurs by joining our community on Facebook! 
(1:12) Jackie Intro
(3:30) About Chloe
(7:20) About Chloe's non-profit Girl Power Hour- San Antonio
(16:30) About Chloe's Badass Boss Babe Podcast
(20:43) "I'm not even the same person I was in 2018"
(22:15) "I can't be bothered to be bothered, nothing will disrupt my peace"
(30:58) Chloe's personal definition of success
(38:38) Chloe's biggest successes so far
(46:41) "It's okay for our ideal definitions of success to change and evolve over time"
(47:35) Tips for young entrepreneurs looking for success
(48:33) "Leveling up is never going to be easy. It is always going to be incredibly uncomfortable"
(50:17) "If you're constantly operating at a lower level mindset you're never going to be a higher level person"
(50:32) Helpful books ☺
Links Mentioned
Badass Boss Babe Podcast
Chloe's Facebook
Chloe's Instagram
Girl Power Hour Instagram