Season 2, Episode 4
Let's Talk About Debt!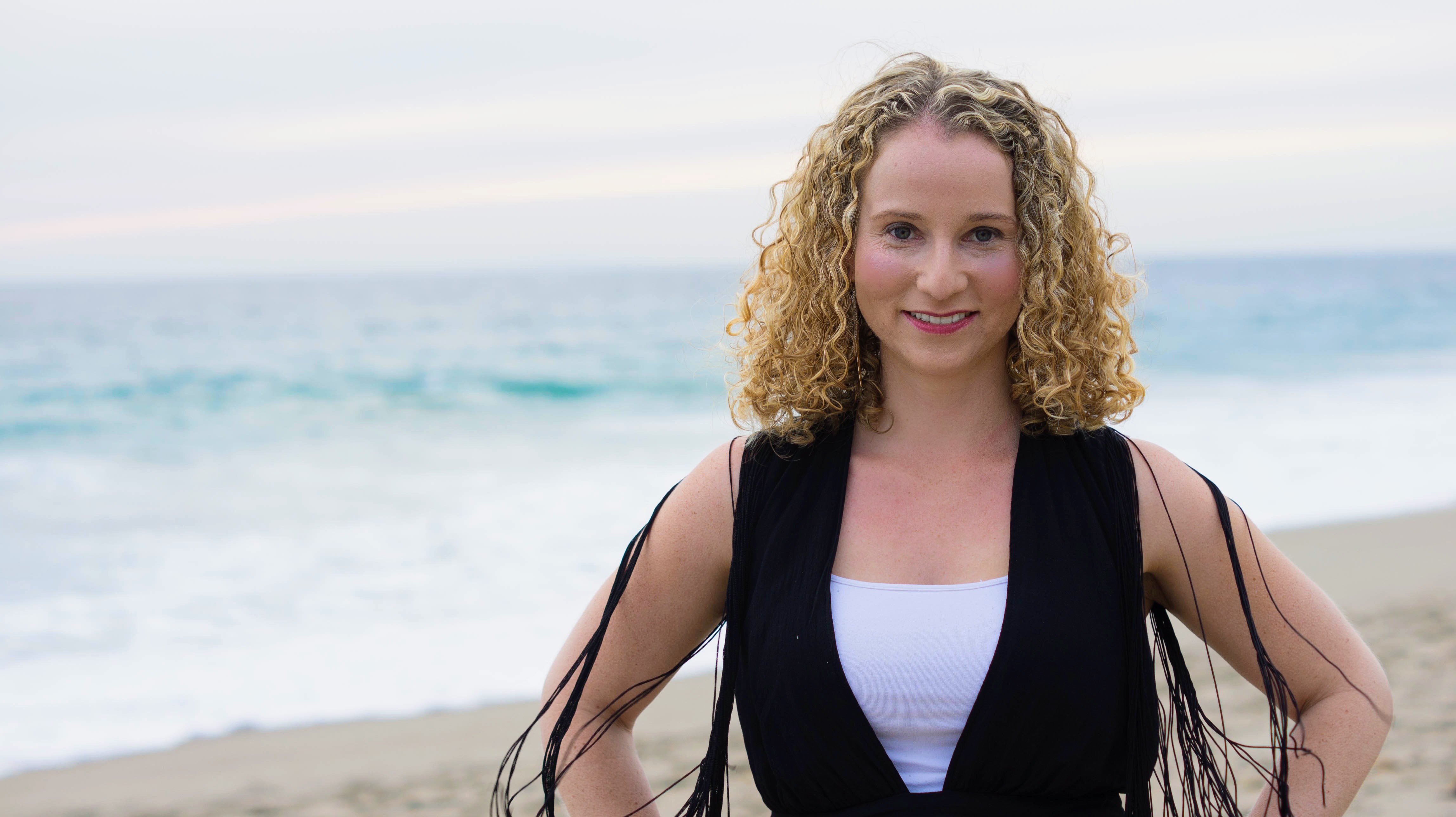 How much more controversial can we get?! There are so many contradictory messages in the entrepreneurial space around debt.
"You can't be a successful business owner if you have debt."
"You must be willing to go into debt for your business or else you don't believe in yourself enough."
In this episode, I share my take on debt and entrepreneurship based on my own personal experiences and the insight I've gained as a result.
Episode Highlights
Hosts & Guests
Jackie Kossoff, Host
The Millennial Success Society
Connect with other millennial women entrepreneurs by joining our community on Facebook! 
(1:35) Jackie Intro
(5:27) Jackie's personal journey with debt
(8:09) "You could personally be in debt while your business is super profitable"
(16:36) "Forking over a ton of cash in order to validate that you believe in your business doesn't necessarily mean that you believe in your business"
(17:31) "The transformation is in the decision"
(22:50) Financial management harmony
Please leave a review on Apple Podcasts 
Links Mentioned
Schedule a Success Breakthrough Call with Jackie
Jackie's Instagram
Jackie's Website