Season 2, Episode 21
Let's Wrap Up Season Two!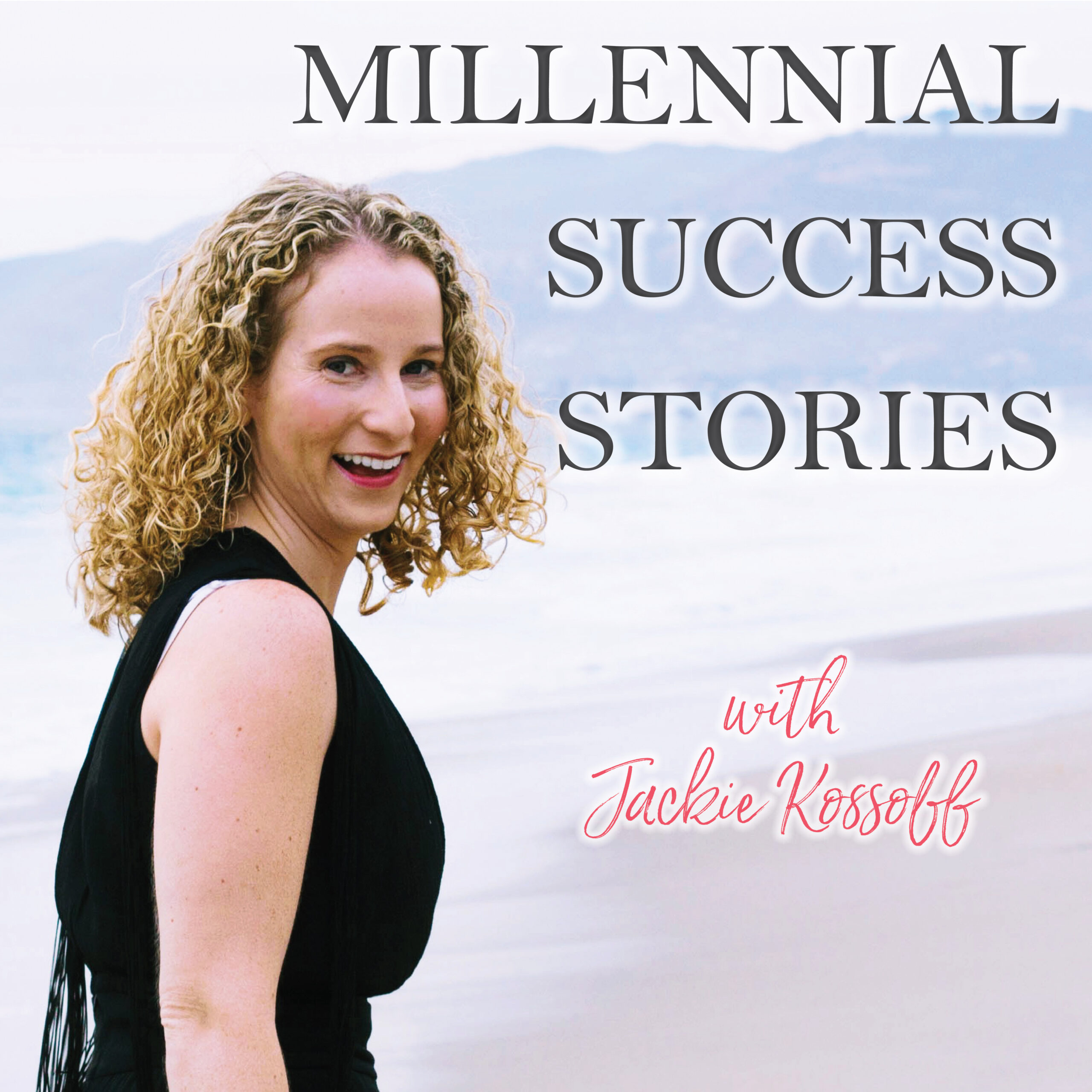 Thank you so much for such a wonderful second season of Millennial Success Stories! In this episode, I reflect on everything that's been going on this season, including what was happening behind-the-scenes.
Millennial Success Stories will be back for Season Three in 2021!
Episode Highlights
Hosts & Guests
Jackie Kossoff, Host
The Millennial Success Society
Connect with other millennial women entrepreneurs by joining our community on Facebook! 
(1:13) Jackie Intro
(3:16) THANK YOU to all our guests!
(4:16) How Season 2 was originally planned
(5:05) Pivoting this season for COVID-19
(8:05) Racial justice, inclusive communities, and elevating Black voices
(8:29) "Creating inclusive spaces and inclusive communities is something that is incredibly important to me"
(12:55) What to expect in Season 3
(14:50) "I feel like focusing more on joy is what each of us should be doing"
(15:20) We already have some guests in line for season 3! ☺
(17:35) Jackie's closing comments

Please leave a review on Apple Podcasts! 
Links Mentioned
Schedule a Success Breakthrough Call with Jackie
Jackie's Instagram
Jackie's Website