Season 2, Episode 20
Success Through Mindfulness with Shannan Slevin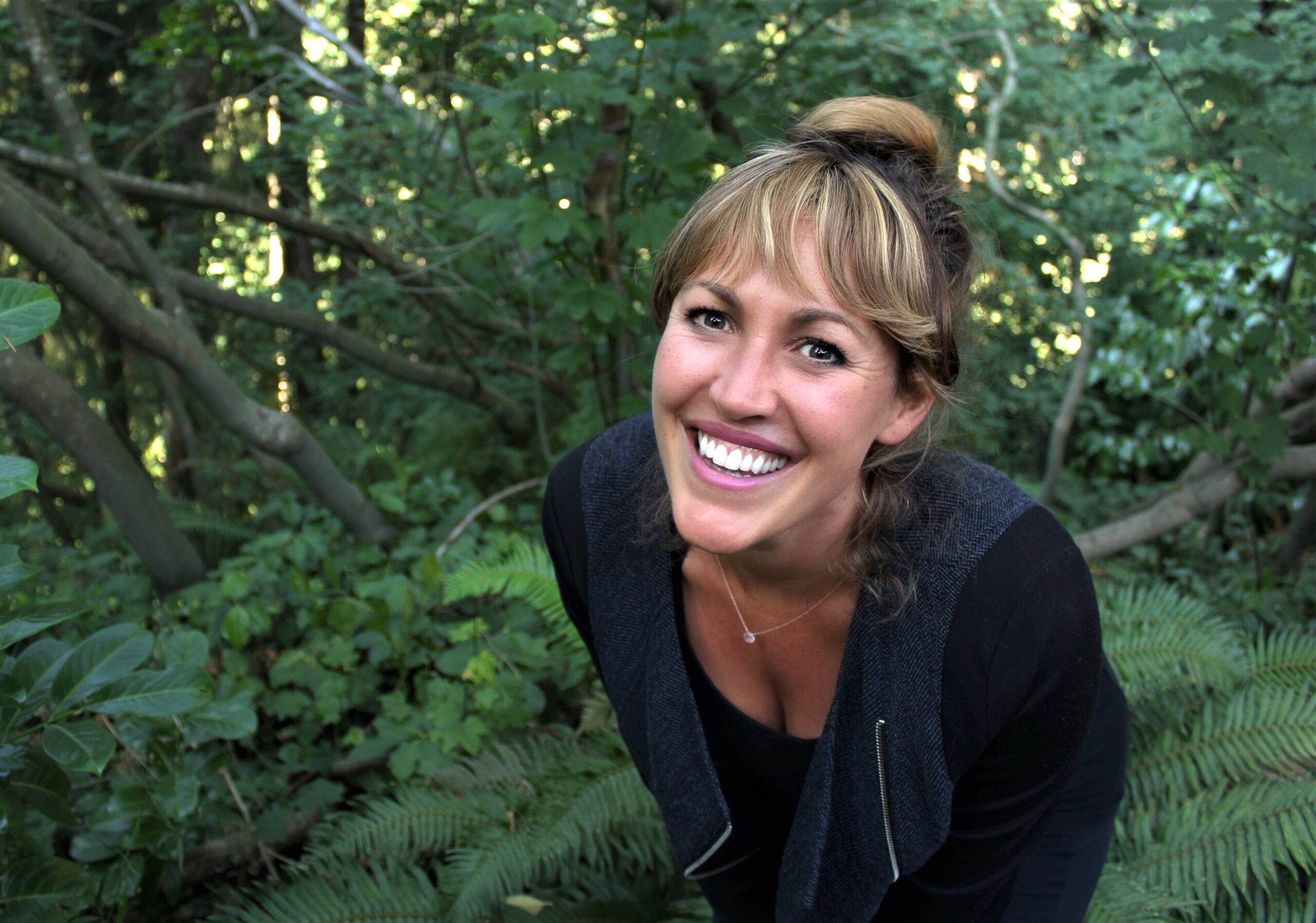 We're still in the middle of a pandemic and prioritizing our health and wellness is more important than ever. Shannan Slevin, Founder of WellFests, joins me in this episode to help us discover how practicing mindfulness leads us toward greater personal well-being and professional success.
Shannan provides some amazing and actionable tips for us to get started on our own mindfulness journeys. (Hint: It's the small changes that lead to big leaps over time.) 
Episode Highlights
Hosts & Guests
Jackie Kossoff, Host
Shannan, Mindfulness & Wellness Expert
The Millennial Success Society
Connect with other millennial women entrepreneurs by joining our community on Facebook! 
(1:17) Jackie Intro
(5:04) Shannan intro
(14:40) "Stress isn't going anywhere, it is a natural part of life and a natural part of the human experience"
(20:40) Shannan's top tools for dealing with stressful situations
(21:12) How to practice mindfulness
(28:35) More helpful tools
(38:10) Ergonomics help
(42:40) Final wellness tips
(43:03) "Prioritize your own self care amongst the busyness of a hectic calendar day"
(47:07) Shannan's personal definition of success
(49:00) Shannan's biggest successes so far
(54:10) Shannan's next level of success

Please leave a review on Apple Podcasts! 
Links Mentioned
Shannan's Instagram
Shannan's Facebook
Shannan's Website