Season 2, Episode 19
Let's Talk About Hiring!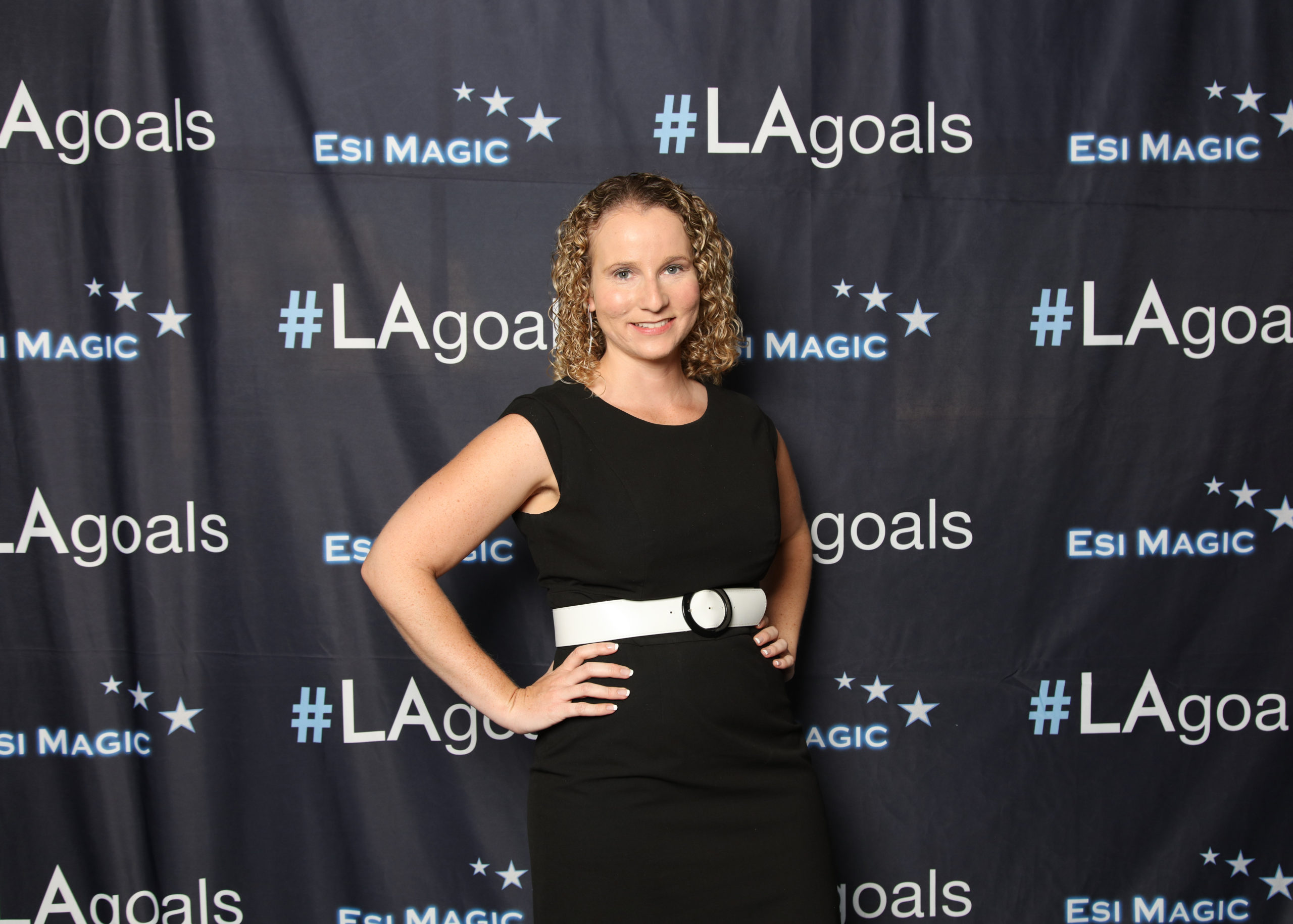 Hiring new team members should NOT feel intimidating or scary. Hiring should be a simple process that helps you find a new member of your team who aligns with your goals and values. 
In this episode, I share the step-by-step process that has enabled me to build my team with women who've grown with my business. They've helped me accomplish my goals and continue supporting me every day as I pursue my own version of success.
Episode Highlights
Hosts & Guests
Jackie Kossoff, Host
The Millennial Success Society
Connect with other millennial women entrepreneurs by joining our community on Facebook! 
(1:14) Jackie Intro
(3:29) What your hiring process should look like
(6:00) Make a detailed job description
(12:21) "I know that she [VA] is going to be there and grow with me"
(13:41) Setting up your VA interview
(17:00) Asking for references
(18:32) The onboarding process
(21:15) Working with/hiring your friends
(23:40) Closing comments

Please leave a review on Apple Podcasts! 
Links Mentioned
Schedule a Success Breakthrough Call with Jackie
Jackie's Instagram
Jackie's Website