Season 1, Episode 9
Getting Out of Your Comfort Zone with Tandee Salter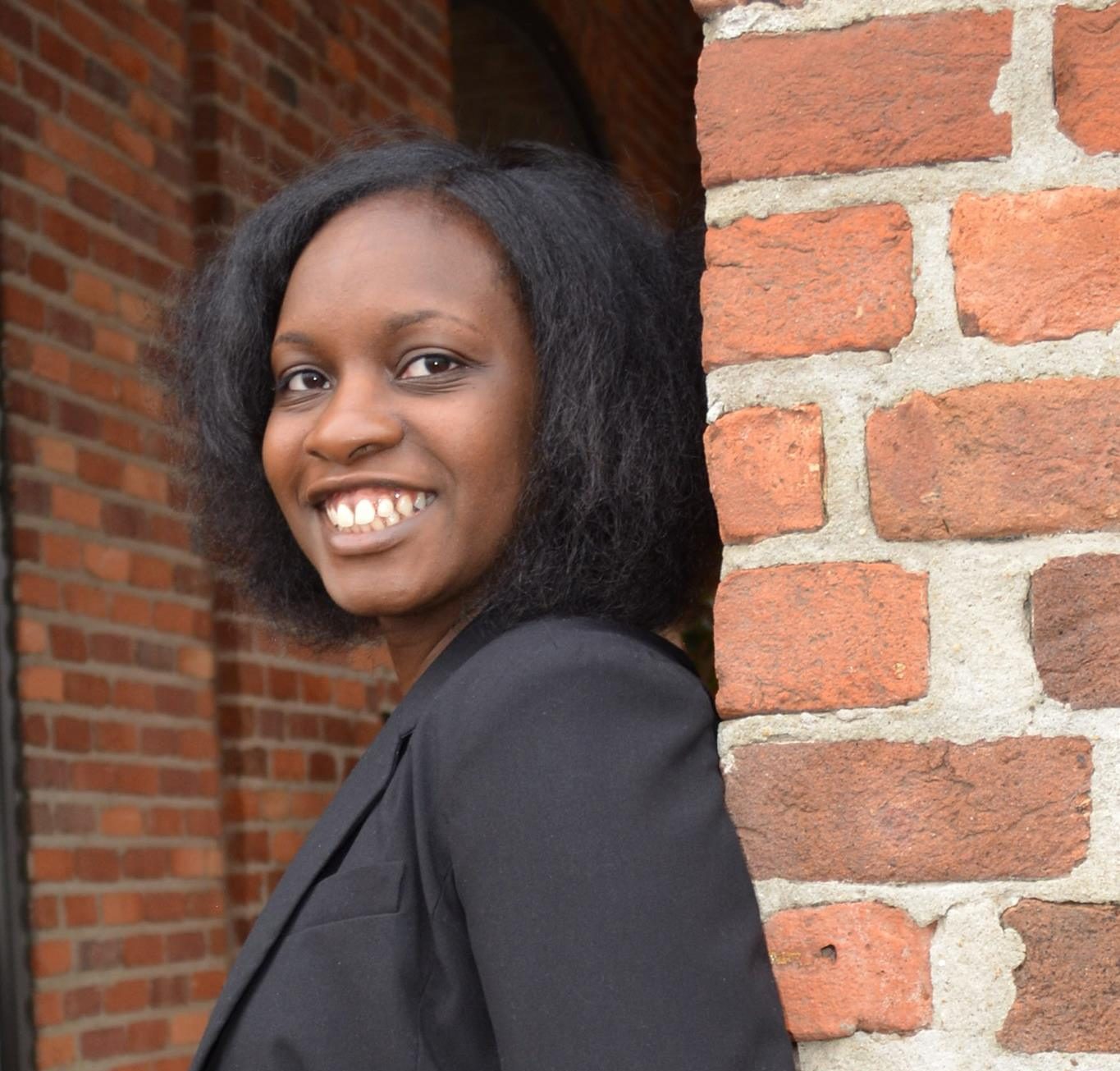 In this episode, I'm joined by Business Consultant Tandee Salter! Tandee is passionate about serving millennial women and has even published her own book of affirmations for the women of our generation! Tandee provides her insight from becoming a bestselling author on Amazon, first as a contributor to an anthology and next for her own book.
Tandee also sheds light on what it's like to get out of your comfort zone, and how becoming an entrepreneur really pushed her out of her comfort zone in so many ways. As an introvert, she shares tips on getting comfortable networking and speaking in public.
Episode Highlights
Hosts & Guests
Jackie Kossoff, Host
Tandee Salter, Business Consultant
The Millennial Success Society
Connect with other millennial women entrepreneurs by joining our community on Facebook! 
(3:25) Tandee introduction 
Communications consultant and copy writer
Works with women entrepreneurs who are coaches, speakers and authors and help them find their message and learn how to deliver it with confidence
Started her business back in 2014
(5:00) Tandee's personal version of success
Being able to serve other women and have the freedom to still spend time alone and travel and visit her family without restrictions and waiting for approved time off
(5:58) Tandee's biggest business and life achievements
Completing college degrees, bachelors in sociology, masters in public administration

Being an Amazon best seller
(7:45) Book of Affirmations: 21 Days of Affirmations for the Millennial Woman
(8:40) "Everyone needs a deep dose of confidence to become more successful."
(9:20) Tandee's next level of success
Continuing to run her business, expand to help other millennials

Travel more and write more books
(11:45) Tandee's tips to other women who are just starting out
Always believe in yourself and the skills you have

Don't ever let anyone tell you you can't do something just because they haven't done it themselves

Don't be afraid to step outside of your comfort zone
(14:40) "When you are an entrepreneur you are the main face of your business, if you're not growing your business nothing is happening with it."
(15:15) Challenges Tandee has faced becoming a fellow millennial entrepreneur
"Our parents are from the baby boomer generation, people don't understand it and they don't understand what were doing which can be discouraging. We are not lazy or entitled, we just want something different."
(17:30) Tips from Tandee for other women to have friends/family members that don't understand their entrepreneurial business
"Find your community, put yourself in an environment that is encouraging and uplifting."
(18:40) Where can you go to find a community- whether in person or online?
"Facebook and live events on Meetup, or Eventbrite."
(19:45) Tandee's ideal level of success
Working with other entrepreneurs, consistent clients and income

Be free of student loans, and travel freely without any restrictions
(21:30) "Even when you achieve success, you have to be true to yourself and nurture those important parts of you."
(22:18) "I would encourage all entrepreneurs to stay focused and keep trying. Don't ever give up on your dreams and don't let anyone stop you. Don't be afraid to reach out and connect with others."
(23:10) "Write the book and it will all come to you!"
Links Mentioned:
Tandee's Website
Tandee's Book of Affirmations for Millennial Women
Anthology: 20 Beautiful Women, Vol. 2