Season 1, Episode 8
Unshakable Confidence with Katie Maggio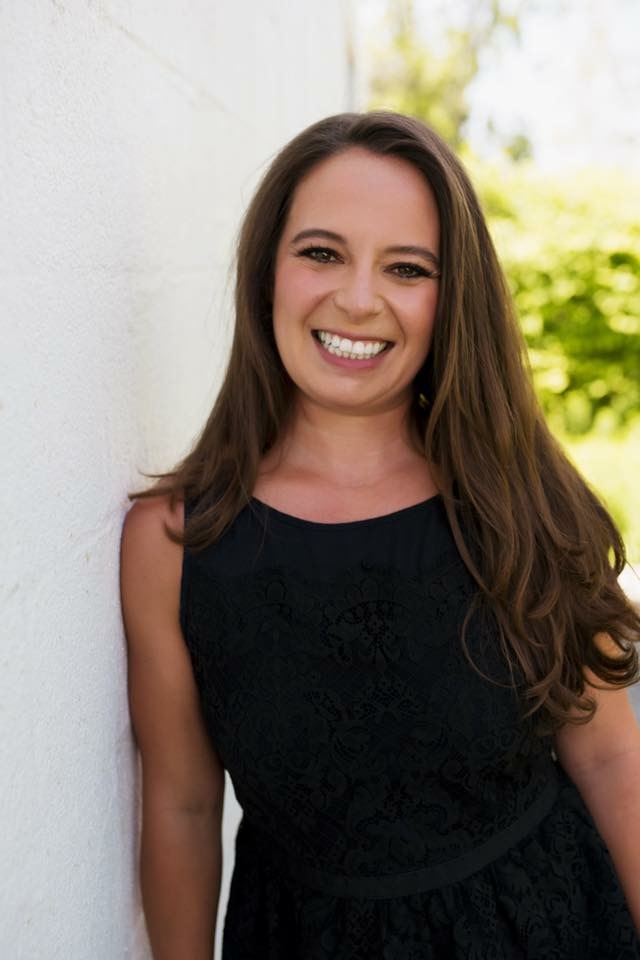 I had the pleasure of speaking with the founder of Level 10 Life, Katie Maggio. Sharing her journey to success, Katie dives into the secret to having unshakable confidence in your business and her tips on how to use a vision board or journal to create your dream life.
Breaking down the lessons she learned from her failures, Katie shares her tips on self-realization and why knowing ourselves is half the battle. We are all works in progress, but as Katie shares, our failures can fuel our success, and sometimes a Plan B can only distract us.   
Finally, Katie shares some of her go-to journaling topics to outlining your Level 10 Life, available in her free ebook!
Episode Highlights
Hosts & Guests
Jackie Kossoff, Host
Katie Maggio, Transformational Life Coach & Serial Entrepreneur
The Millennial Success Society
Connect with other millennial women entrepreneurs by joining our community on Facebook! 
(3:30) Who is Katie:
Transformation life coach and founder of Level 10 Life
Serial entrepreneur, speaker, and author
Currently run coaching and brick-and-mortar businesses
Mother, wife, self-proclaimed life enthusiast
(5:25) Katie's personal definition of success:
Success is realizing that you're called to something bigger
Turning your wounds into your strengths
When you gain clarity – realize what you're here for
Living your 'Level 10 Life'
Being truthful and honest with yourself
(8:45) Katie's biggest successes so far:
Unshakable confidence has been an asset to my life
Born so confident and lose this along the way by dealing with baggage
Need to have certainty of one's own worth
I started a few businesses that failed, but also things that have worked
Things can "fail/go wrong", but we need to learn from these and not let us stray
(12:15) Tips for women in businesses that aren't at the level they aspire to be at:
Used to be quick to judge and on edge to fight for what I wanted
When my first business failed I blamed others and outside scenarios — we need to grasp ownership on what went wrong
If you fail it's not the end of the world — you just need to rebuild
Half the battle is just in trying and you will learn more about yourself in this
We look up to people in their success, but we don't see the struggle to get there
(18:30) What is next for Katie:
Training to audition for Ted Talk
It's okay to put other goals on pause so that you can dedicate the right time
Preparedness is half the battle
I often don't have a Plan B — why not give Plan A your all
Writing a book about a guide to not making the mistakes I did
Be completely present in what you're doing
(28:15) Advice for women just starting:
We are all a work in progress, we are always evolving
Actually show up and do the work, put your all in this and complete all of the steps
Learn to be strong, magnetic, and judgement-free
(32:15) Katie's experiences along the journey that motivated her:
Always so tired of seeing people with things I wanted
Once realized that I could have all that with direction (vision board) — just need to give yourself permission of your desires
(34:15) Women who feel like they need a change in life, how to start your journey:
Ask yourself "how would it feel to be your best self" — create a vision board/journal
Ask yourself if you're ready to live unapologetically in your truth
Journal your desires and your future
Write down the things that would need to be in place to create this reality
Write down the people you want in your life
Write down personal growth and development
Links Mentioned
Katie's Facebook
Katie's Instagram
Katie's Website
Katie's Ebook