Season 1, Episode 7
Alignment Activities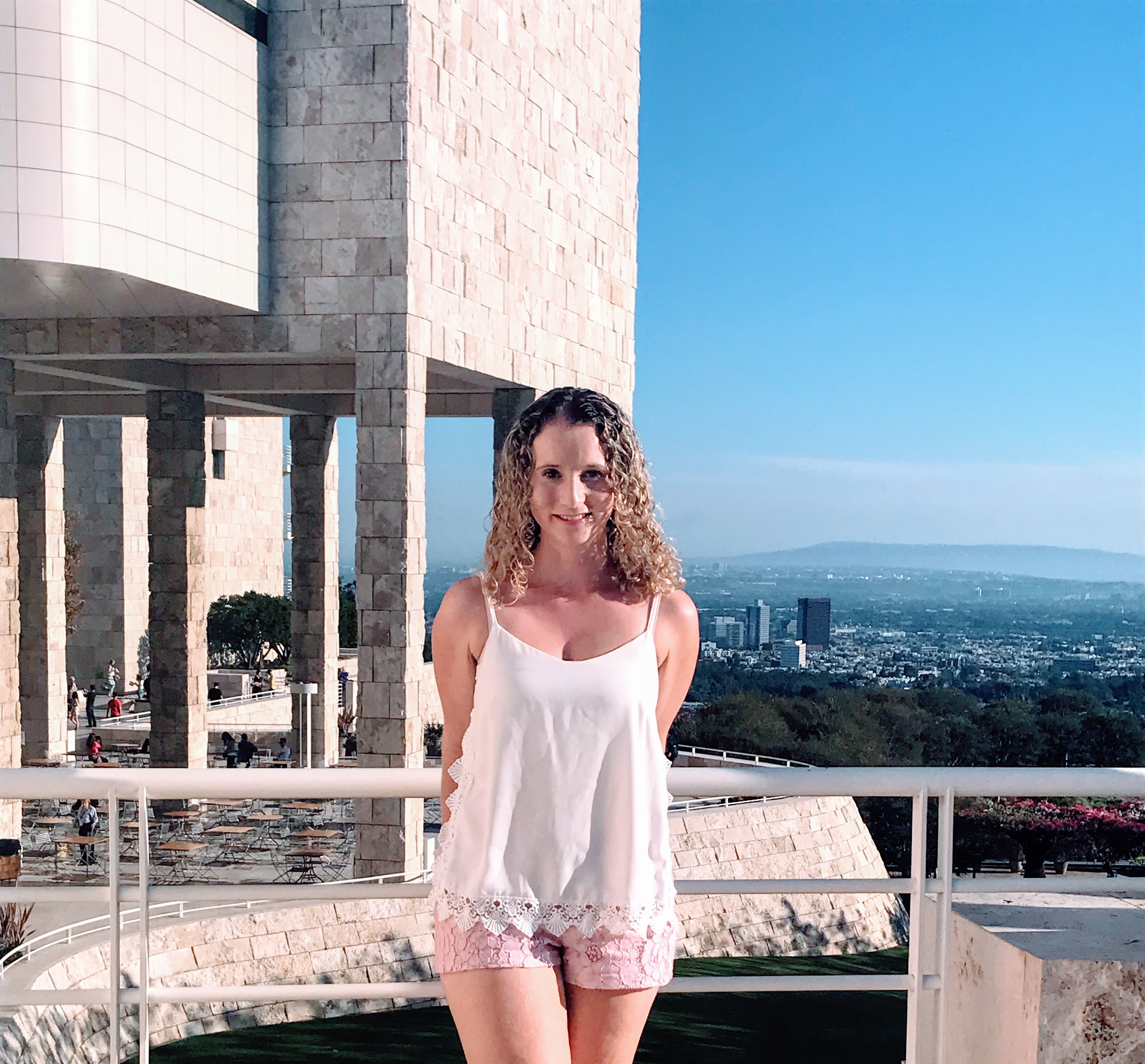 Looking to get out of a funk? In this solo episode, I talk about how to get back into alignment through discovering your "Alignment Activities." I provide a few examples of my alignment activities and how I found them. From my own experience, I talk about how to practice alignment activities to get yourself out of a funk. It's all about connecting back to yourself!
A lot of what makes a good alignment activity has to do with feeling connected to yourself and the world around you. Allowing yourself to embrace what lights you up in the first place can make such a difference! Diving deeper, I also provide some tips and suggestions on how to find your individual alignment activities!
Episode Highlights
Hosts & Guests
Jackie Kossoff, Host
The Millennial Success Society
Connect with other millennial women entrepreneurs by joining our community on Facebook! 
Alignment activity   
Finding yourself in funk and disconnected
When in a funk, negative self-talk exacerbates situation
Alignment Activity: way to push things aside and connect back to yourself

 

 

 
(4:00) Individualized – how do you feel alignment  
Deal with funk in "unhealthy" ways, beat self up over it
Need to show self-compassion
Reason you're feeling unaligned

 

Reset and rejuvenate

 

 
(8:10) How I discovered alignment activities  
About to work on my new email funnel
Broke down, was not in place that can write

 

Put right energy to infuse emails 

 

Find something that lights you up inside

 

 

Example: Getty Museum makes Jackie feel connected to history, culture, nature, and the human experience
(22:00) What lights you up 
Find what lights you up
Not to impress or trend set

 

Multi-sensory

 

 

 
(28:30) Individual Alignment
Links Mentioned