Season 1, Episode 31
From Side Hustle to CEO with Dr. Cortney Baker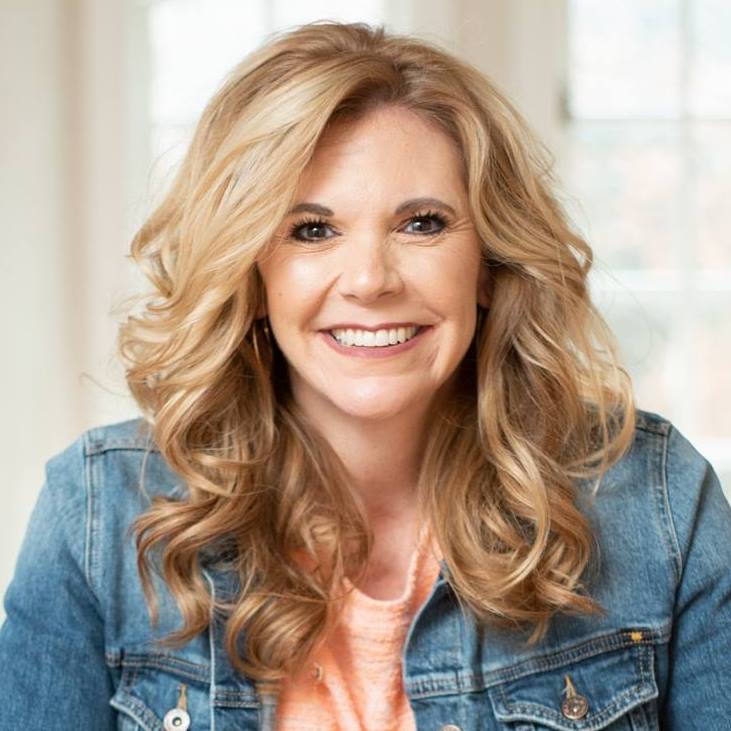 t's time for some intergenerational perspective on Millennial Success Stories! Dr. Cortney Baker has grown and 8-figure business and now dedicates her time to coaching millennial entrepreneurs from "Side Hustle to CEO!" Cortney shares with us her own journey, what she's learned along the way, and her heartfelt advice to those of us building our businesses now!
Episode Highlights
Hosts & Guests
Jackie Kossoff, Host
Dr. Courtney Baker, Business Coach & Pediatrician
The Millennial Success Society
Connect with other millennial women entrepreneurs by joining our community on Facebook! 
(1:04) How to Leave the 9-5 in 90 Days Checklist: Download now at www.jackiekossoff.com/podcast
(5:18) Cortney intro
(8:00) Kids Care vision
(12:05) "Millennials have a bad rap and the ones I've come into contact with have been hustlers and I love them!"
(12:31) Cortney's personal definition of success
(17:00) Cortney's favorite achievements
(18:50) How Cortney made it through her hardships
(20:24) 'From Side Hustle to CEO' Facebook group- join it! ☺ 
(21:50) Has Cortney achieved her ideal level of success?
(22:27) "Your measure of success changes as you grow"
(26:30) Common pieces of advice for new entrepreneurs
(31:20) Advice for women who have the goal of an 8+ figure company
(34:25) Challenges Cortney faced along her entrepreneurial journey
(37:00) Advice to women who are trying to find their calling
(37:11) "Screw your passion, go solve a problem that pisses you off!"
(38:10) Things Cortney has learned from millennials
Links Mentioned