Season 1, Episode 29
Network Your Way to Success with Tracie Karasik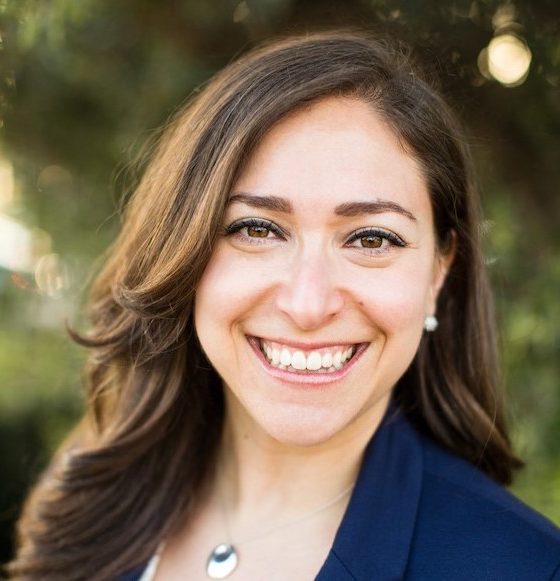 Tracie Karasik, Founder and President of TLKmultimedia, joins me to talk about the power of networking and mindset in the journey of success. I met Tracie at a young adults' networking event shortly after graduating college, and when I decided to pursue entrepreneurship myself about two years later, I looked to her as a real-life example of a millennial woman in entrepreneurship!

In this episode, Tracie shares her insights and wisdom from over seven years in business, from building relationships to mindset. We also shared some of our experiences the way friends do IRL, only while recording this podcast—a side effect of knowing your podcast guests personally 😊 
Episode Highlights
Hosts & Guests
Jackie Kossoff, Host
Tracie Karasik, President TLKmultimedia
The Millennial Success Society
Connect with other millennial women entrepreneurs by joining our community on Facebook!
(1:05) How to Leave the 9-5 in 90 Days Checklist! Download it at www.jackiekossoff.com/podcast 
(3:02) Disclaimer 
(4:04) Tracie intro
(7:28) Tracie self intro
(9:02) Tracie's exit from the corporate world and start of her business
(10:19) "I felt like I needed to start a new chapter"
(10:55) Tracie's 'Best/Worst day at work'
(13:55) How Tracie's parents have supported her
(15:10) "It's really important to put your ego aside"
(18:35) Tracie's personal definition of success
(19:09) "I don't believe having money is a true definition of success"
(20:00) "Money never made a man happy, nor will it"- Benjamin Franklin
(23:00) Tracie's biggest achievements thus far
(26:55) How Tracie created a network for herself
(38:42) "When you get to know people as people, people want to do business with you"
(39:08) Tracie's next level of success
(46:25) Steve Jobs example
(48:13) Advice for aspiring entrepreneurs
(48:26) "The gifts we have are only ours until we choose to share them with the world"
(51:55) Being a female entrepreneur is actually an asset
(1:00:02) Belief of not experiencing enough hardship
Links Mentioned