Season 1, Episode 26
The Power of Collaboration with Dee Habeeb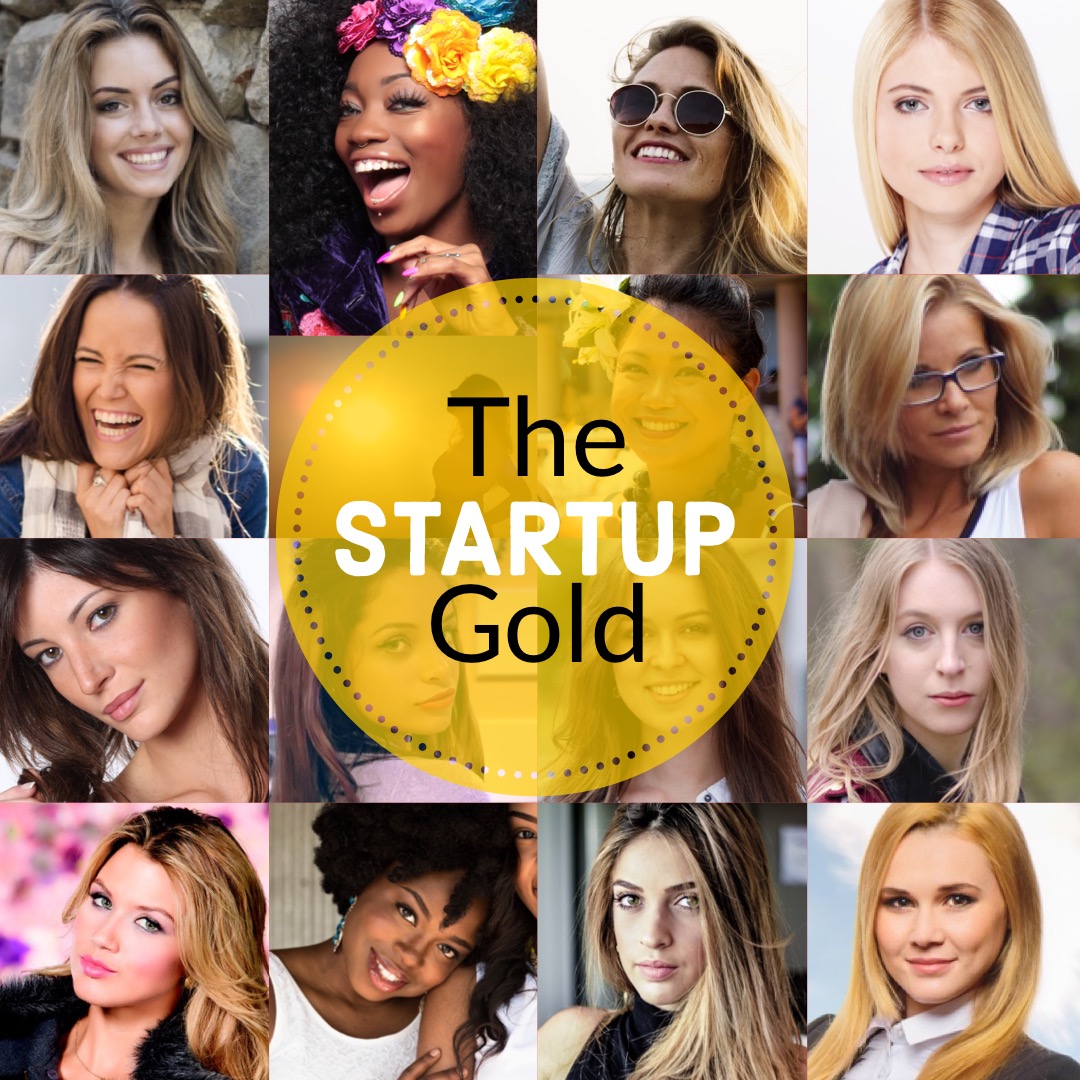 Dee Habeeb, founder of the Startup Gold, joins me in this episode to share about how powerful collaboration can be in growing our businesses! The Startup Gold is a business growth platform for female entrepreneurs in the startup phase of their businesses.
Dee personally uses the power of collaboration to assist her clients and Startup Gold members in building their businesses from the ground up. Women are natural collaborators, and Dee shares her insights about how to leverage this valuable skill for business growth.
Episode Highlights
Hosts & Guests
Jackie Kossoff, Host
Dee Habeeb, Business Developer
The Millennial Success Society
Connect with other millennial women entrepreneurs by joining our community on Facebook! 
(1:41) Background on Dee
(2:20) Please leave a review!
☺
(6:20) Dee's business
(7:22) How Dee got started
(8:30) "
I'm in a position where I can help these women grow, validate their ideas and make something out of nothing"
(8:55) 
"Women need to come together and make something for themselves"
(9:24)
"When women come together, great things happen"
(9:40) Next steps after deciding to start your business
(11:55) When collaborating helped Dee with her business
(14:15) Dee's personal definition of success
(15:50) Dee's biggest successes
(18:55) Patterns of successful businesses
(19:55)
"Failure is a stepping stone to success"
(20:35) Where Dee wants to take her business next
(22:30) Suggestions for women looking for collaborations
(25:25) Business ideas Dee focuses on
(28:45) Jackie's "Field of dreams" concept
Links Mentioned
The Startup Gold Website
Dee's Facebook
Dee's Instagram