Season 1, Episode 23
Power of Words with Emily Heidt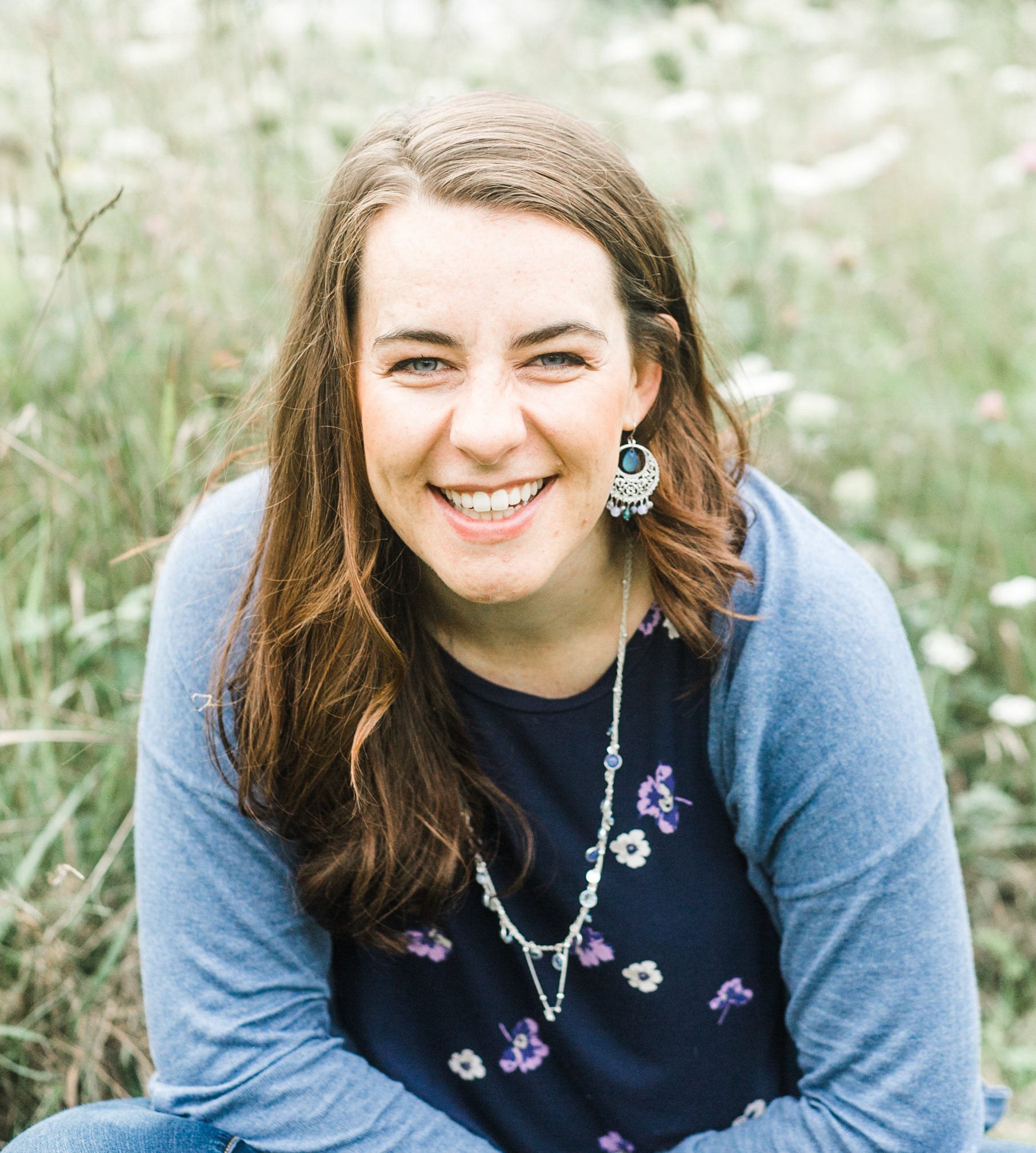 Writing Enthusiast and Coach, Emily Heidt, joins me on this episode so we can nerd out about writing–just kidding! Though we do nerd out about writing (have I mentioned I have a B.F.A. in Creative Writing?), Emily shares her insights into the power of words and how writing can help each of us along the path to our individual successes. We also talk about the limiting belief of being "too young" for success and how to bust through it!
Episode Highlights
Hosts & Guests
Jackie Kossoff, Host
Emily Heidt, Writing Coach 
The Millennial Success Society
Connect with other millennial women entrepreneurs by joining our community on Facebook! 
(1:13) Jackie intro
(3:25) Please leave us an Apple Podcast review! ☺ 
(3:50) Download the "How to Leave the 9-5 in 90 Days Checklist" at www.jackiekossoff.com/podcast 
(6:45) About Emily and Elysian Storytelling
(10:03) Emily's journey to today
(13:20) Helping others with the writing process
(18:20) "Some words resonate with some people and some words don't"
(19:00) "Writing is one of the most pure forms of vulnerability"
(19:30) Jackie has a book idea!
(20:00) Emily's personal definition of success
(21:05) "Success is feeling whole in the moment and not losing your identity in your dreams"
(25:50) "Check yourself before you wreck yourself"
(26:50) Goal Setting
(35:10) Time to slow down and grow
(38:35) Advice for millennial women
(47:00) Growth happens when you're going through hard times and having tough vulnerable moments with yourself
(47:35) "I love how writing is such a healing process for yourself
(49:45) "Own what you're good at [and stick to it]"
(52:30) "Knowing what you don't like is a beautiful avenue to pursue"

(54:55) Deciding on a company name
Links Mentioned:

Emily's Website: elysianstorytelling.com
Emily's Instagram: @emily_heidt