Season 1, Episode 20
Knowing Your "Why" with
Yolanda Haynes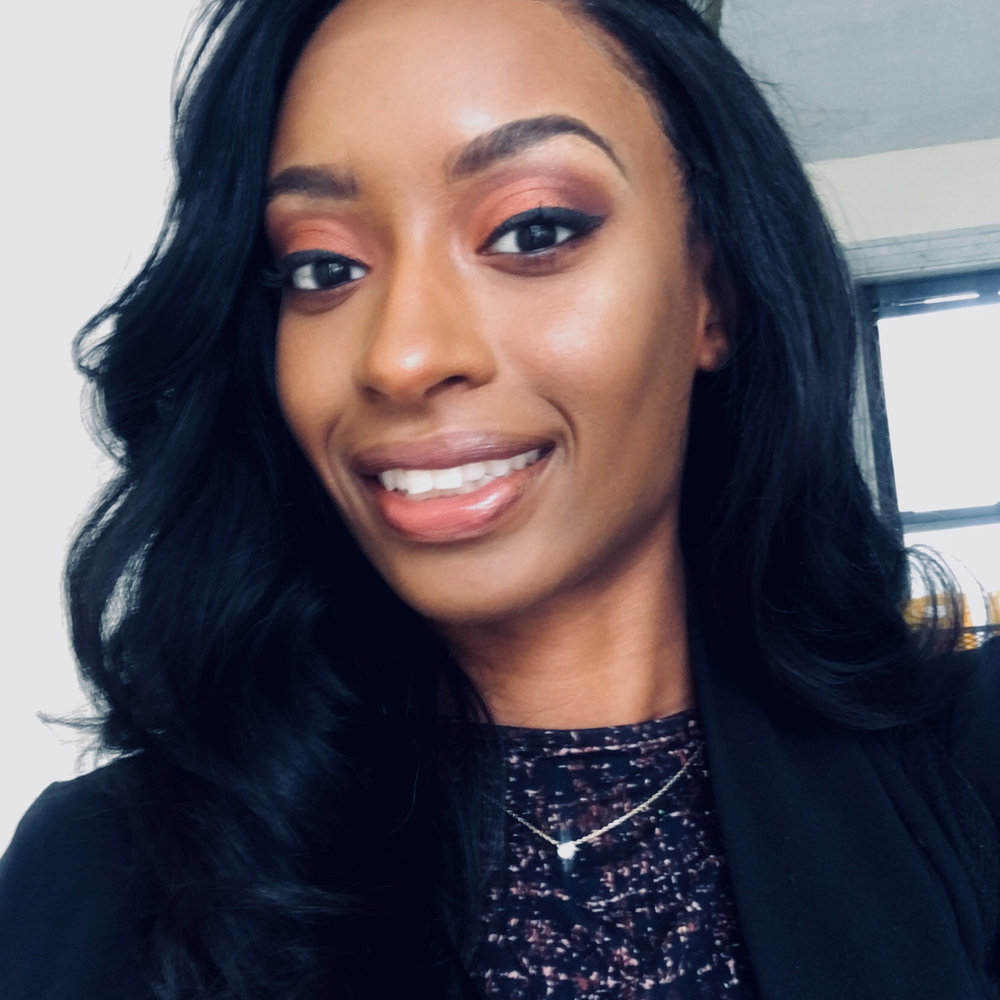 "Every journey starts with the first step." My guest, Yolanda Haynes, may not have come up with that one herself, but she speaks to it so well! Yolanda shares insights from her entrepreneurial, health, and travel journeys, and cautions against comparing yourself to others–at any point on your journey. She also provides action items for our listeners who are ready to take their first step, whatever journey you're preparing to start!    
Episode Highlights
Hosts & Guests
Jackie Kossoff, Host
Yolanda Haynes, Certified Health Coach 
The Millennial Success Society
Connect with other millennial women entrepreneurs by joining our community on Facebook! 
(1:10) Intro to Yolanda
(3:31) Yolanda's health coaching business is called Aligned with Essence. She founded her business in 2017
(5:05)  Discussion about mindset, knowing your why, also knowing your body and what you need to eat for energy, and how much sleep you need
(6:28) Yolanda's personal definition of success: having peace and contentment with yourself
(8:11) When you get run down you often forget your peace and your 'why'
(9:27) Yolanda's biggest personal and business successes
(10:05) Backpacking in southeast Asia
(11:25) How to find opportunities for entrepreneurial women and networking opportunities 
(12:20) Travel discussion 
(15:16) Yolanda's business goals
(16:30) Advice to entrepreneurs on getting started on their health journey
(16:41) "Small hinges swing big doors"
(18:31) What to do if you hit a plateau in your health journey
(20:05) It's important to harness what you're passionate about, why you want to do it and what your end goal is
(21:20) How to chose one idea to focus on for your business. 
(22:34) "If you're at chapter one, you can't compare yourself to someone else's chapter 15"
(24:04) Yolanda's business frustrations
(26:24) Mindset work
(29:40) Reassessing is vital to knowing if you need to pivot your direction or not
(31:00) Being authentic; people can feel that
(32:23) How to find out what is authentically you
(34:00) Helpful books: The Alchemist by Paulo Coehlo & Mindset by Carol Dweck
Links Mentioned
Yolanda's Website
Yolanda's Instagram