Season 1, Episode 17
Build Success from Adversity with
Em Ducharme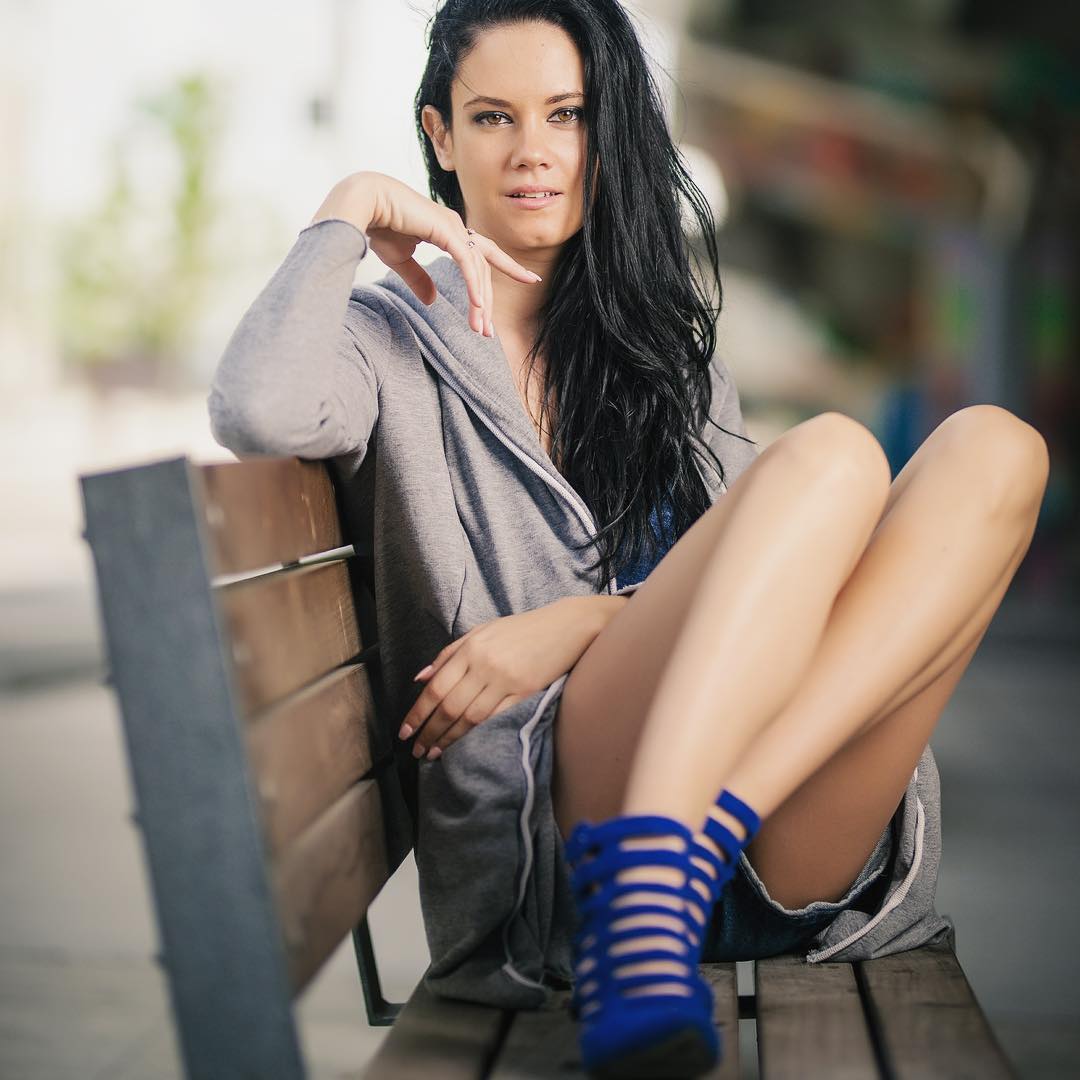 "Wow!" pretty much sums up my reaction to everything my guest, Digital Strategist & Business Coach Em Ducharme, shared with me in this episode! Em has experienced all sorts of adversity and struggle at various points on her journey and offers invaluable advice to any entrepreneur who may feel like she's facing "impossible odds."
Aside from sharing insights and inspiration from her experience building and working with multiple 6- and 7-figure businesses (in multiple industries, no less), Em and I also spoke about travel, heartbreak, and overcoming loss. Trust me, this is one episode you don't want to miss!    
Episode Highlights
Hosts & Guests
Jackie Kossoff, Host
Em Ducharme, Business Coach
The Millennial Success Society
Connect with other millennial women entrepreneurs by joining our community on Facebook! 
(3:55) [Em] I was born in a little village in the north of Quebec Province.
Native language is French.

Dropped out of high school, moved to Montreal at 15.

Bartender at 18 and loved it!

At 20-years-old, I opened my first restaurant.

My mother called a few years later to tell me she was critically ill. I sold my business to be with her until she passed away. Started studying health and wellness.
(6:06) After my mom passed away I launched my first online business.
I sold everything I had and left to move to Italy at 21/22.

I have lived and worked in 43 countries.

I have been helping people build businesses and I just love everything that has to do with business. 
(7:26) Owning a business is physical⁠—you have to be there everyday and see people in person. 
(10:28) Investments in online business are also very different from brick and mortar.
(11:55) Life is finite. Everyone is going to die one day. We need to cherish what we have. If building a business allows you to spend more time with those people, then that is an amazing thing. 
(13:45) Fun fact! Back in the day most businesses were family businesses. Most people spent time with their families while they worked!
(15:35) Some of my favorite life changing countries are Iceland and Egypt. 
(16:30) Egypt changed the way I saw the world.
It was not easy to work there

⁠—

I didn't have a phone or internet, and I actually wrote a book while I was there.

It helped me to understand different culture and religions.

I was frustrated about the media because they make these cultures seem dangerous and they're not like that at all.
(18:10) I also really liked Australia⁠—they have a similar culture like America so it's easy to make friends. 
(18:42) Dubai was amazing but very difficult to make friends because of how society acts.
(19:30) My personal definition of success is when I started getting referrals and testimonials from people. 
(21:07) My biggest success is that I have come out of a lot of hardships and I have always landed back on my feet. 
(23:55) You're always strong enough, you just need to go through a few storms to realize it if you're missing a pillar of support in your life.
(24:32) If you're looking to start a business, you first need to decide on what you want to do! Find out what you're passionate about! If you're not obsessed with your business when it gets hard you're going to give up. 
(27:07) If you feel your vision is too big, but you are worried about how you're going to get there, set milestones for yourself along the way. Start with baby sets. 
(28:13) Next level of success: If I feel my income is stable, I need to change something in my life and progress from there.
(29:27) I want to travel to the Philippines for a retreat and do yoga and eat healthy. I also want to go to Morocco⁠—I love Moroccan food!
(30:27) A few years ago I got married to someone who seemed very amazing, and I thought I could build a future with.
We got married very quickly and it turned out to be a nightmare

⁠—

he was very violent and I am lucky to be alive.

Instead of having this situation destroy me, I just started over and I went back to school and studied in finance and within three months I was a VP of a company.

I am so successful now because I chose to not let what happened define me

⁠—

it's never the end of the world.
(34:32) Mindset work needs to be something that is repeated.
The more you do it the more normal it becomes.

I changed my commonly used phrase of "I know" to "I will".
Links Mentioned
Em's Website
Em's Instagram