Season 1, Episode 16
"Accidental" Entrepreneurship with Denise Johnson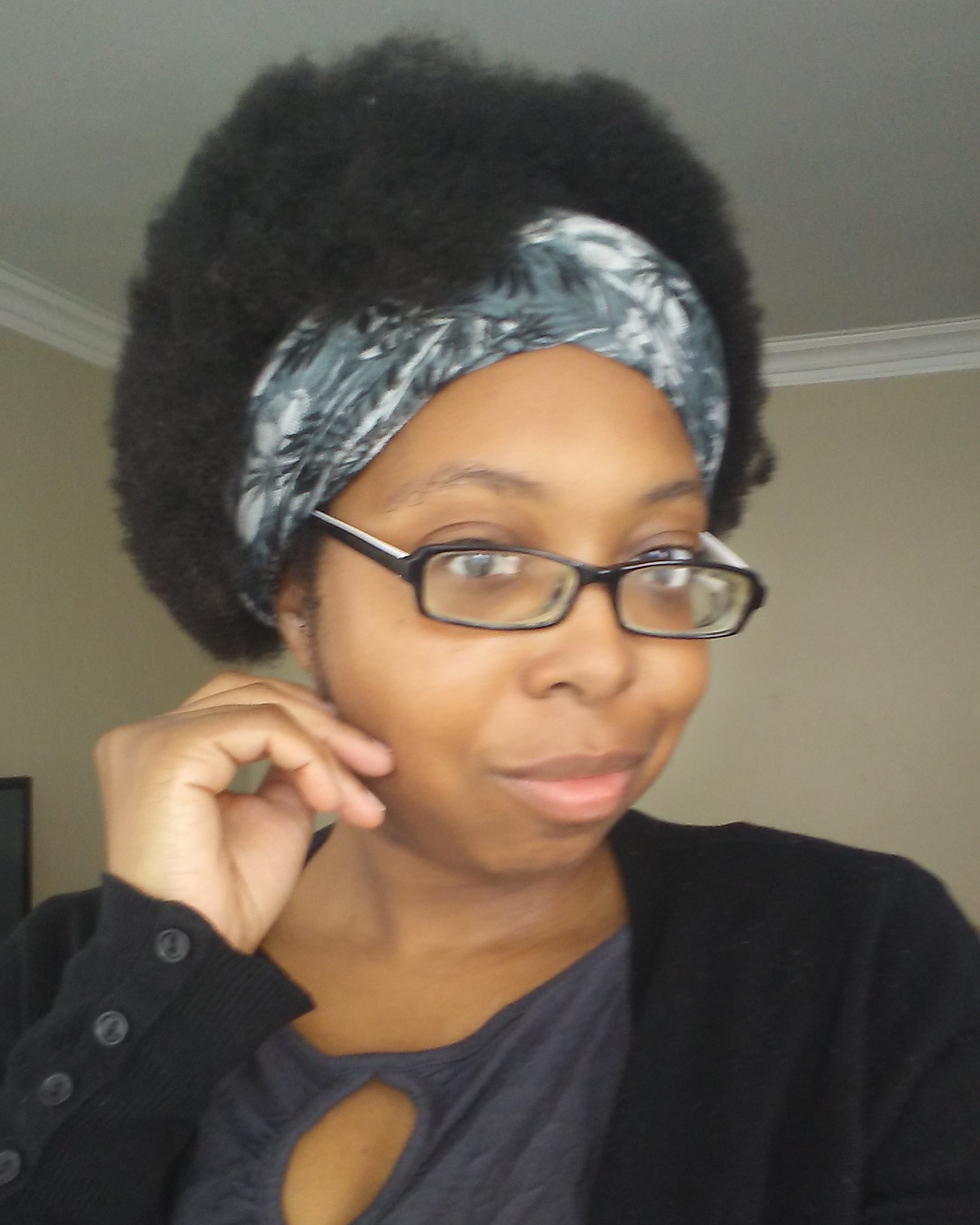 Is it possible to become an entrepreneur by accident? Denise M. Johnson joins me in this episode to explain why her answer to this question is "Yes!" Denise and her husband are the co-founders of Johnson Jr. Family Books and the authors of Lotus and Lily Go to the Park. 
Denise shares with us how she and her husband's idea to write a children's book blossomed into a business. She also talks about the importance of doing what you're passionate about and provides some tips for working with your spouse and getting the whole family involved in your business!
Episode Highlights
Hosts & Guests
Jackie Kossoff, Host
Denise Johnson, Author & Publisher
The Millennial Success Society
Connect with other millennial women entrepreneurs by joining our community on Facebook! 
(3:10) I am a 35-year-old married mom with two kids and we have a publishing company called Johnson Junior Family Books. We encourage entrepreneurship and early childhood education.
(3:56) In the beginning I didn't mean to go into business. My husband and I got the idea to write a book and our business just started from there!
(5:12) Don't be scared if your business becomes bigger than you originally planned! If you have something that you're passionate about, do it! Just go for it and take the chance!
(6:43) My personal definition of success is to utilize my gifts and talents to help other people, not working a traditional 9-5 job, and to be happy.
(8:42) My next level of success is to venture into blog writing and business features, as well as getting into guest speaking so I can motivate and inspire others! 
(10:42) I would say if you are going to build a business with your partner that you first need to talk with them about it, and you need to figure out what your strengths are.
(11:43) I can see that my work with children is helping my own children, especially my four-year-old who is learning numbers from reading our books.
(12:30) My biggest success is finishing something that I started. I have always loved to write, but I hadn't ever published a book or completed it fully until we started our business.
(14:17) My advice to women who are just starting out is you need to believe in yourself and your brand. As long as you know who you are, it doesn't matter what other people think of you. 
(17:00) I try to stay focused on working on my social media brand to make sure that I am continuing to work and grow our business. Making opportunities and following up is also something you have to do everyday when building a business.
(18:46) Building a business is a journey everyday. It's all part of a process and you have to trust the process!
(20:03) A lot of time people equate success with money, but I equate success as helping other people by sharing my gifts and talents.
(21:10) Sometimes it's okay to be selfish when building a business. You have to be the master at balance whether you're a mother or wife or neither, you always have other things to do besides building your business. Taking a break is absolutely okay, too!
(22:47) You can find our book, Lotus and Lilly Go to the Park on iTunes and Audible, and you can connect with us on our website or Instagram!
Links Mentioned
Amazon: Lotus and Lily Go to the Park
iTunes: Lotus and Lily Go to the Park
Denise's Instagram