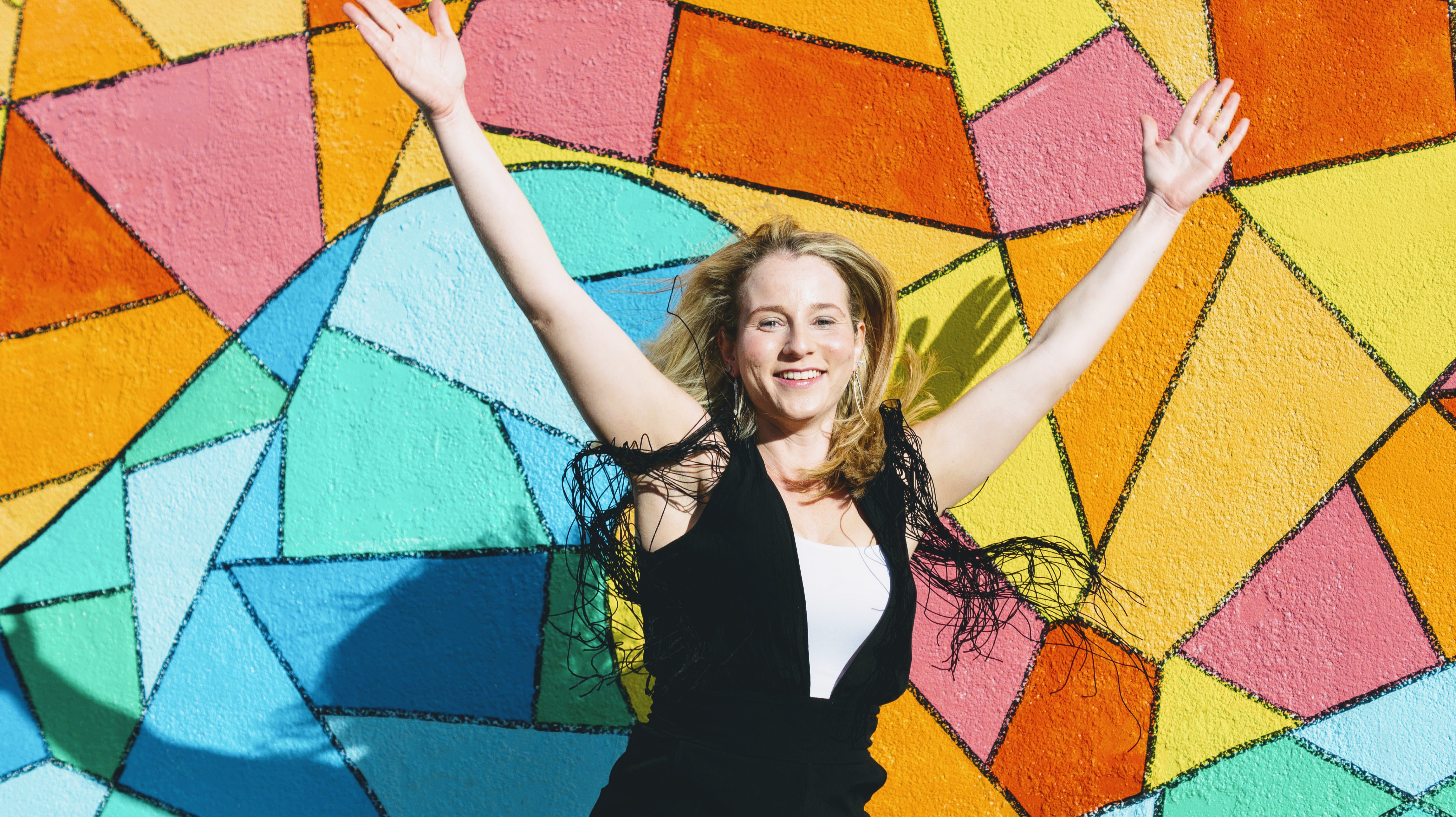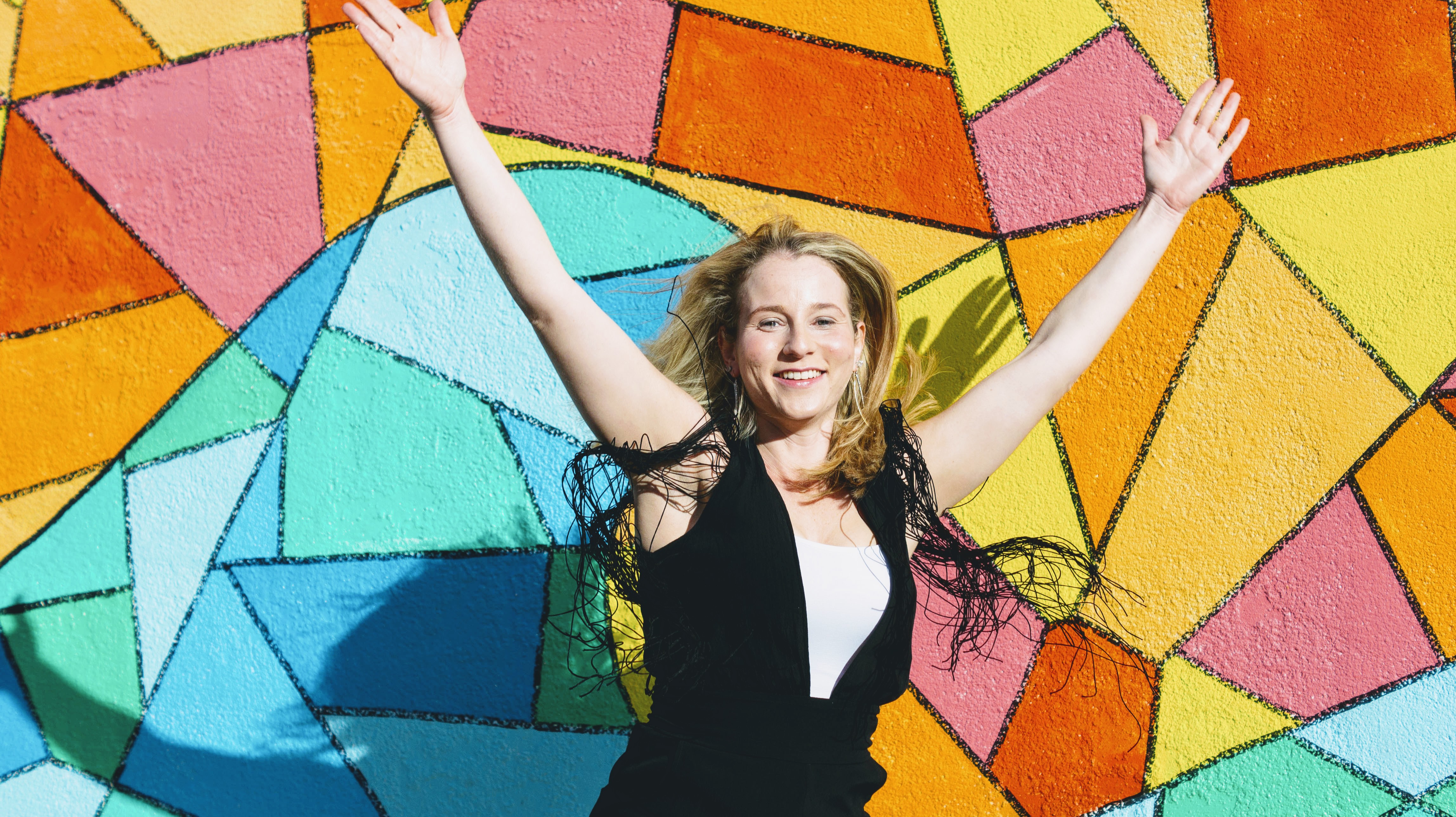 I have some exciting news to share—I started a podcast! 😃
I created "Millennial Success Stories" to start a conversation on what it takes for young women to be successful in our modern world. I also hope that these conversations will motivate other entrepreneurial women by uplifting, inspiring, and empowering all of us to pursue our ultimate dreams and goals!
What can I expect from the podcast?
Launching this month, I'll be talking with other successful millennial entrepreneurs to share their stories and insights on what it takes to find success at a "young" age. Listening to these types of stories has always inspired me, and I hope to help young women tap into their inner potential and use their strengths to create a life that reflects their own version of success!
How can I listen?
You can find the podcast on AnchorFM, and it will also be available on Apple Podcasts, Spotify, Stitcher, RadioPublic, Overcast, Pocket Casts, Google Podcasts, Castbox, and Breaker.
Have something to say?
Apply here to share your millennial success story and someone from our team will review your application and reach out to you!
Connect with us!
Don't forget to join our FREE Facebook group for the podcast called the Millennial Success Society! Here you can stay up-to-date on the latest episodes and connect with some of these amazing and inspiring women.