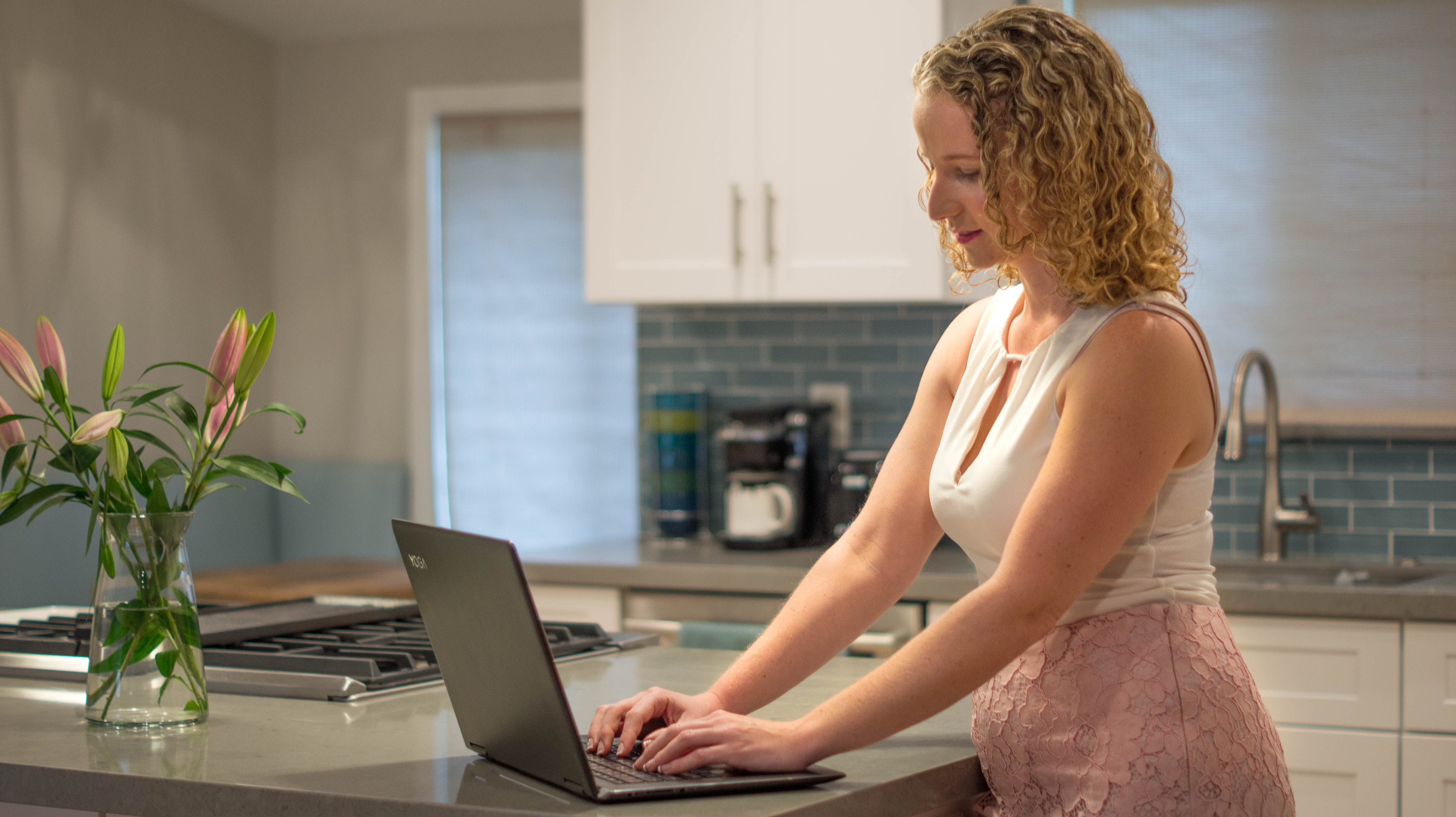 How to Build a Thriving Community: Instagram
Technology has made connecting with audiences around the world easier than ever, but how do you use Instagram to build a thriving community to help boost your business?
There are 4 types of communities I will be discussing in my series:
Membership Site

Email

Facebook Groups

Instagram
Keep reading to get a more in-depth description of Instagram and make sure to check out my other posts for my tips on mastering each of the platforms.
Community Building Tips
Before we dive into how to build a thriving community using Instagram, I wanted to remind you of a few key tips that are important in any community:
Focus on what your audience wants.
Your copy should tell your readers what they want to hear, focusing on quality over quantity when it comes to reaching your audience. It doesn't matter if you put out 3 posts in a day if the content is not relevant the message won't get through.
2. Make it personal.
Share more about yourself so your community connects and feels they can relate with you. Once they get to know you they will trust your opinion and what you have to say as well as want to invest in the things your passionate about.
3. Don't cut corners and expect amazing results.
When I first created my email list I made the mistake of skipping creating a strategy before sending out the content – I just wanted to get something out. I ended up with only a few follow-up emails with the longest being only a few paragraphs – it wasn't something that I was proud of and certainly not something I would submit to a client. I went back and created a strategy that would nurture and entice my audience and saw immediate results.  
Who Is In Your Community?
Within your Instagram page, your followers are the members of your community. These members not only include the people who actively follow your page, but also those that engage with your posts with likes and comments. These people are just as important, especially when trying to grow your community.
Figuring Out The Motive
Now that you have a community, you need to figure out their motive. They followed your page for a reason and now it's your job to find out why. You should try to get a sense of what they're looking for, the kind of content they currently interact with as well as what they're looking to see from your page. When you find the motive and what gets them to engage, you can decide how to write your content and whether or not you need to be more personal or educational.
How To Interact With Your Audience
One way to attract your audience to your page is to seek out and engage with those you believe are your ideal community members. This is a great way for them to not only see the content on your page but also see what kind of content they engage with and what they're interested in. Since you're actively engaging with them they're able to feel that sense of community, making them more likely to actively engage with your page.
Post a Little Bit of Everything
When I first started Instagram I focused on creating all lifestyle style posts before switching to more business and marketing focus posts. In the course of my journey and in building my community I came to realize that people want don't want to see one thing. While it's important to stay on theme with the brand, your audience doesn't want just one or the other but a little of everything to keep their page interesting.
Make Your Offers Apparent
You need to make your offers apparent! I had a client who used to be very shy and subtle about selling herself and didn't want to sound too salesy in her posts. She was having a hard time engaging her community with her content until we created a plan to begin speaking directly to and letting her community know about her business. Once she did this she saw an increase of 1,000 followers a month!
But why the huge change in growth? Her audience was now able to interact with both her as a person and her business in order to get to know her and her product better. When you want to sell something to your community you need to speak directly to them – don't beat around the bush!
Whether you grow your community on email, Facebook, Instagram, or membership sites these tips are meant to help you grow your community. If you still find yourself confused I would love to help you get a strategy set up during a complementary strategy call!