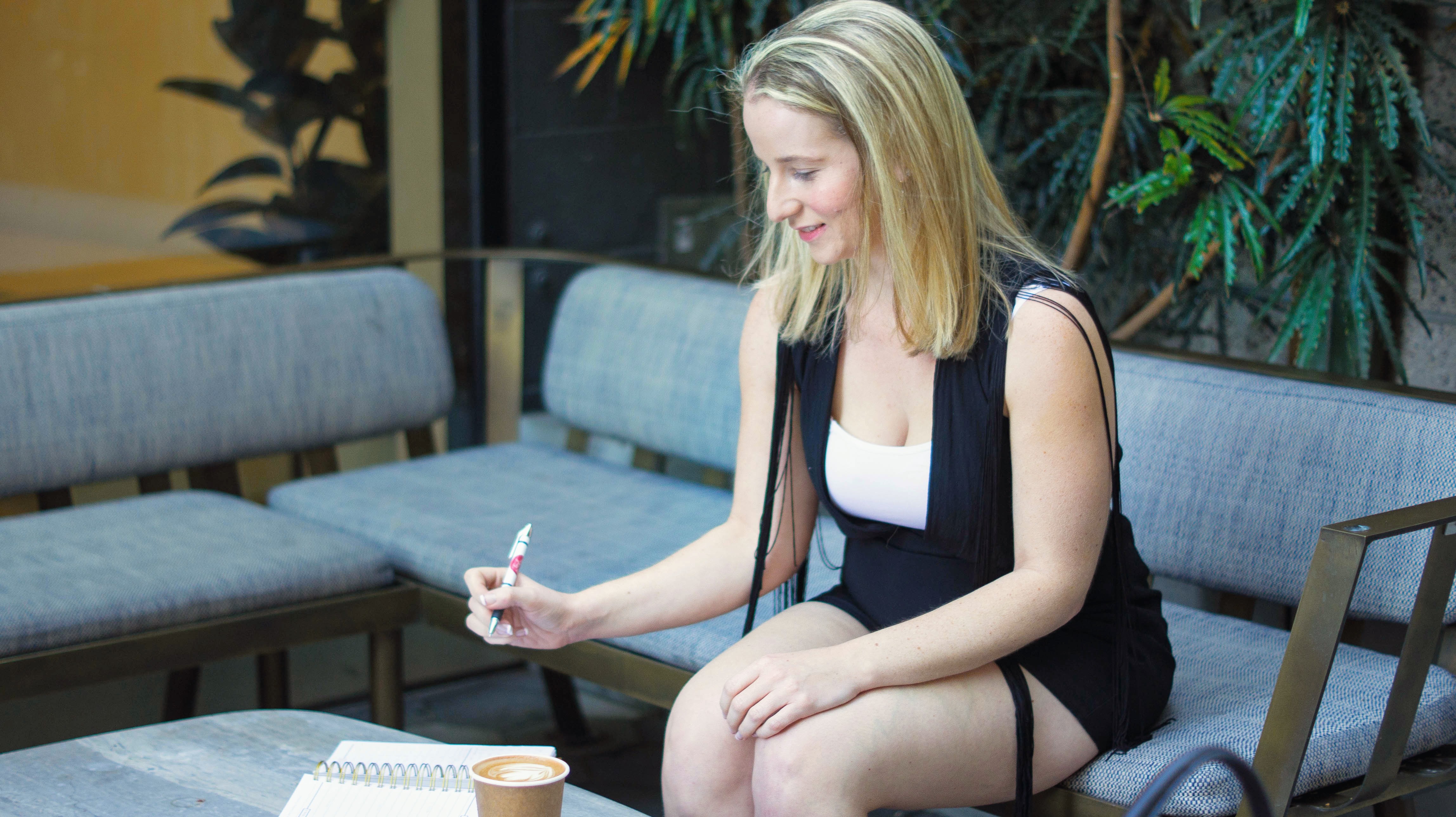 How to Build a Thriving Community: Facebook Groups
Technology has made connecting with audiences around the world easier than ever, but how do you use Facebook to build a thriving community to help boost your business?
There are 4 types of communities I'll be discussing in my series:
Membership Site

Email

Facebook Groups

Instagram
Keep reading to get a more in-depth description of Facebook groups and make sure to check out my other posts for my tips on mastering each of the platforms.
Community Building Tips
Before we dive into how to build a thriving community using Facebook groups, I wanted to remind you of a few key tips that are important in any community:
Focus on what your audience wants.
Your copy should tell your readers what they want to hear, focusing on quality over quantity when it comes to reaching your audience. It doesn't matter if you put out 3 posts in a day if the content is not relevant the message won't get through.
2. Make it personal.
Share more about yourself so your community connects and feels they can relate with you. Once they get to know you they will trust your opinion and what you have to say as well as want to invest in the things your passionate about.
3. Don't cut corners and expect amazing results.
When I first created my email list I made the mistake of skipping creating a strategy before sending out the content – I just wanted to get something out. I ended up with only a few follow-up emails with the longest being only a few paragraphs – it wasn't something that I was proud of and certainly not something I would submit to a client. I went back and created a strategy that would nurture and entice my audience and saw immediate results.  
Facebook Groups – What Are They?
A Facebook group is a page where typically a business promotes their service or product. People also gain a sense of community from these groups since it brings together people from all over who share a similar interest. Just like your own page, you're able to interact with your community and let them know what you offer.
How Should You Interact With Your Audience?
When interacting with different groups in the community, while they share a similar interest, there tends to be a lot of demographics a part of the group that wouldn't meet your criteria for an ideal community member. Even though these other people exist in the group, you still need to make sure that you're focusing your copy specifically on those you're trying to connect with your own community.
Don't get held up on worrying about pleasing everyone in the group – those who would be interested in your content in the first place will engage with it. This will help to distinguish yourself as the go-to expert in your particular area as they see your posts more and more accomplishing what they want to have.
Following Rules In The Group
Facebook groups are another great way to help grow your community, but just like anything in life they have rules that need to be followed. It's important to keep in mind though you should always act like the ideal community member by following the group rules and being respectful to everyone. Rather than create the most noise, the best way to stand out is to add value to the group.
How to Self-promote Without Breaking The Rules
If you're in a group that doesn't allow self-promotion you will have to get creative with the copy. There are many ways that you can still engage with your targeted audience while still following the rules of the group. This can include asking to send direct messages and engaging with posts that relate to your community. As long as you stay respectful to the community guidelines this is a great way to interact with those who have similar interests.
Bonus Benefits
Not only do Facebook groups allow for a great opportunity to engage with your community, but they also can connect you with people that you may not have normally engaged with. Once you have enough engagement within and between groups on Facebook, your page will begin to show up in recommended pages while interacting with these different community members.
Whether you grow your community on email, Facebook, Instagram, or membership sites these tips are meant to help you grow your community. If you still find yourself confused I would love to help you get a strategy set up during a complementary strategy call!