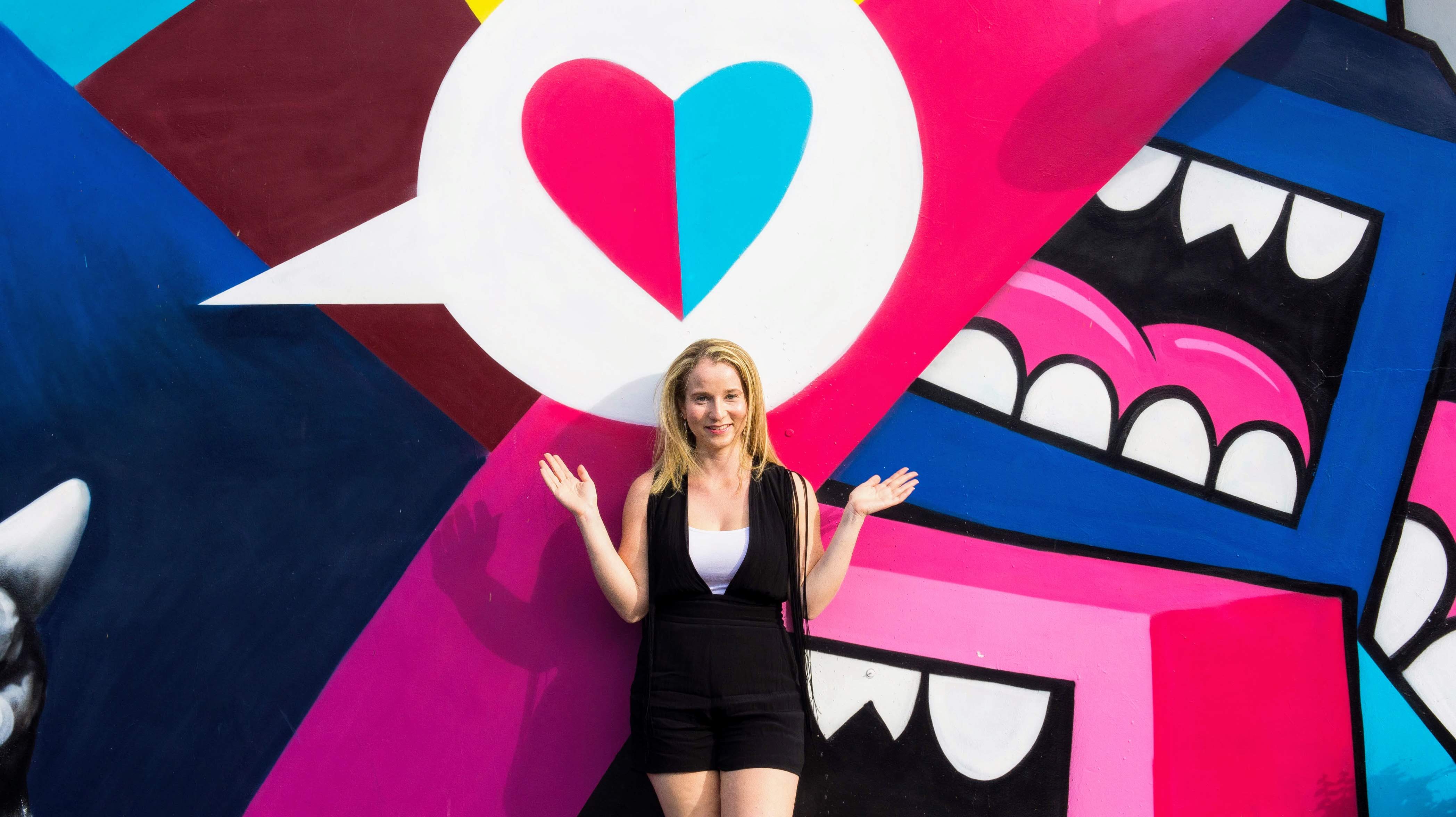 Happy International Women's Day! 👸💜
While of course, it's important to appreciate the women in your life each day, March 8th is the day women all over the world come together to celebrate our accomplishments! Women haven't always been given a stage to showcase their power, and now is the time to show the world how amazing it is to be a woman!
Personally, my stage for today is going to be social media, where I'll be celebrating all the amazing entrepreneurial women I've connected with over the last 1.5 years I've been on this journey! I am so grateful that social media has allowed women to connect more with one another. I would not be here today, with my own thriving business, writing this blog post, if social media hadn't allowed me to connect with inspiring women entrepreneurs all over the world! Two of the Facebook Groups that have inspired my journey most are Bucketlist Bombshells and Manifestation Babe!
Not only do we support our fellow business babes in these Facebook Groups, but we also support the inspiring women who are members of our "inner circles." Today, I choose to support my friends and sorority sisters, my fellow Accelerator Mastermind sisters, and my roommate, who recently supported me when I had a minor freakout about my business. 💜
So get out there, celebrate the amazing women in your life, and show off your #BalanceforBetter pose wherever you are today! (Disclaimer: My awesome roommate took this photo of me over a year ago…how perfect for today!)
Looking for more supportive women? Join my group of entrepreneurial women in Millennial Success Society and listen to my new podcast, where I interview millennial women sharing their success stories!