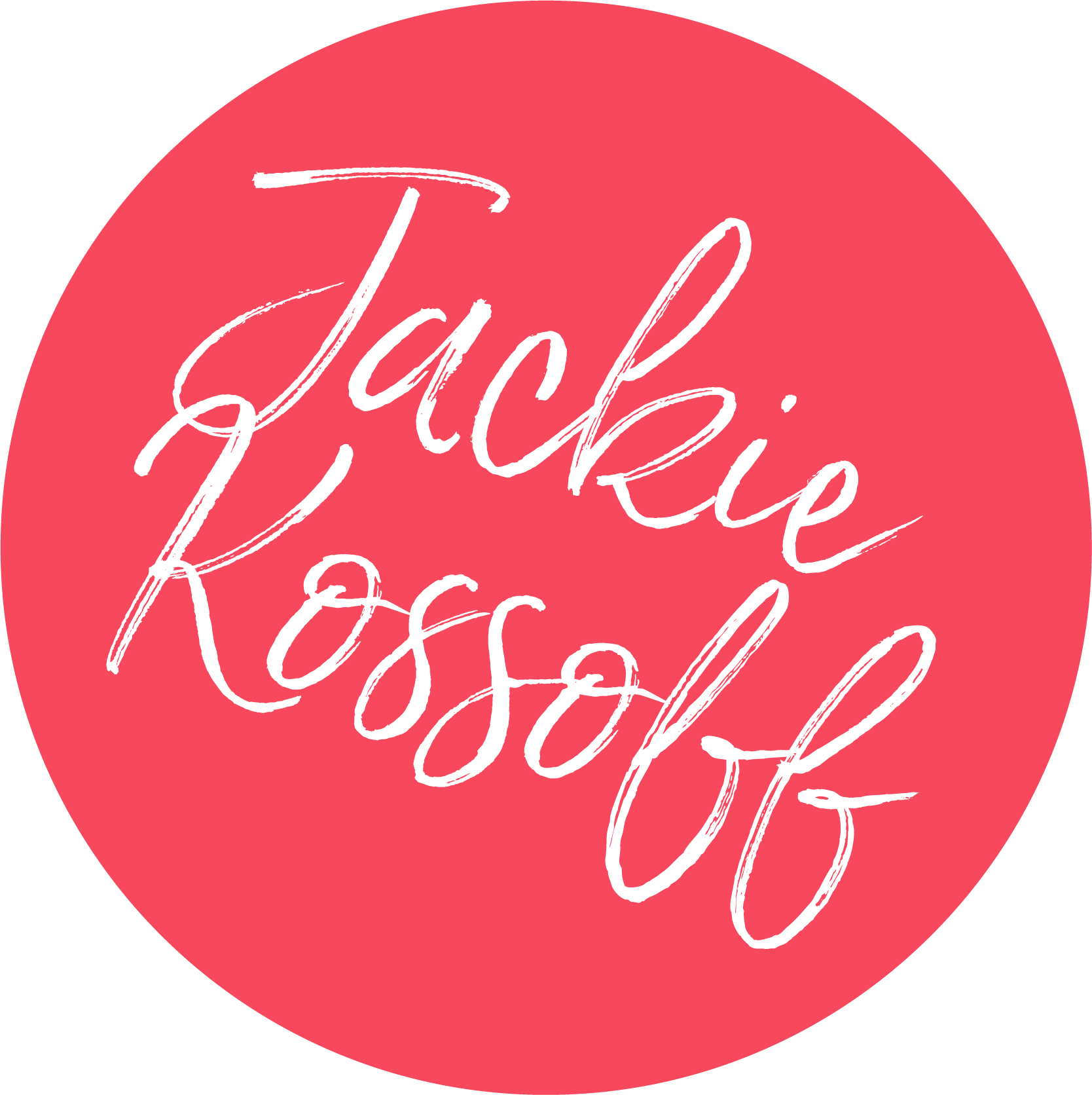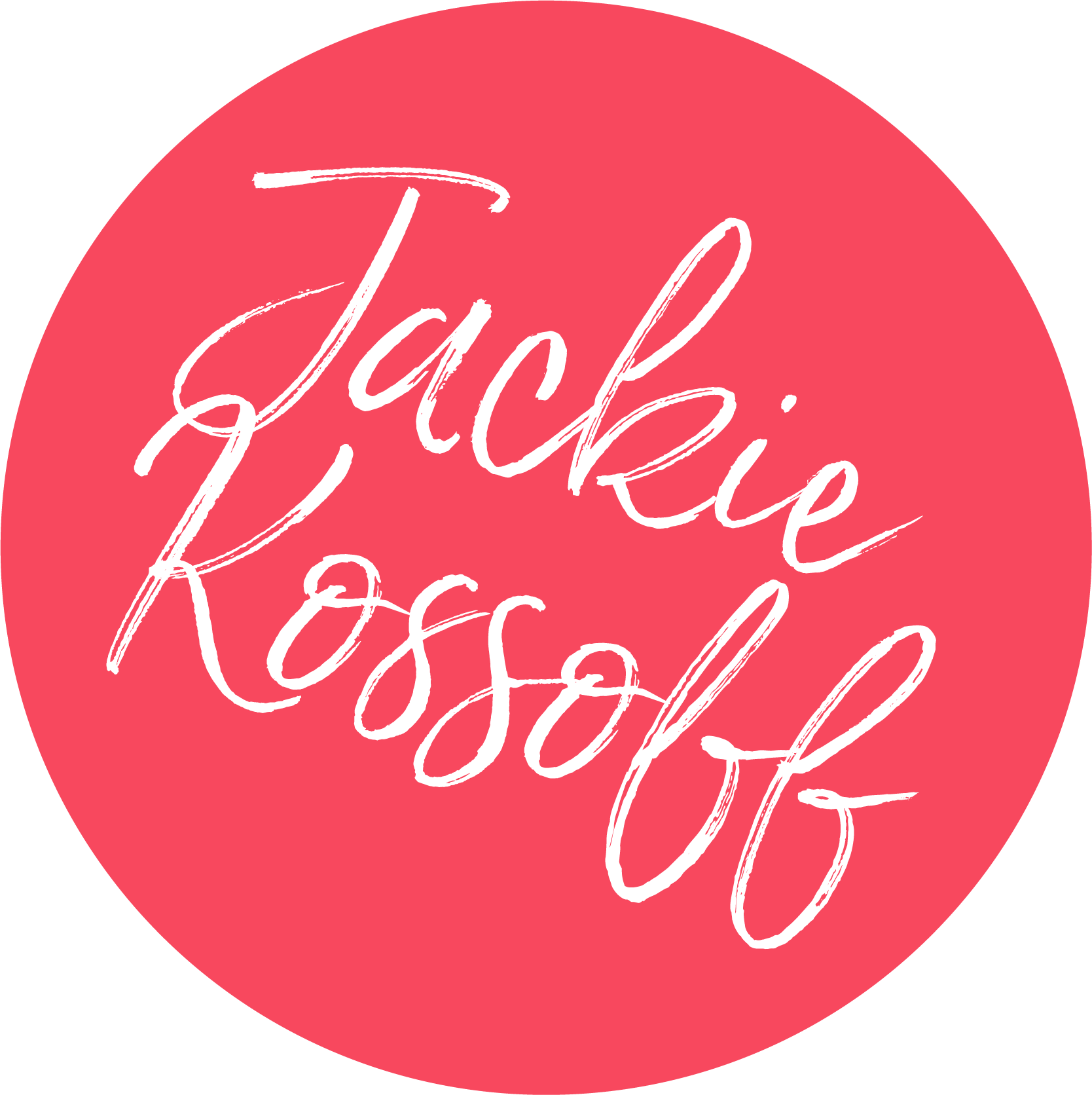 Mini-Course:
Four Steps to Profitable Facebook Ads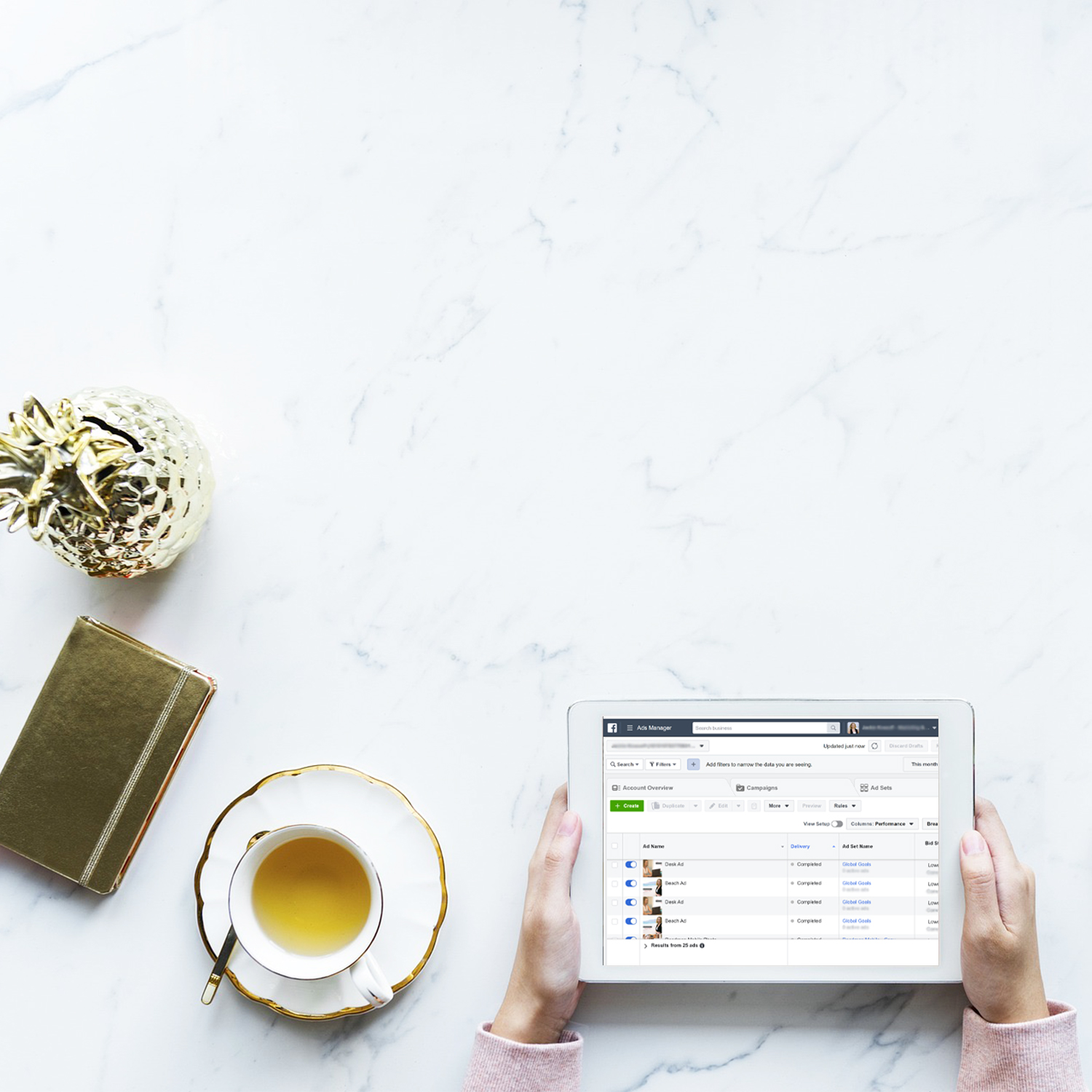 This mini-course is for you if you're ready to harness the power of Facebook Ads to generate PROFIT & SALES in your business!
Learn the four-step framework I've used to generate ROIs of 700%- 2500% for my clients!
Hello! 
It is so nice to meet you! Here is my official bio, which I wrote myself :
Jackie Kossoff is a Marketing Strategist & Facebook Ads Expert who helps businesses of all sizes generate profit through conversion-driven digital marketing strategies. Her expertise has generated record profits for a wide-range of clients, from bootstrapped startups to established businesses with annual revenues of $100+ million. She is also an Amazon Bestselling Author and host of the Millennial Success Stories podcast. When she's not working, she's probably reading, writing, watching history documentaries, or traveling to historic sites in Europe.