Season 1, Episode 25
Creating Your Freedom with Ashley Elliot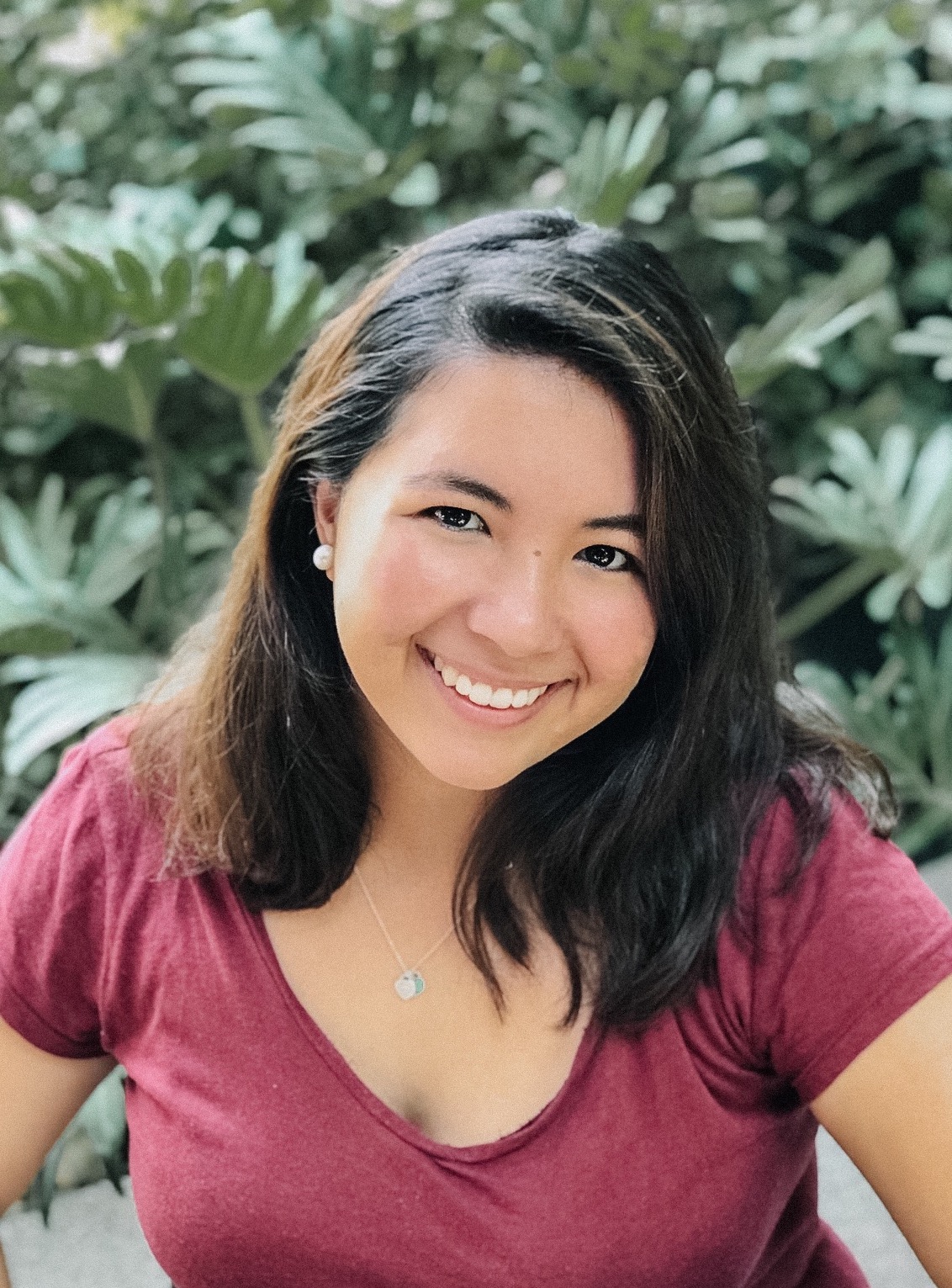 Ashley Elliott started her business while still in college! She and her then boyfriend (now fiance) started their digital marketing agency before graduation because they knew they wanted to pursue the digital nomad lifestyle and create their own freedom.

In this episode, Ashley shares her insights into running a business with your significant other (and how that may affect your relationship), becoming an entrepreneur at a young age, and traveling the world while doing it all!    
Episode Highlights
Hosts & Guests
Jackie Kossoff, Host
Ashley Elliot, The Digital Babe
The Millennial Success Society
Connect with other millennial women entrepreneurs by joining our community on Facebook! 
(3:05) Download the "How to Leave the 9-5 in 90 Days Checklist!!" at www.jackiekossoff.com/podcast
(6:00) Intro, about Ashley
(8:00) How Ashley and her partner started their marketing agency
(8:30) "I don't actually want to work for anyone"
(10:48) What to offer in your business
(12:15) Challenging parts of working with your partner
(14:55) Work and travel
(18:12) Ashley's personal definition of success
(18:20) "Success is what you define it"
(18:40) "Success is freedom- the ability to act on a whim"
(19:23) "Success is being content in whatever stage of life I am in"
(20:25) Ashley's ideal level of success
(23:05) Ashley's next level of business
(28:40) Work and travel (continued)
(34:20) Tips for young entrepreneurs 
(38:25) Explaining that you're an entrepreneur to new people
(43:40) Inspiring experiences for up and coming entrepreneurs
Links Mentioned
Ashley's Instagram