Season 1, Episode 6
Breaking Down Success with Natalia Crawford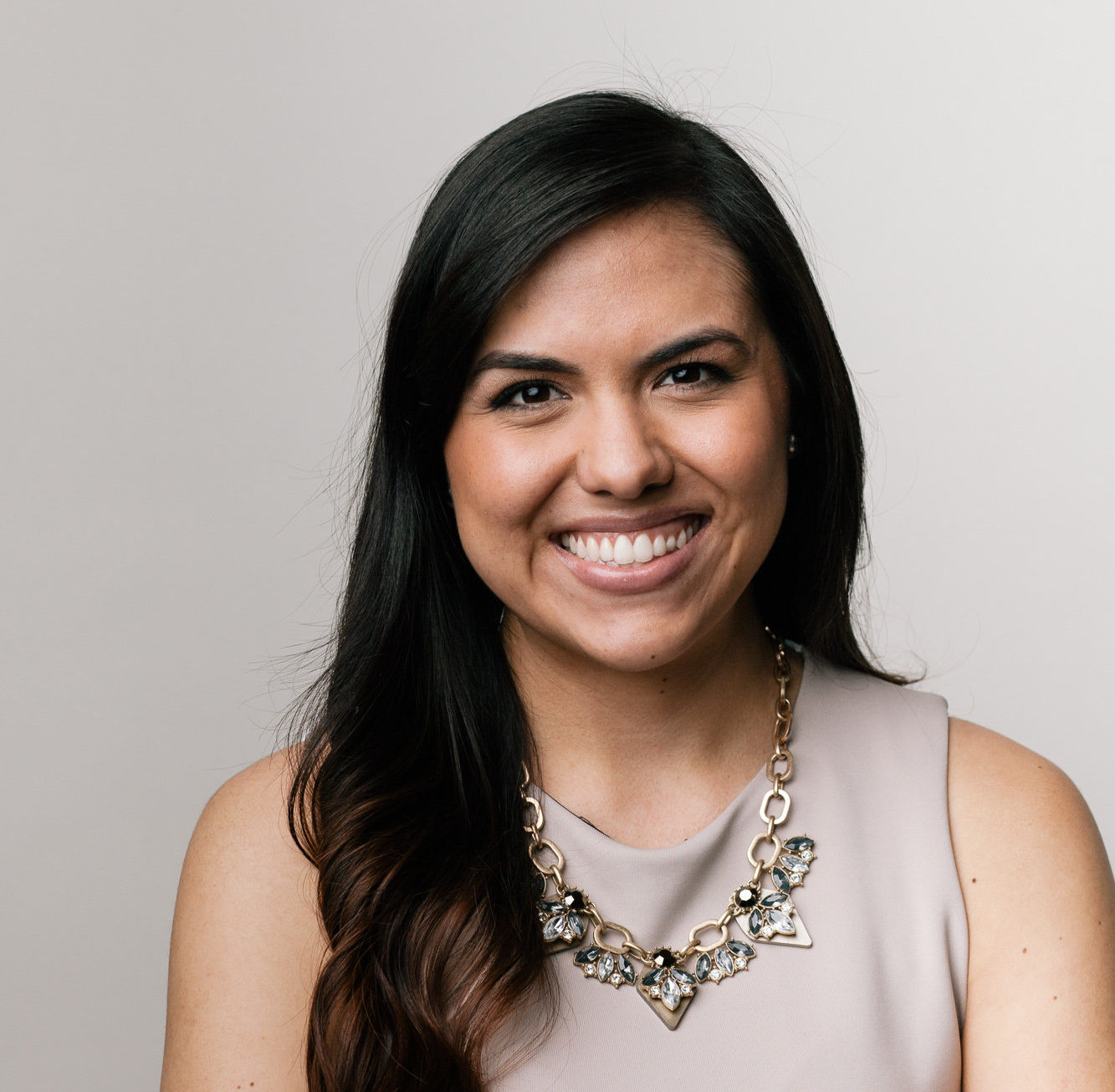 Natalia Crawford is a Business Coach and the founder of Social Business Bosses. She has started and scaled three businesses, all rather different from one another, and shares with us all the wisdom around success she has gained over the years.
From turning her blog to a print magazine to building her creative marketing agency to now coaching other women in finding their own success, Natalia shares what inspired her to create each one of these businesses. Digging deeper into her story, Natalia dives into how each business offered its own lesson on success and shares the importance of remembering the entire journey.
Breaking down her steps to success, Natalia shares her own experiences with the "thief of comparison" and how she learned to build a strong mindset, as well as her best tips for those taking the first steps in their journeys. Before wrapping up, Natalia leaves us with one of my favorite tips in the heart of the entrepreneur journey and how you really are in charge of your journey to success!
Episode Highlights
Hosts & Guests
Jackie Kossoff, Host
Natalia Crawford, Business & Online Marketing Coach
The Millennial Success Society
Connect with other millennial women entrepreneurs by joining our community on Facebook! 
Introduction (2:25)
6years, built 3 different business, blog that turned into print mag, creative agency with creative marketing, now business coaching with women. Want to help and support women who have idea, need help monetizing.
(4:50) Personal definition of success
Success looks different for everyone, accomplish what you desire in life. For some it's big business, some it's to just build the lifestyle they want. Why I wanted was to build flexibility and what I was passionate about, wanted to enjoy life. Worked in corporate for five years, there wasn't a work life balance. Enjoy business and life.
Harmony is the better term to what we're searching for, balance suggest fight/flight or 50/50.
Allowing it to change
(8:30) Success in each business
We compare with other people and feel as if we are not successful, I feel this everyday, sit down and write down the facts, learn to embody and embrace wins along the way, "once I XYZ I will be successful"
First business I struggled, spent 2years trying to monetize, working full time and on side gig, working all the time and wasn't making money. Ended up burning out, never took breaks, burned out with both job and business, ready to retire from everything. Ended up quitting before business was successful. Hired a business coach, started selling social media services, taking what I did and incorporating it
Second business booked with clients, contrasts, because of coach to have someone to work with and show you how to make money
Success = Vision and actually accomplished it with little experience
Business coaching success in success of clients, love seeing fast results
(18:30) My success now culmination of the last 6 years
Jackie – when comparing self to others, coach reminded me that people posting in groups/online of overnight success, there are usually years before that – the success you see, there's a story behind it
"I am a successful entrepreneur"
Mindset work, will always be there, give ourselves credit for the success we create for yourself
(22:30) Jackie – when I first left corp I didn't see it as big of a success as I thought, yes next step but compared to others who'd already done this – what is it that I've done that I need to give myself credit for/be proud of – stopping to embody wins every step of the way
(24:40) What is the next level of success
Working with a coach that keeps me focused
Serving women who want to start businesses – passionate to working with women in beginning stages, currently do 1:1 coaching, want to build a program to offer foundational elements with 1:1 coaching, spanish speaking
(28:30) what are some of your best tips and advice for women in starting stages
Start with what you have and what you can, some will stay paralyzed because their vision is so big and can't see point A to point B. What can I start with? Started with what I could. Hardest part is starting and taking first steps. You don't have to have everything to start. Help them create an offer to sell in front of audience – you know you can start a biz and use those funds to make money. Pretty v Profitable – biz 1 v biz 2, make money first
Jackie – just because you don't have it now doesn't mean you won't have it in the future
Take that first step and keep going
(33:40) tips for women that don't have enough life experience to step into entrepreneur
The only way to get experience is to get experience – goes back to the mindset of am I good enough. You don't have to be an expert to everyone, you just have to be an expert to someone. We often compare ourselves to other experts, they all started somewhere and got there by starting – started off as a host in a restaurant and started marketing their social media, interned and built up experience – the sooner you start the better
Jackie – all comes back to mindset
(37:45) anything else?
You deserve to pursue your dream, even if they feel big/scary or people doubt you – the only person who needs to believe in dreams is you, goes from impossible to possible – you deserve it, go get it
(39:20) I'd rather spend entire life getting what I want rather than doing it what I don't want – might as well use time towards things that you want (heart of entrepreneur journey) – It's a journey
If I knew that it would take me 10 years to accomplish dreams would I still want to pursue it, need to commit to it for the long haul, it's your life
Links Mentioned:
Social Businesses Bosses Website