Season 1, Episode 4
Mindset Practices & Success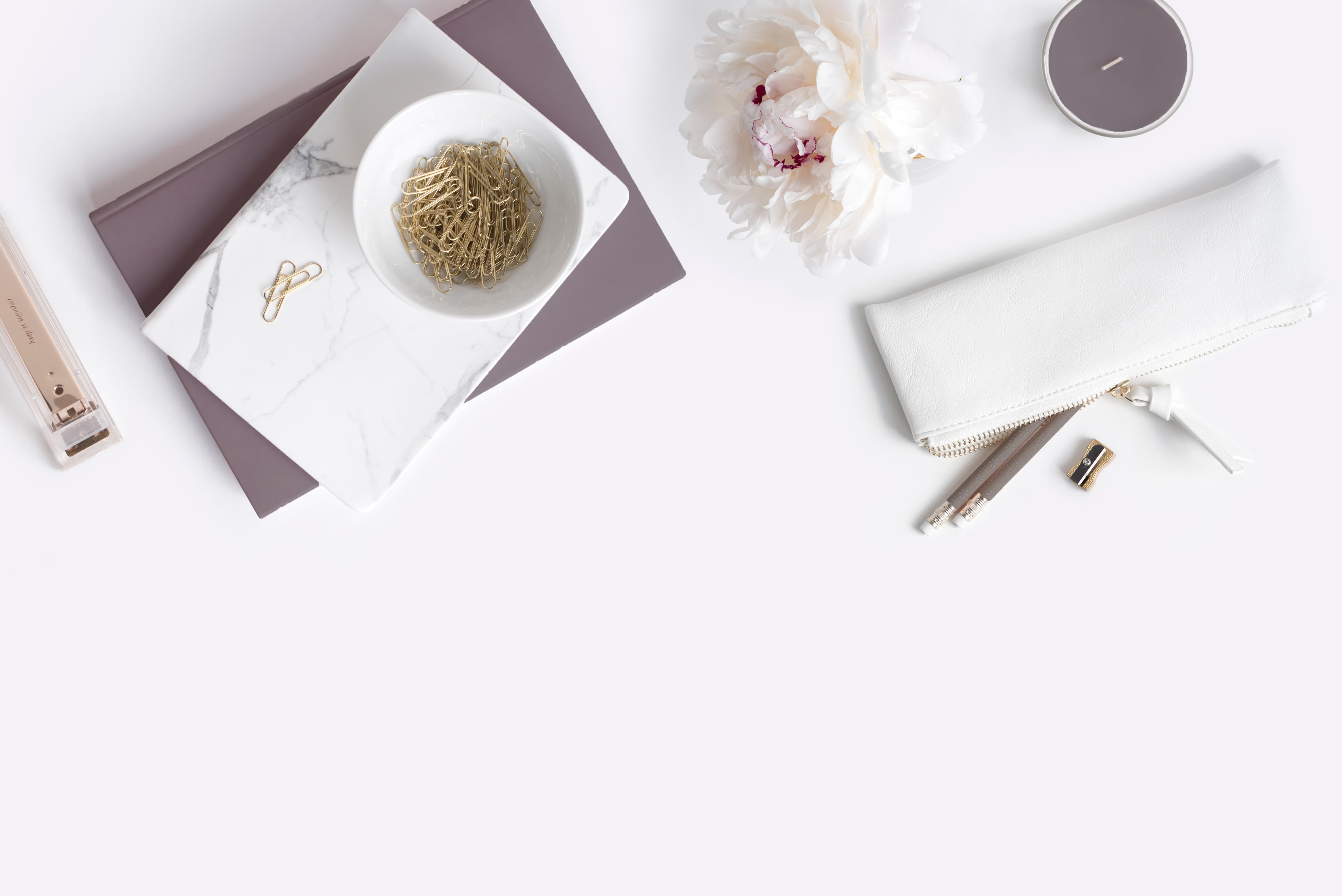 Welcome to another solo episode of the podcast! In this episode, I discuss how having a positive mindset throughout the entrepreneurial journey is vital for success, yet can sometimes be tricky to figure out for oneself.
I share my own struggles from the first few months of my journey with finding the right mindset to best help me grow my business. To be honest, I was pretty discouraged for a while (12:50). However, after some deep thought I discovered some activities that really motivated me each morning (18:40). I realized that daily mindset activities are incredibly personal and we each need to find those that work for us.
Listen in to hear some of my top suggestions for mindset exercises and finding the right mindset activities for yourself!
Episode Highlights
Hosts & Guests
Jackie Kossoff, Host
The Millennial Success Society
Connect with other millennial women entrepreneurs by joining our community on Facebook! 
Thank you for listening to this week's podcast!
(2:35) Having confidence in yourself and your business is not enough! Having a positive mindset and perspective is what gets you through!
(5:50) Mindset exercises might not be the answer! Find what works for you.
Gratitude exercises

Other exercises

Don't make them resentful (8:10)
(9:10) Started journaling
Negative / positive journal- too much

One journal- all of the things

Helpful venting tool, put it all in one journal or multiple- do what works for your mindset practice! (11:10)
(12:45) Don't get discouraged if a certain mindset practice doesn't work for you!
(14:35) Everyone's mind is different!
(17:05) Don't get stressed out from your mindset routine and the time that it takes out of your day. Figure out what time of day works best for you to complete your mindset routine!
(18:40) 6-8 months I realized I wasn't committed to the mindset work. I had a 'Ah hah' moment about my mindset work and how I really needed to take it seriously. I thought about what makes me feel limitless?:
Listening to inspiring podcasts

Journaling away the stress

5-8 reassuring affirmations

Doing a gratitude list my way

Setting an intention for the day

Working through guided journals

Keeps new ideas flowing
(25:10) Listening to a guided meditation helps as well
Takes 10 minutes or less!

Gives me permission to relax for 10 minutes
(27:10) I make sure to take my mindset practice seriously and switch it up so I don't get bored and I can affirm certain things at certain times.
(29:30) Your mindset level is changing as your life is changing and evolving! This is totally normal and you should embrace that!
(32:15) I want to give you permission to use the mindset practice that works best for you along your entrepreneurial journey!
Best wishes on your journey and thank you for listening!

Join the FB group!
Links Mentioned: