Season 1, Episode 32
That's a Wrap for Season One!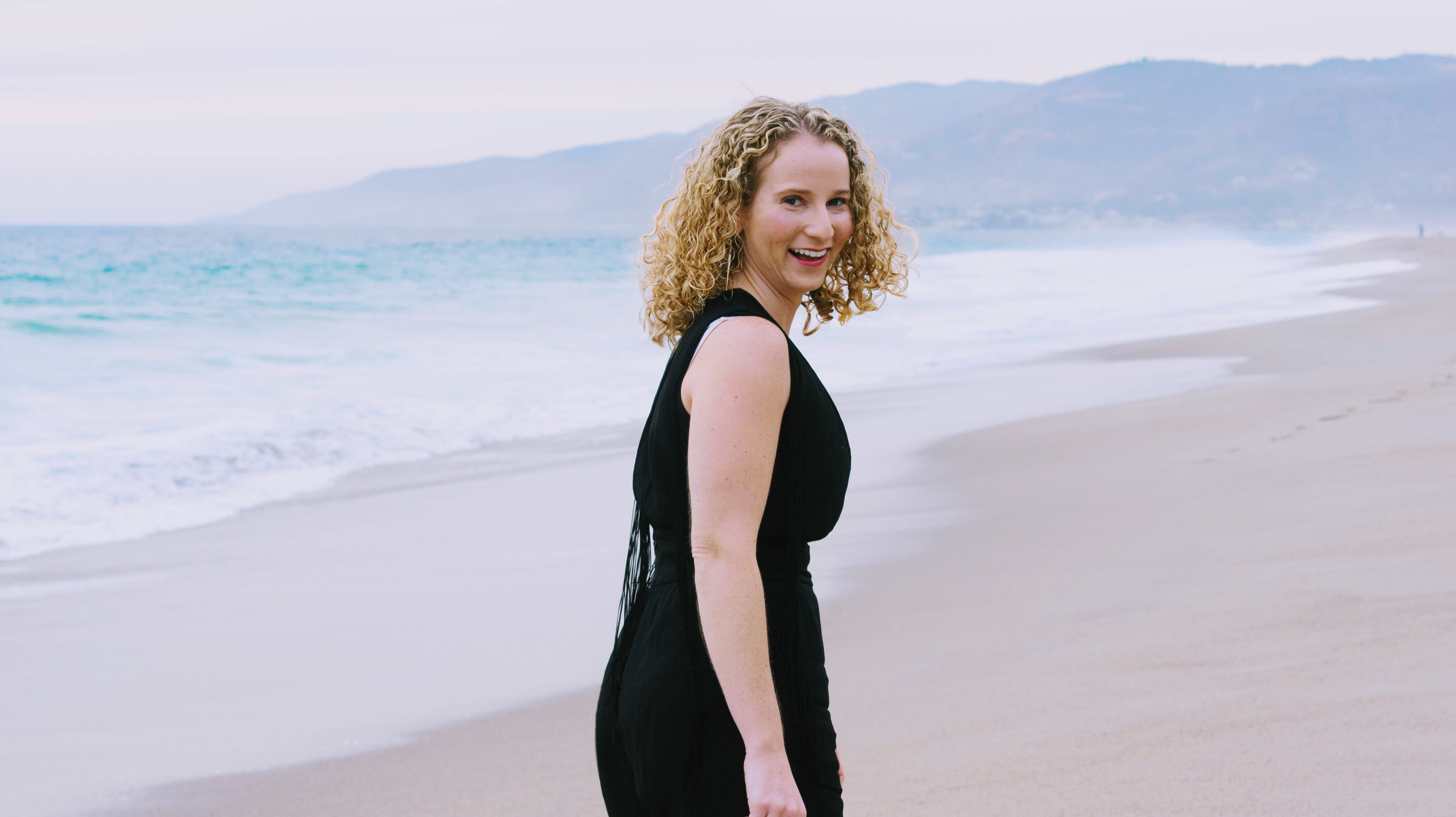 Thank you so much for an amazing first season of Millennial Success Stories! In this episode, I'm reviewing what it was like to create Season One and what to expect from Season Two! Plus, a few other exciting things I've got coming up.
Episode Highlights
Hosts & Guests
Jackie Kossoff, Host
The Millennial Success Society
Connect with other millennial women entrepreneurs by joining our community on Facebook! 
(1:11) Season One in review. THANK YOU SO MUCH for joining our community for Season One!
(2:07) The journey of starting a podcast has been amazing!
(4:30) I select my guests based on listener feedback, mainly shared with me on Instagram 
(5:35) Begin Season Two Preview
(6:38) Season Two will be launching mid-2020
(6:50) Fan Favorite episodes will be promoted in early 2020! Send me a note about your faves on IG so they can get featured! @jackiekossoff_la
(7:35) We already have half the spots for Season Two filled with some AMAZING & INSPIRING entrepreneurs! I am so incredibly excited for them to share their wisdom with us!
(8:30) I'll be exploring success on an even deeper level in Season Two
(9:45) I'm starting a completely separate podcast about women in history! Connect with me on IG for updates!
(11:33) Big shifts planned in my business for 2020! I'll be sharing updates and lessons learned along the way in Season Two!
Links Mentioned
Jackie's Instagram
Jackie's Website