Season 1, Episode 22
The Art of Events & Networking with Michelle Nicole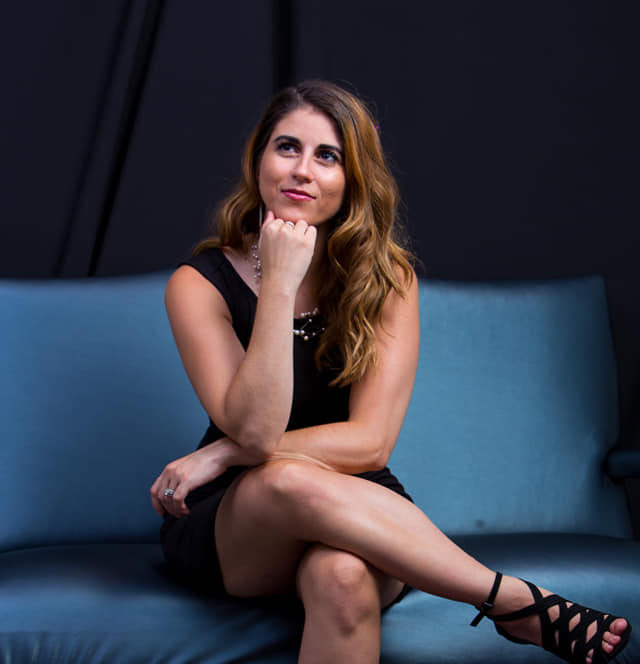 My guest for this episode embodies the power of connecting with others and networking for success! Michelle Nicole is an Event Marketing Strategist with a gift for networking who has built her business through connecting with others and in turn helping them connect with their audiences.
Michelle shares her insights into the opportunities networking, partnerships, and collaborations bring to other entrepreneurs. We also talk about the evolution of the entrepreneur journey and geek out over events!   
Episode Highlights
Hosts & Guests
Jackie Kossoff, Host
Michelle Nicole, Event Marketing Strategist
The Millennial Success Society
Connect with other millennial women entrepreneurs by joining our community on Facebook! 
(1:13) Jackie intro
(3:25) Please leave us an Apple Podcast review! ☺ 
(4:00) Download Jackie's FREE Checklist: "How to Leave the 9-5 in 90 Days!" Visit www.jackiekossoff.com/checklist 
(7:15) Michelle's niche is helping exhibitors and sponsors use events as a full-blown marketing campaign opportunity
(8:08) Using events to help companies connect with their audience 
(10:35) There are a lot of different pieces that have to come together when you are planning a sizeable event
(11:08) Michelle has always loved organization
(13:08) Graduated Penn State and went corporate at a mortgage company
(13:35) Learning people to people marketing post college
(16:04) Always wanted to be an entrepreneur
(16:56) Stepped away from corporate in 2016
(18:05) Michelle's personal definition of success
(19:20) Michelle's biggest personal and business successes
(22:20) Evolving and shifting goals
(24:11) [To get where I need to go] how do I do that and stay in my lane?
(26:57) 'Don't compare your own stepping stones to other peoples' milestones'.
(28:40) Michelle's next level of success.
(32:50) Michelle's 6 stages and niches
(37:10) Advice to other entrepreneurial women
(39:02) Understanding who the ideal client is and what they need
(40:35) Being a multi-passionate entrepreneur
(44:15) Solo-preneurs and the doors partnerships open
(45:15) Tips for women wanting to create partnerships!
(45:55) Find your Tribe!
(49:53) "You wont be successful if you're not authentic about it"
(53:12) Advice for women ready to leap into entrepreneurship
(55:24) Encouraging messages
(59:15) Closing comments
Links Mentioned:
Michelle's LinkedIn
Michelle's Instagram
Michelle's Facebook
Michelle's YouTube