Season 1, Episode 12
How Sorority Life Prepared Me for Entrepreneurship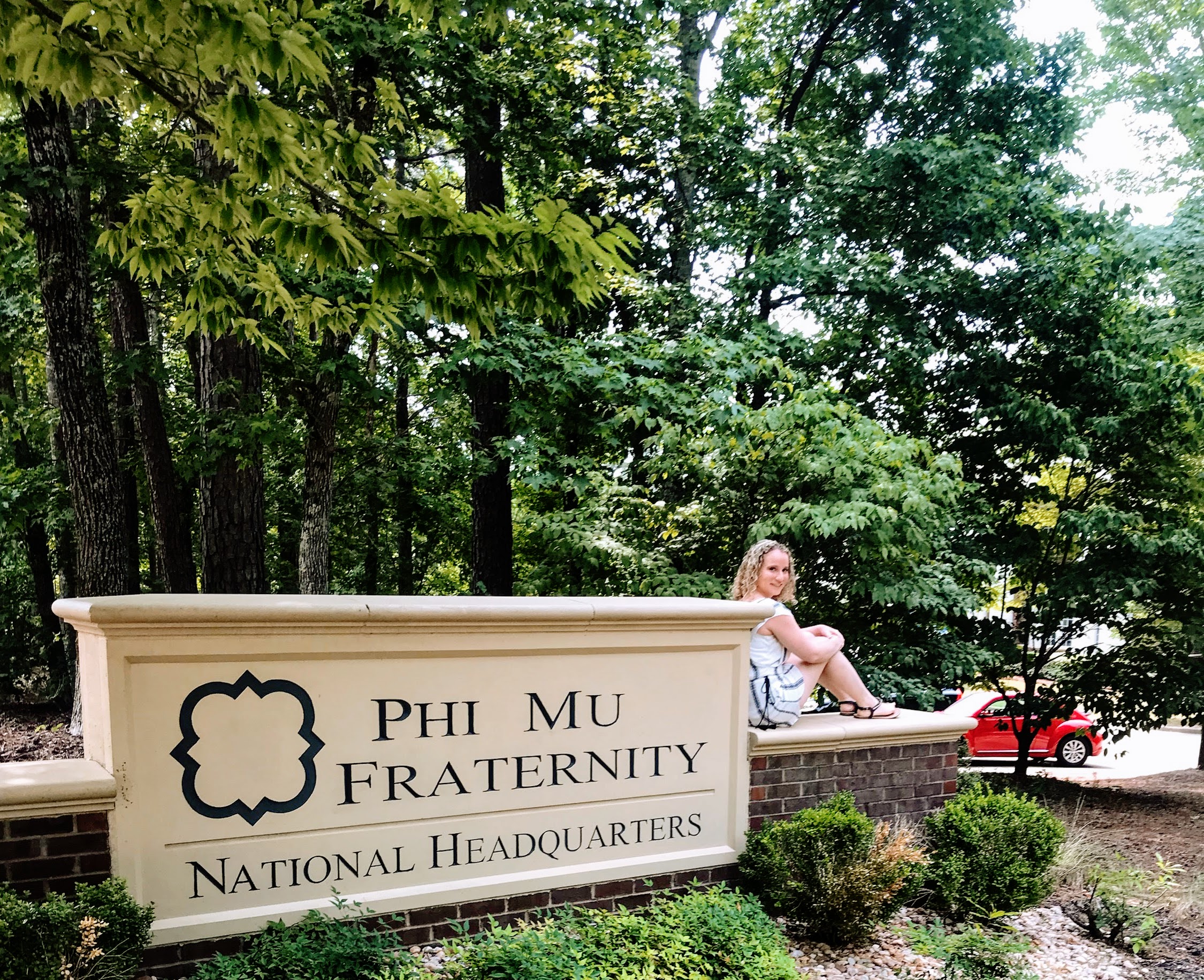 Forget about the stereotypes because in this episode, I break down how my sorority experience in college prepared me for my entrepreneurial journey. From communication and leadership skills to public relations and marketing, there are many parallels between sorority life and entrepreneur life. I also discuss how the connections I've made with women in the entrepreneur space resemble the strong bonds I felt with my sorority sisters in college. Lastly, I discuss how you too can create these strong bonds with women in your own community!  
Episode Highlights
Hosts & Guests
Jackie Kossoff, Host
The Millennial Success Society
Connect with other millennial women entrepreneurs by joining our community on Facebook! 
(1:14) I learned so many leadership skills while in a sorority in college and volunteering as an alumnae advisor after college!
(2:03) My sorority experience was very different from what the media portrays it to be.
(3:30) I knew from the first moment I joined my sorority I wanted to be on the leadership board and help plan recruitment. I loved how organized it was, and I love planning events!
(4:21) Sorority recruitment is incredibly similar to marketing in the entrepreneurial world—there are so many parallels. You essentially need to sell your brand (whether a sorority or a business) to other women (or men)!
(6:21) After scaling my marketing agency and feeling called to help other young women starting their own businesses, I realized that I have been helping young women develop their leadership skills this whole time through volunteering with my sorority. It was crazy to see how two things I thought were so separate come together to be the same thing!
(7:42) I never felt homesick in college, despite being 2,000 miles away from home, because of my sorority; I had a home away from home because of the women I had grown so close to.
(8:23) I felt this same way after the first Mastermind Retreat I attended! I felt so much love, support and acceptance and I really hadn't felt that way since college.
(10:35) My entire sorority experience helped channel my love of leadership—by the end of college I was involved in many different clubs. I LOVED the responsibility! 
(11:24) The have carried the skills I learned in my sorority with me through my adult life and entrepreneurial journey.
(12:15) If you're looking for a space to make connections with other women, you can join high level groups and Masterminds! You can also find local groups of women to meet with in your area!
(17:29) It's so important to build these communication and leadership skills in our businesses! I can personally see how important being in a sorority has been for me, how it has developed these skills in me, and how I have used them in my entrepreneurial journey!