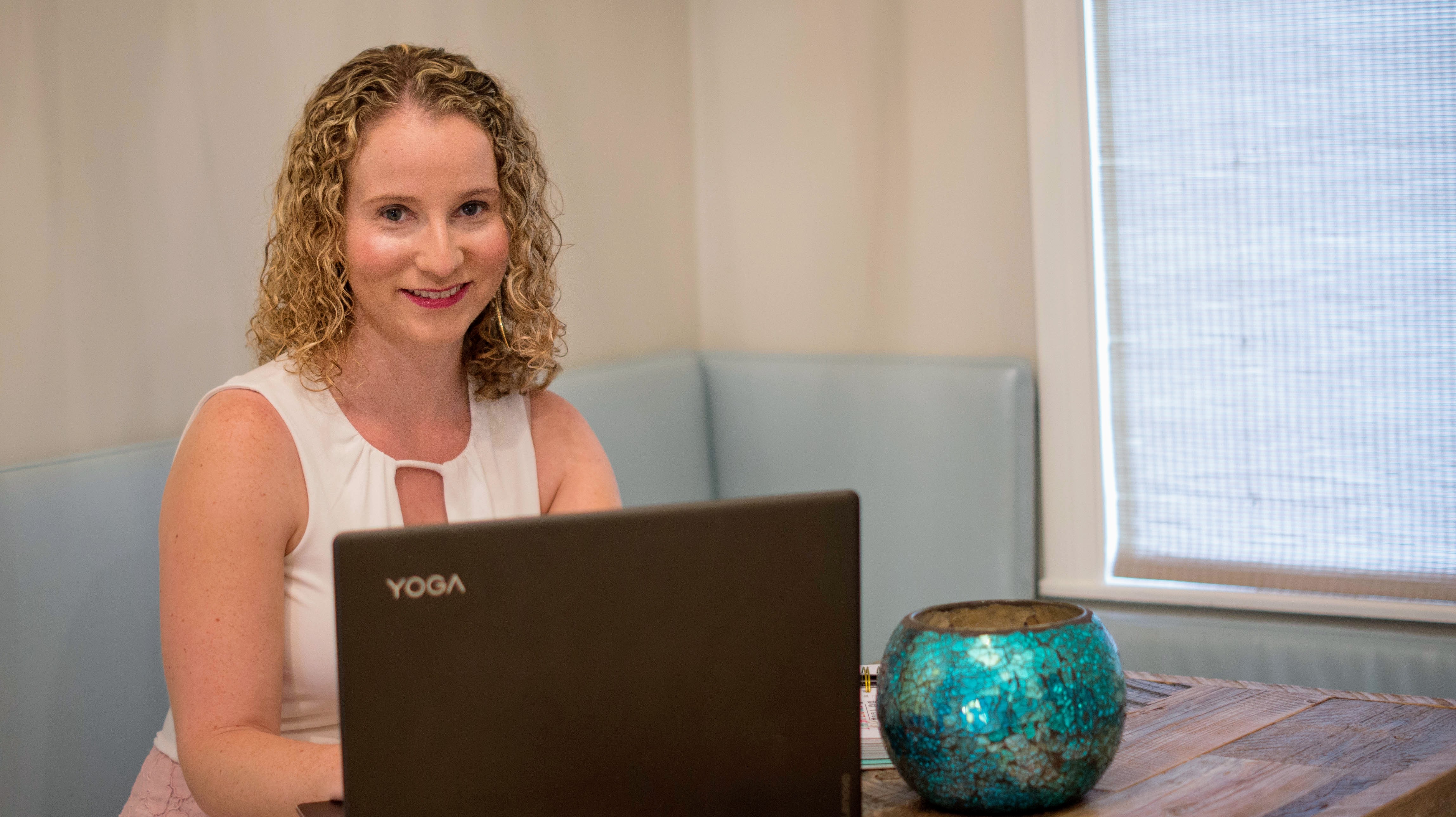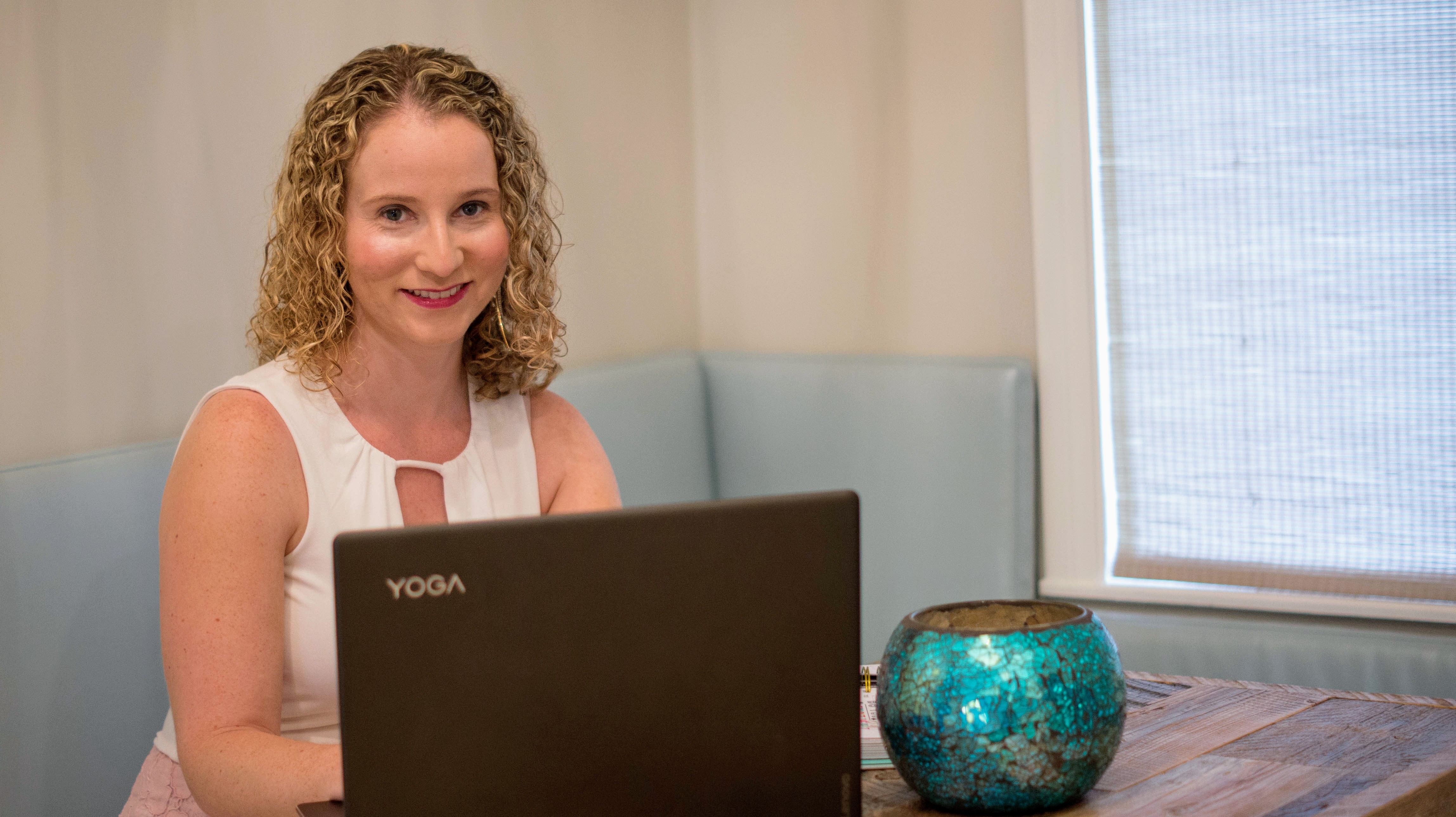 Growing your community on Instagram has the potential to grow your business beyond your wildest imaginings. However, if you're like most entrepreneurs and small business owners, you're probably used to scouring the internet looking for all the latest Instagram hacks. One of the most tried and tested ways to increase reach and engagement on Instagram is to implement a targeted hashtag strategy.
What is a targeted hashtag?
Targeted hashtags are designed to appeal to members of your target audience who may otherwise not see your posts on Instagram. As a majority of Instagram users actively search for content based on hashtags—and the Instagram algorithm shows users posts that may interest them based on their hashtag history—determining the best hashtags to use for your business can exponentially increase your visibility on the platform. For instance, if you own a coffee shop, some strong hashtags to include in your strategy may be #coffeeshop, #coffeeshopvibes, #coffeeshops, #coffeehouse, #coffeetime, and #coffeebar.
How do I find targeted hashtags?
The best way to find targeted hashtags is to go directly to Instagram, visit the "Explore" page, and start searching as if you are a potential client looking for your services! For instance, if I was a coffee lover looking for new coffee-related content to shower with love, I would definitely be searching for some of the hashtags listed above. However, if I was looking for new ideas for coffee drinks, I may be searching for more specific hashtags like #icedcoffee or #coldbrew.
Once you've typed in the name of a potential hashtag, check how many posts are currently using that hashtag on Instagram (this is the number in gray, right below the hashtag itself). If you're growing your account from the ground up, stick to hashtags that have been used 100,000-1,000,000 times. You need to have a significant following (minimum 10K+) to compete when using a hashtag that has been used over one million times. As you grow your account, you can try to use some of these more "popular" hashtags.
Be sure to note the similar hashtags that Instagram will recommend based on your search. They may be useful to include in your strategy. Furthermore, if you select one of your targeted hashtags, Instagram will bring you to it's hashtag-specific explore page. Most hashtag-specific explore pages include other common hashtags that people who follow or engage with your targeted hashtag use frequently. These will be listed horizontally underneath the title of the hashtag you've selected.
How many hashtags should you use in your strategy?
Each Instagram post can have up to 30 hashtags. When you are growing your Instagram, you want to make sure each post has between 25-30 hashtags to maximize the potential reach of your post. You also want to make sure that you do NOT use the same hashtags for each post, so that you frequently reach new audiences with new hashtags. Therefore, as I recommend to my clients, find about 50-100 hashtags that your target audience may be searching for and break them down into lists. Using the coffee shop example above, those coffee hashtags may be grouped into your "General Coffee Shop" hashtag list, whereas you find other hashtags your audience may be searching for when it comes to hot, iced, and blended coffee drinks; the location of your shop; or special events you may host (poetry nights, anyone?). You could even include another hashtag list for the environmentally-friendly products your shop uses!
How often should I update my hashtag lists?
I would personally recommend updating your hashtag list every three months or so. There are 95 million posts shared (feed posts and stories) each day, so the popularity of hashtags changes rapidly. Also, new hashtags are created and begin trending each and every day!