Season 3, Episode 6
Self-Care as a Strategy for Success with Dawn Ferguson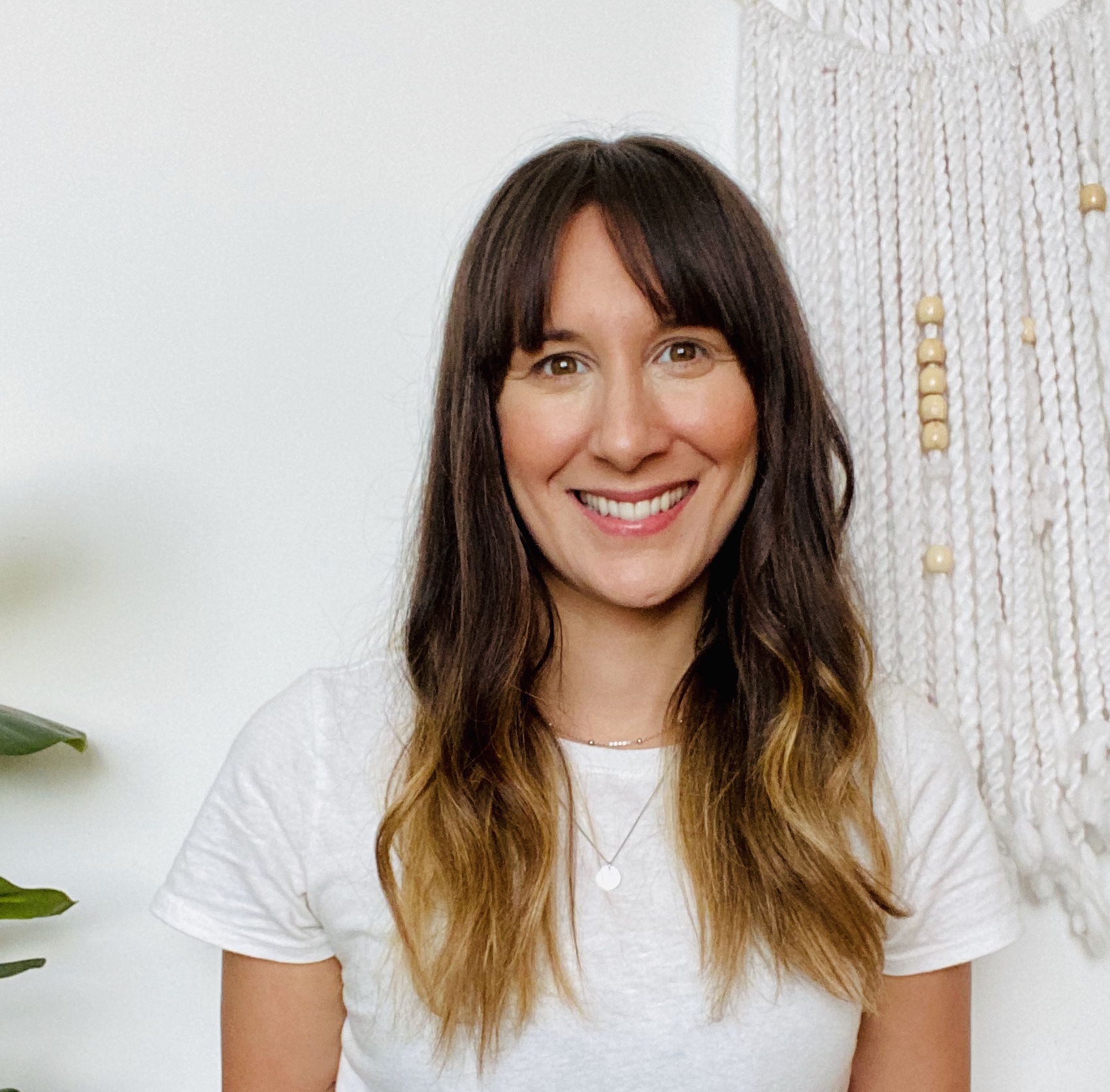 If we are not taking care of ourselves, we will not be able to show up at our best in our businesses. Dawn Ferguson, Health & Stress Relief Coach and Founder of Sneakers + Kale, joins me in this episode to share how we can practice self-care intentionally because our business's biggest asset is its CEO!
Dawn also opens up about her own experiences with acute stress back when she was in corporate and what has been most beneficial in her own self-care practices as an entrepreneur. 
Episode Highlights
Hosts & Guests
Jackie Kossoff, Host
Dawn, Sneakers+Kale
The Millennial Success Society
Connect with other millennial women entrepreneurs by joining our community on Facebook! 
(1:15) Jackie Intro
(3:23) Dawn Intro
(9:27) "You can't show up and do it all if you're not filling up your cup and giving back to yourself" 
(11:09) How to start getting relaxed
(16:25) "It's giving the world the best of you instead of what's left of you"
(17:23) Dawn's personal level of success
(28:22) How to figure out if you are running away from something or running towards something
(32:40) Dawn's biggest successes so far
(38:17) Dawn's next level of success
(41:38) Advice for young women starting on their journey to success
(49:01) Final words of advice from Dawn
Please leave a review on Apple Podcasts! 
Links Mentioned