Season 3, Episode 21
Boss Up in Life & Business with Sahreen Quadir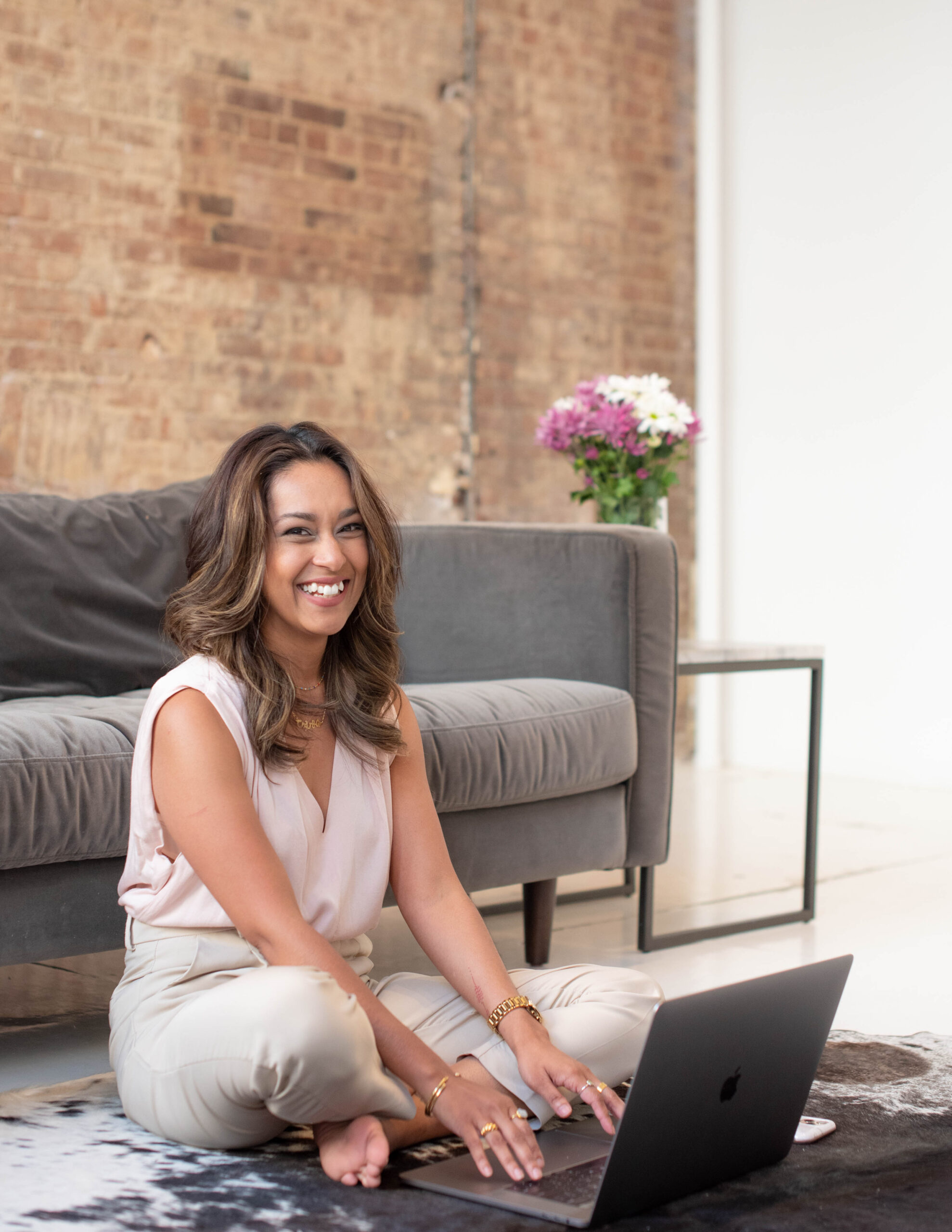 Are you managing your business or is your business managing you? Leadership & Business Coach and Founder of Boss Up With Sahreen, Sahreen Quadir, joins me in this episode to share insights on how taking a more holistic approach to entrepreneurship can help us achieve our goals in our businesses and lives.
Sahreen also opens up about some of the personal challenges she overcame early on in her business.
Episode Highlights
Hosts & Guests
Jackie Kossoff, Host
Sahreen, Founder of Boss Up with Sahreen
The Millennial Success Society
Connect with other millennial women entrepreneurs by joining our community on Facebook! 
(1:14) Jackie Intro
(4:22) Sahreen Intro
(9:00) Tips on how to juggle the 9-5 and your business
(13:17) How to get through tough times while running your business
(15:55) "Whatever sadness that was lingering I channeled it into my business and I just used it to create content"
(17:12) "Honor yourself and you will get through it"
(18:83) Sahreen's personal definition of success
(21:23) Sahreen's biggest success thus far
(23:51) Sahreen's future plans for her business
(25:42) Advice for young entrepreneurs
(27:25) How do you define consistency in your business?
(31:18) Inspirational story from Sahreen
(37:00) How Stress can trigger health problems
Links Mentioned