Season 3, Episode 13
Let's Talk About Boundaries in Business!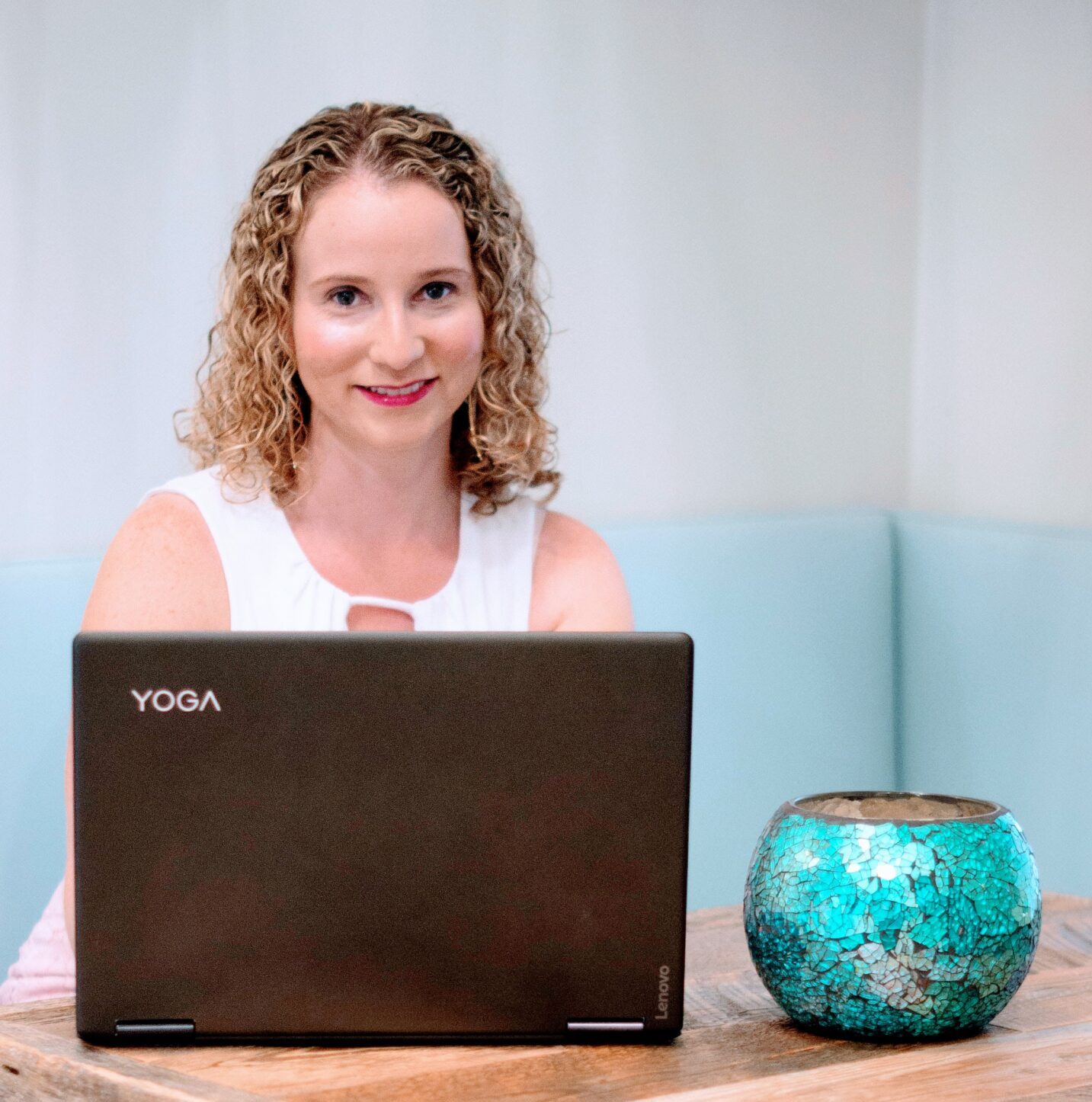 Over the nearly 4 years I've been in business, I've witnessed many entrepreneurs burn out, call it quits, or generally feel miserable as they run their businesses. Personally, I think a lot of these issues are created by a lack of clear boundaries. In this episode, I share insights into boundaries that have worked to further my business growth and also explore the ever-evolving nature of boundaries in business.
Episode Highlights
Hosts & Guests
Jackie Kossoff, Host
The Millennial Success Society
Connect with other millennial women entrepreneurs by joining our community on Facebook! 
(1:24)  Jackie Intro
(2:40) " Boundaries can be helpful"
(3:55) Boundaries with our clients
(4:10) Boundaries with emails
(9:00) Boundaries with pricing 
(10:11) When clients ask you to lower your price
(14:25) The benefit of checking your prices every 6 months
(14:55) Clients who are asking for more services 
(17:41) Boundaries with ourselves
(18:00) Self care
(20:45) Delegating
(22:24) Owning your time
Links Mentioned
Schedule a Success Breakthrough Call with Jackie
Jackie's Instagram
Jackie's Website
Lacey Sites