Season 2, Episode 16
Let's Talk About Legal (& Other) Stuff!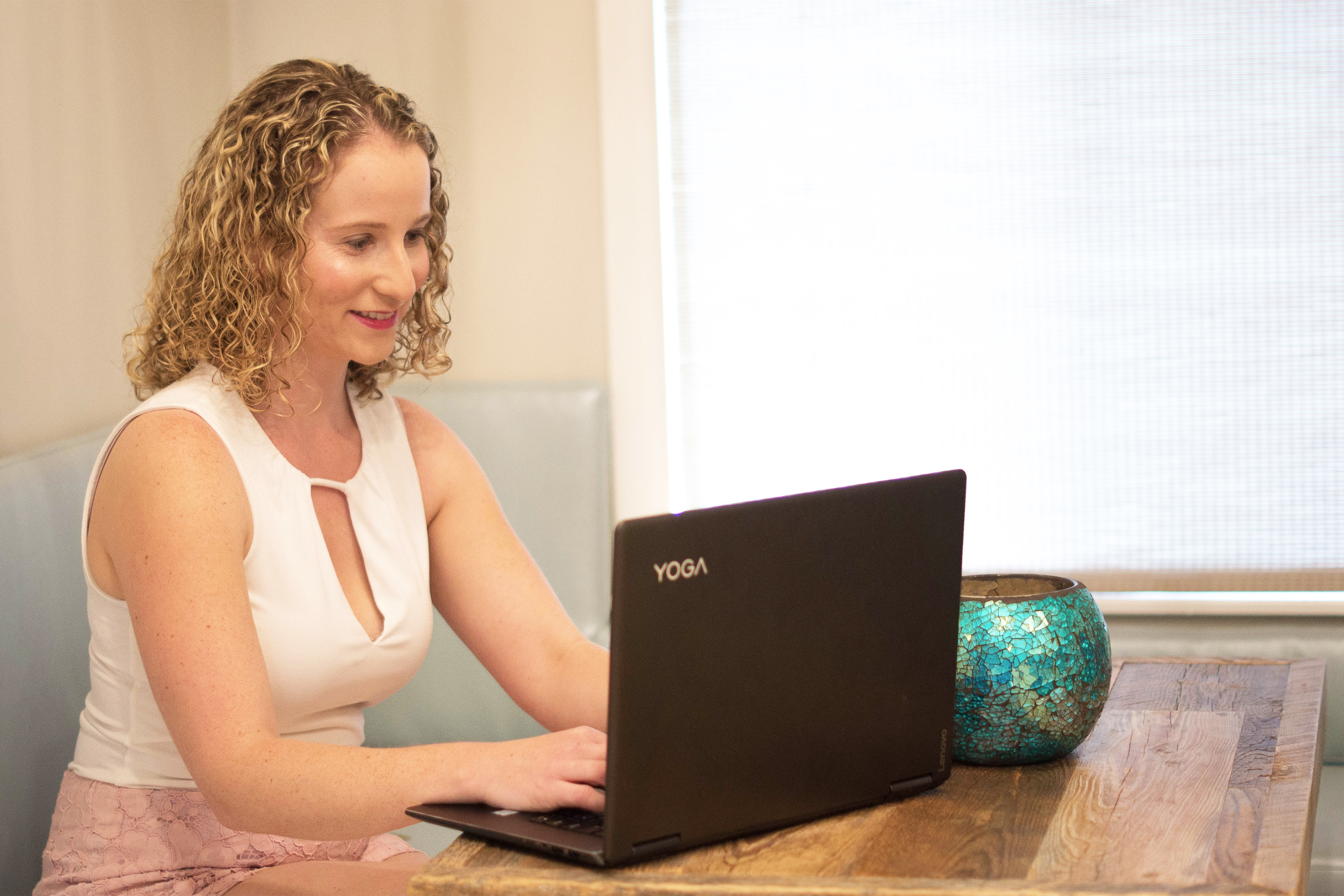 It's time for another controversial topic: legal, accounting, and insurance realities of running a business. Most entrepreneurs are afraid to share their experiences because they are not experts—and may have made some embarrassing mistakes. However, our businesses cannot grow and prosper without each of these pieces in place.
DISCLAIMER: I am by no means an expert on any of these topics. I only share from my own experiences. Any recommendations I make in this episode should NOT be taken as legal, accounting, or insurance advice. The content of this episode is intended to make listeners think about these topics and do more research on their own to figure out what's right for their businesses. 
Episode Highlights
Hosts & Guests
Jackie Kossoff, Host
The Millennial Success Society
Connect with other millennial women entrepreneurs by joining our community on Facebook! 
(1:12) Jackie Intro
(3:25) Should I start my business as a LLC or a Sole Proprietorship?
(6:40) What kind of business contracts should I have?
(10:15) Warnings with contracts
(10:53) "Make sure you are 100% confident in what this contract means and what you are agreeing to."
(12:15) Make sure to have privacy policies and terms of service on your website
(13:10) Should I have an accountant?
(15:22) Should I get a bookkeeper?
(16:22) Should I use a CPA/service to have my taxes done?
(17:40) Should I have business liability insurance?

Please leave a review on Apple Podcasts! 
Links Mentioned
Schedule a Success Breakthrough Call with Jackie
Jackie's Instagram
Jackie's Website