Season 2, Episode 11
Moving Past Limiting Beliefs with Eliana Goldstein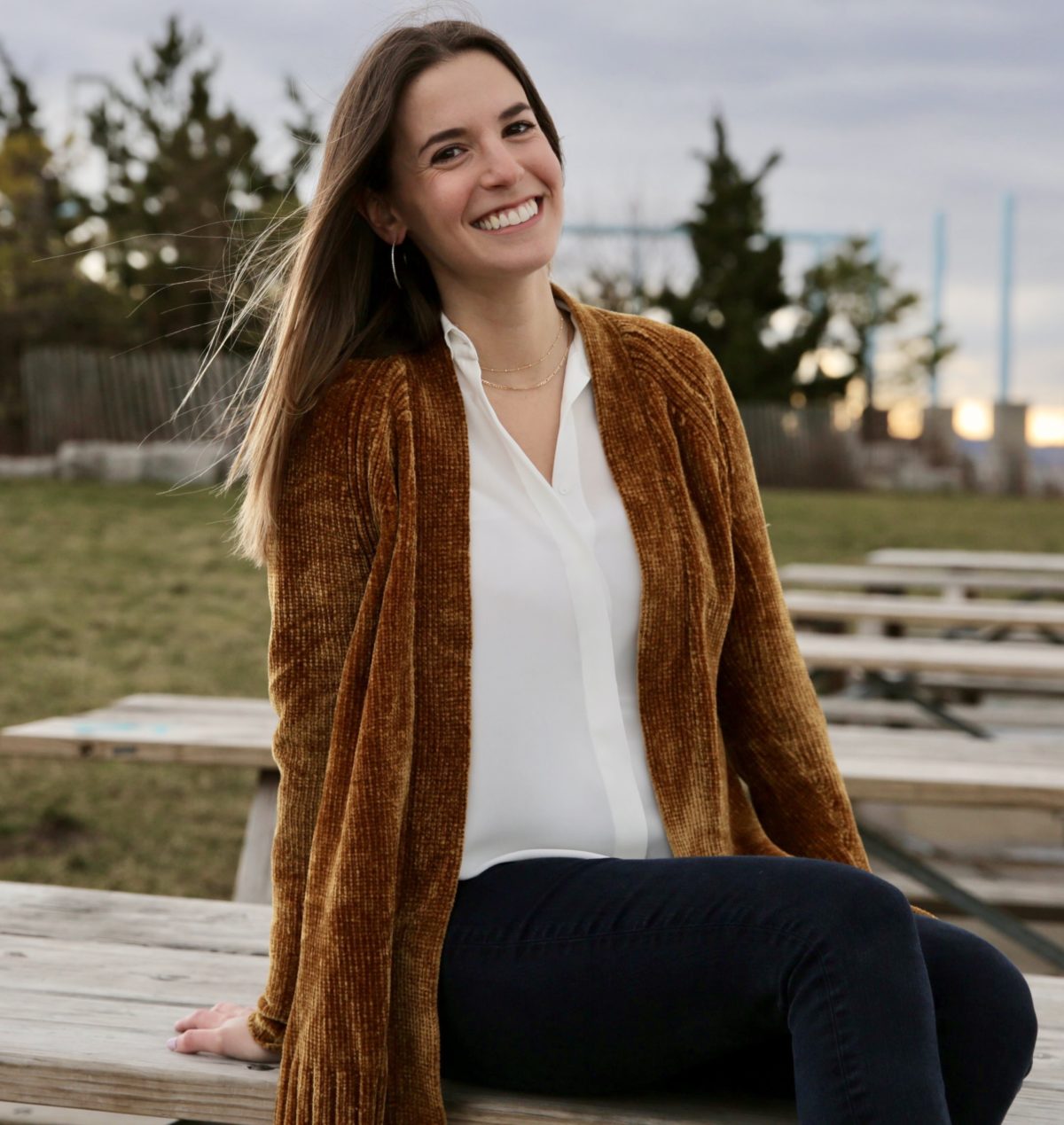 Millennial Success Coach, Eliana Goldstein, joins me in this episode to share her insights and wisdom around consistently moving forward on your path to success!
Eliana started her entrepreneurship journey after realizing her corporate career was leading her to live her life unfulfilled. Through her success evolution, she has discovered her true (current) definition of success and shares with us specific steps we can take action on to move toward our own success—no matter what success looks like to each of us. 
Episode Highlights
Hosts & Guests
Jackie Kossoff, Host
Eliana Goldstein, Millenial Success Coach
The Millennial Success Society
Connect with other millennial women entrepreneurs by joining our community on Facebook! 
(1:15) Jackie intro
(4:33) Eliana intro
(5:23) How Eliana got started
(5:31) "I kind of considered myself a very confused millennial for the majority of my twenties"
(9:33) How Eliana defines success now
(9:44) "How fulfilled do I feel across various categories of my life?"
(10:44) How Eliana used to define success
(15:15) Self Sabotage
(17:33) 'The SLAM System'
(21:18) How to move past limiting beliefs
(24:22) Eliana's achievements
(27:18) Advice from Eliana
(27:29) "The fear of failure-especially for women- is so big"
(35:20) Eliana's next level of success
(40:18) "Always put yourself in a position where there is opportunity to grow, there's opportunity to learn"
(42:10) Closing comments
Links Mentioned
Eliana's Website
Eliana's Instagram